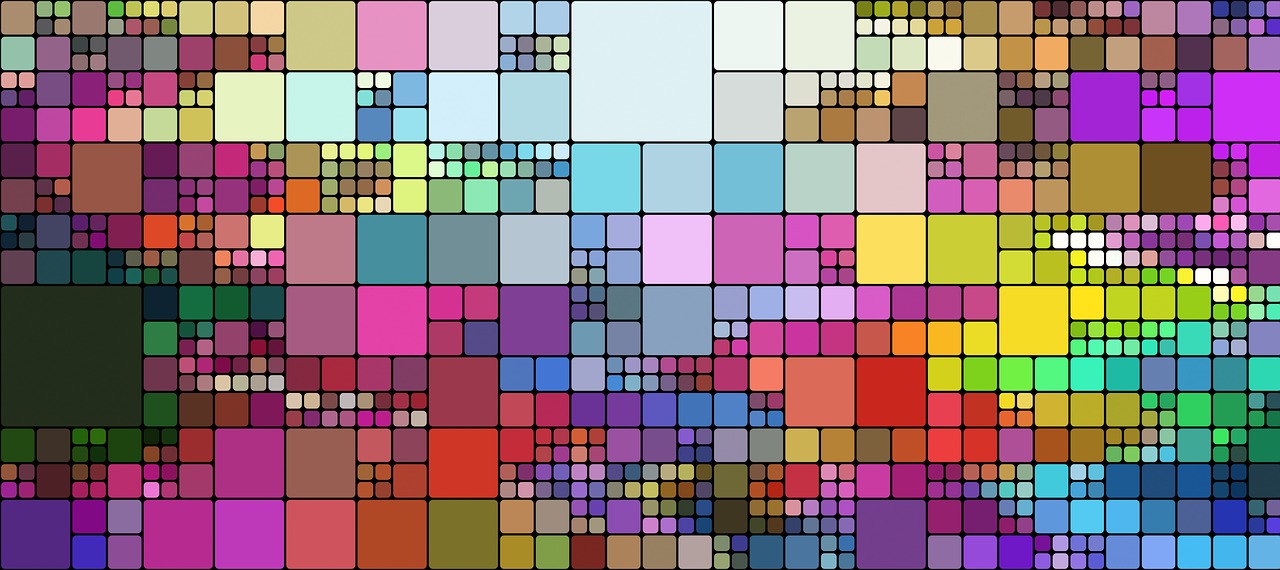 Renaissance Acquires Schoolzilla, Their 4th Deal in 2 Years
October 29, 2019
Wisconsin-based Renaissance announced on October 29 that a deal had been finalized to acquire Schoolzilla. Terms of the deal were not disclosed.
Renaissance is over 30 years old and hangs its hat on a wide range of pre K-12 assessment and course supplement products. Broadly, the company promises to both aid in instruction, but also collect detailed data on student progress to better inform and improve learning.
What Schoolzilla Has to Offer
That's where Schoolzilla comes in. The public benefit company first formed as an initiative at Aspire Public Schools, a charter school network operating in California and Tennessee. Schoolzilla also has large data and analytics capabilities. Their dashboards can aggregate data from over 135 sources, the company says. These can include things like student information systems and standardized tests. With the data aggregated, Schoolzilla tracks much broader and longer-lived trends in students' lives, like chronic absenteeism, long-term academic progress, and college readiness.
"The combination of Renaissance and Schoolzilla is truly groundbreaking," said Renaissance's CEO Chris Bauleke, in a press release. "This breadth of data, all in one place, all easy to view and sort, will have a significant impact on education leaders' ability to accelerate growth, both for the whole student and for the whole district."
"Schoolzilla's mission has always been to enable educators to use data to run great schools for students," said Lynzi Ziegenhagen, Schoolzilla's founder and CEO, in a statement. "We are focused on making data-fueled leadership possible and practical for today's educators, and couldn't be more thrilled to join the Renaissance family and enrich our dashboards with the incredible insights—and expanded reach—their portfolio provides."
Following the acquisition, schools and districts will have access to consolidated data tracking and reporting capabilities.
Renaissance Has Been Quickly Ramping Up Data and Analytics Capabilities in the Past Two Years
Renaissance was founded by couple Judith and Terrance Paul in 1986 in the basement of their Port Edwards, Wis. home. Judith, a homemaker with a B.A. in elementary education, developed the company's first product, ReadUp!, which was renamed as Accelerated Reader. The company has been renamed and rebranded numerous times over its 33-year history. It went public in 1997, and then private in 2011 as Permira bought up all outstanding shares. Permira, in turn, sold Renaissance to Hellman & Friedman for the sum of $1.1 billion in 2014.
Following this sale, CapitalG, a subsidiary of Alphabet led a funding round that Crunchbase values at $40 million.
Schoolzilla marks Renaissance's fifth acquisition since 2015 and their fourth since the spring of 2018.
In the past two years, Renaissance has purchased Freckle Education, which describes itself as a "student-centered differentiation platform"; pre-k assessment provider Early Learning Labs; and personalized literacy platform myON.
Renaissance, in other words, has been building and acquiring a huge amount of capacity when it comes to assessment, data, and analytics for pre k-12 education.
Renaissance products have been investigated by 62 independent peer-reviewed studies, which have shown varying results. Accelerated Reader has been assessed by the Institute of Education Science's What Works Clearinghouse (WWC).
It "was found to have mixed effects on comprehension and no discernible effects on reading fluency for beginning readers," according to the DoE database. For adolescent literacy, the WWC states it "was found to have no discernible effects on reading fluency or comprehension for adolescent learners."
Featured Image: Geralt, Pixabay.