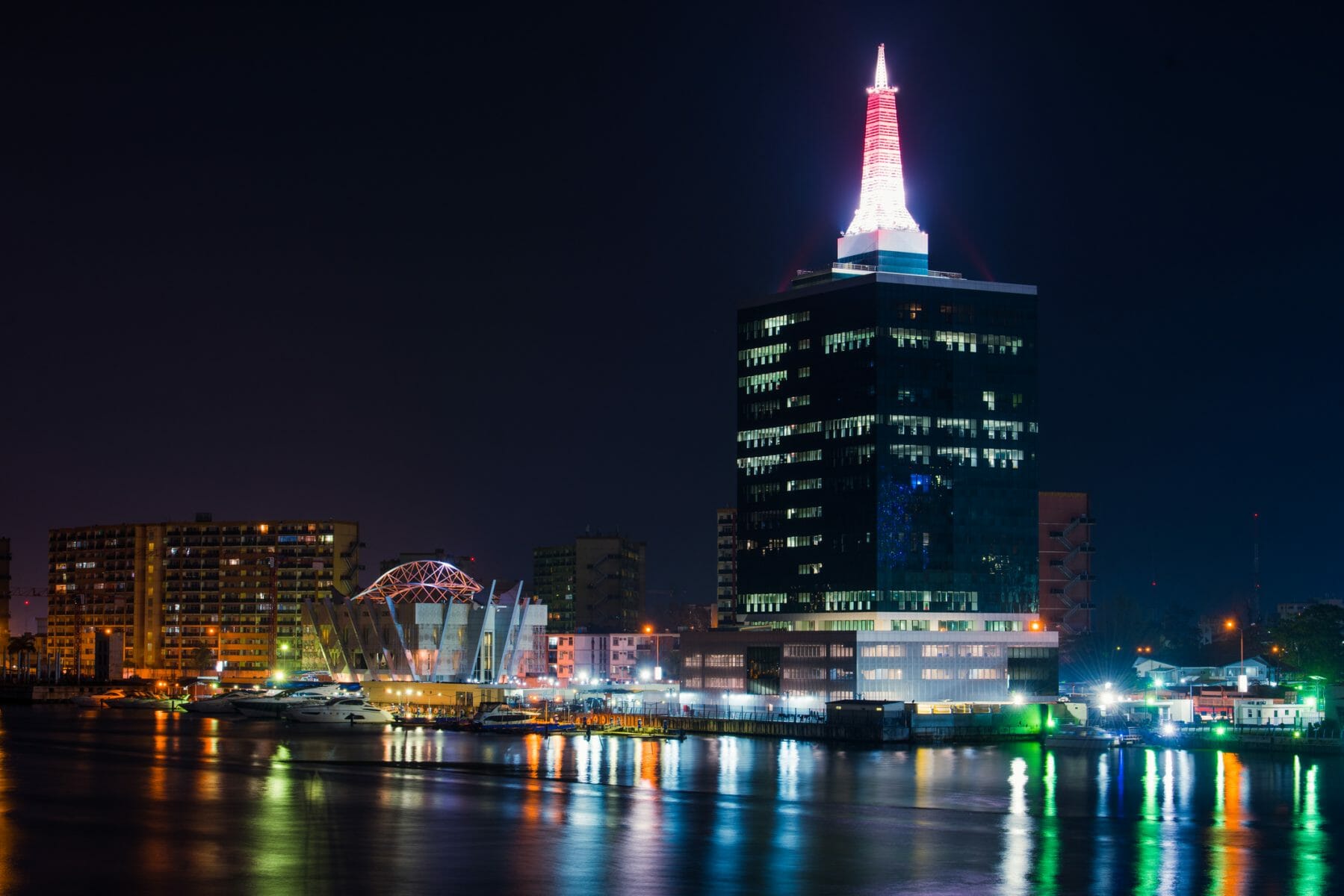 The Biggest Obstacle for Edtech Startups in Nigeria? The Federal Government.
May 20, 2018
In this series of articles, eLearning Inside has explored how certain conditions in West Africa require certain workarounds for edtech startups. The mobile infrastructure, a customer base that sticks primarily to mobile devices, a diverse population, and a school system that often leaves learners unprepared for the current workforce all manifest as both barriers and opportunities. In Nigeria, there's yet another force to reckon with—the government.
"Nigeria is one of the most bureaucratic and regulatory-heavy countries in the entire world," said Sam Bhattaccaryya, CEO of dot Learn. "It's hard to get anything done. There's all these laws and regulations, and that shows up in very business-unfriendly ways."
The Popularity of Alternative Currency in Nigeria
"For example, say I want to be able to collect money from a user, a student who might use your service, via a mobile texting service. What you can do is you can collect money from someone's air time, so you have like 5$ of air credits on whatever network, and if I have an app, I can collect money from that air time. Right now, many people don't have credit cards, so the way that most people have digital money is literally the air time that they charge up manually onto their mobile network, onto their SIM card or whatever."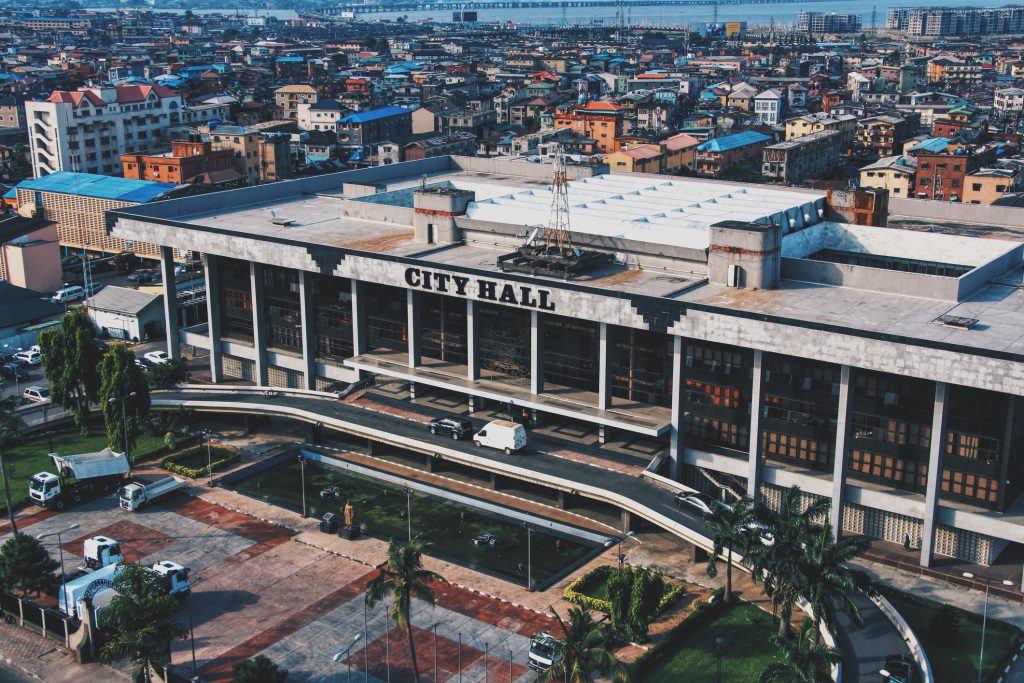 One reason this alternative currency has come into popularity, according to Visa's sub-Saharan manager Hannes Van Regsburg (speaking with The Economist), is that the government imposes even heavier regulations on banks.
"Mobile apps or websites can theoretically charge users digitally, using their air time accounts," Bhattaccaryya said. "Theoretically. Not only do you have to get permission and do a lot of integrations with the telco companies that you would want to work with, you also have to get a license from the government enabling you to do that. And those licenses are ridiculously expensive and take months to actually formalize."
"At the scale of a start-up, you neither have the money nor the time do that, and those are precisely the kinds of companies that need to be able to collect money digitally in order to prove their business models and get things off the ground. Those are challenges that our company has faced before, that companies that are our clients now face, so on that side of things, Nigeria is a difficult market to be in."
Lagos Has Emerged as One of Africa's Preeminent Tech Hubs
Still, Lagos has grown into one of the largest tech hubs on the continent, drawing even with—and even surpassing—Cape Town and Nairobi in recent years. Many have speculated on the reason why. Yes, Nigeria has the largest population and largest total GDP in Africa. But per capita, Nigeria's GDP ranks 17th. 
According to Okeke Vincent Chidozie, CEO of Dovichi and DoviLearn, there's  something in the water.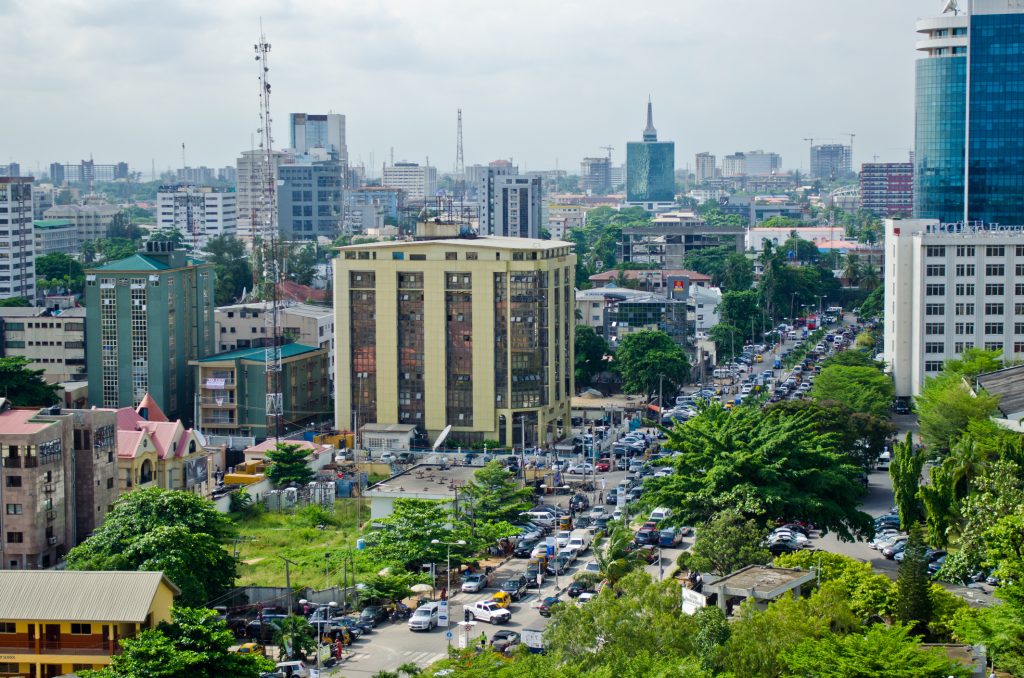 "There is this atmosphere in Lagos which motivates and brings out the willingness to succeed in everyone," he said. "You want to do anything and everything."
"After I completed my first degree in 2009, and completed my 1 year National Youth Service, I returned to Lagos in 2011, and started working in the industry. At that time, I was already eyeing the startup ecosystem, following up with trends and tiding."
"The influx of some Lagos based startups within the period of 2011 – 2014 was a strong motivating factor for me, and I believe others."
Chidozie says eventually the city reached a critical mass.
"Some of these startups started gaining media recognitions, patronages, partnerships with existing corporations, and of course, funding. Some of these factors were catalysts for many and triggered their willingness to start something. The ecosystem was just promising, with great potentials and wide possibilities."
"Lagos has a population of about 21 million. It is bigger than some countries. In Lagos, you can sell anything and everything."
Bhattaccaryya confirms this as well.
"It's crazy how much energy there is. I think the main reason that Lagos is one of the main start-up hubs in Africa, I would say there's three, there's Nairobi, there's Cape Town, and then there's Lagos, and arguably Lagos is now becoming the biggest one, the big reason is that Nigeria has the market, in the sense that there's around 180 million people in Nigeria, so it's the biggest economy in Africa, it has the biggest population in Africa, but moreso in Lagos specifically, it's just the energy and the vibe."
"There's a lot of stuff that is now coming up, there's a lot of companies that have come up in the past few years. The amount of funding that has been given to start-ups in Nigeria has spiked over the last two or three years. By many indications, the companies that are now starting to become big, or are starting to get off the ground, rather, in Nigeria, will in five to ten years be, if not globally relevant companies, at least regionally dominant companies."
There's huge success stories like Andela, but there's other companies as well that have started getting international attention, like Flutter Wave [received funding from venture capital], so did Flutter Stack. They're both companies that are trying to solve the digital payments issue across Africa. For every one of those companies that have gotten international attention there's a bunch more that are also doing good work. There's this co-working space called CCHub. If you go there you'll see on any given day US ACs that are interested in investing in Nigeria, you have Google senior developers, you have start-ups of all kinds, it's a very interesting environment now. And I think a lot of it was sparked by recent interest, like Mark Zuckerberg made a tour in Lagos in 2016. Ever since then people have been taking the Lagos start-ups more seriously. I think that the results are now quite evident. Everywhere you go, you get this vibe that things are on the up."