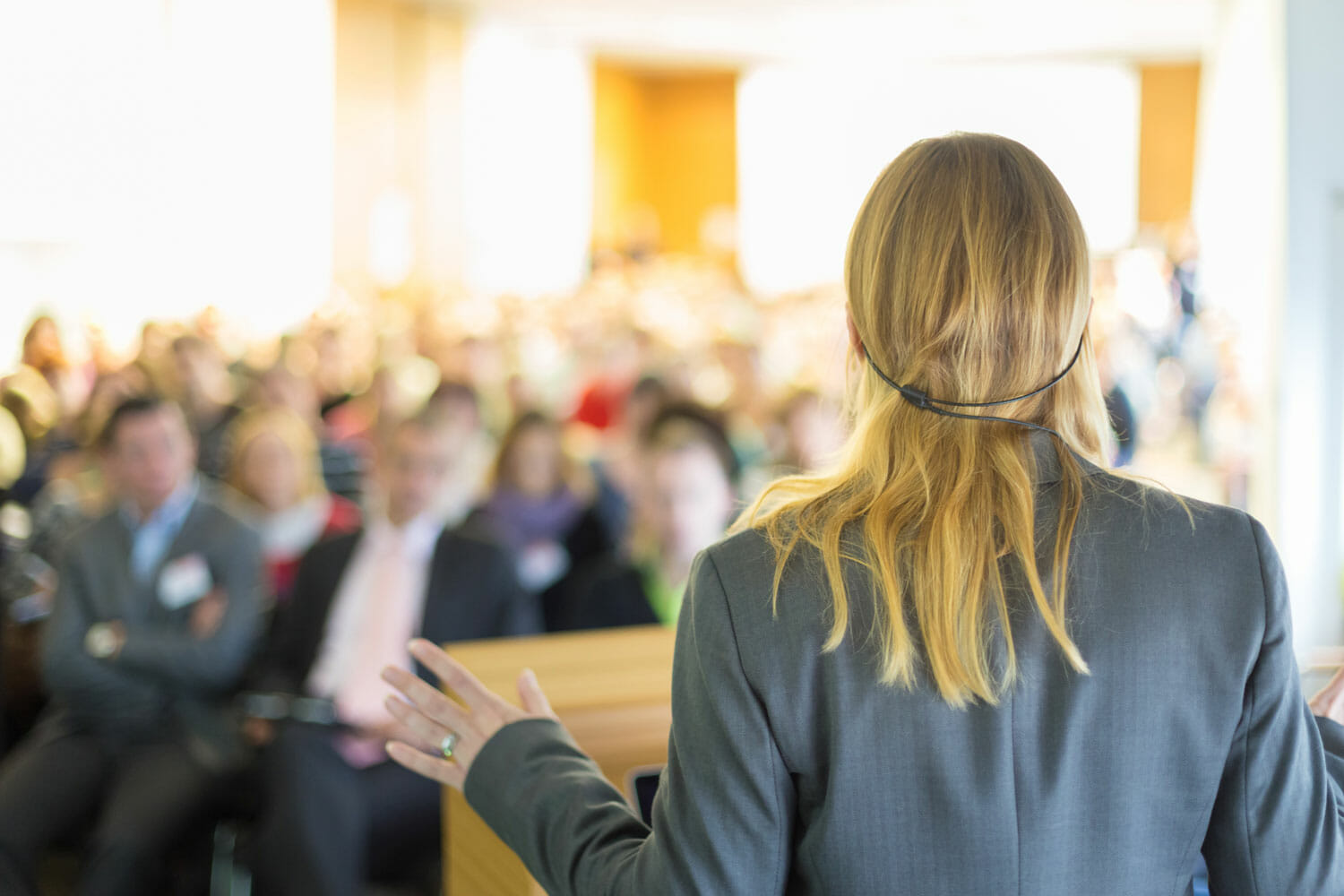 Highlights from the Second Day of the ICELW Conference
June 15, 2017
June 15, 2017 – Yesterday, Dr. David Guralnick of Kaleidoscope Learning opened the 2017 International Conference on E-Learning in the Workplace (ICELW) at Columbia University. As in past years, this year's conference has brought together innovative eLearning experts from around the globe.
Notably, in addition to academic researchers from across fields, ICELW brings together corporate trainers, managers, and directors, consultants and solutions providers in the e-learning industry, human resources directors, and chief learning officers from across industries. The presence of such a wide range of practitioners offers a unique opportunity for educators, trainers and designers to compare best practices in the eLearning field and imagine ways to continue exploring eLearning's potential now and in the future.
Keynote by Donald T. Taylor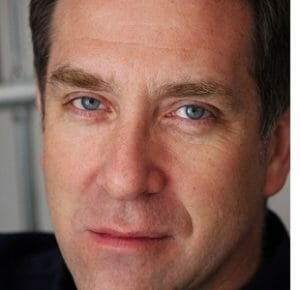 Day 2 opened with a keynote by well-known British eLearning expert, Donald T. Taylor. Taylor is a veteran in the eLearning field with a strong track record of leadership in both the training and software industries. Since 2010, he has chaired the Learning and Performance Institute. Notably, he also edits Inside Learning Technologies Magazine. Taylor's keynote focused on what has and has not changed in the eLearning field over the past twenty-five years. While acknowledging some of the notable obstacles the field continues to face, including lack of funding, entrenched habits, and calcified learning and development departments, his view was optimistic. Taylor speculates that moving forward, educators and trainers alike will spend less time producing content and increasingly become facilitators of engaged learning experiences.
Panel Highlights on the Second Day of the 2017 ICELW Conference
Following Taylor's keynote, participants broke out into parallel sessions covering topics as diverse as blood transfusion education, coaching apps, legal education, the education of migrants, and the future of augmented reality.
The morning program included a provocatively titled talk, "Bloody Good!", exploring eLearning in the medical sector by David Peterson (BloodSafe eLearning Australia), a talk on SIEducation by Kai Erenli (UAS bfi Vienna, Austria), a talk on coaching apps by Hal Christensen (QuickCompetence, New York, USA), and a talk on competency management by Irina Kondratova and colleagues (National Research Council Canada, Fredericton, Canada). Other highlights included a presentation on global audiences by Cecilia Iros (SumaLatam, Argentina), one on designing digital musical instruments by Fatima Weber Rosas and colleagues (Universidade Federal do Rio Grande do Sul, Porto Allegre, Brazil), and one on using eLearning to reach out to migrants by Nicola Paravati (International Telematic University UNINETTUNO, Rome, Italy).
Following lunch, five additional sessions took place, including the following: Carmen James' "Lather, Rinse, Repeat" (General Assembly, New York, USA), Tzung-Jin Lin and colleague's "Taiwanese In-Service Pharmacists' Attitudes toward Online Professional Development and their Internet Self-efficacy" (National Taiwan Normal University, Taipei, Taiwan), Darren Gray's "Applying Advanced Dramatic Techniques to Ensure eLearning Video Outcomes" (Sticky Training Media, Melbourne, Australia), Steven Shaklan's "Providing Meaningful Live-Virtual Interactions that Scale," (ExecOnline, New York, New York, USA), and Keyonda Smith's "Institutional Culture and Faculty Perceptions of Online Learning in Healthcare Higher Education," (Maryland University of Integrative Health, Laurel, Maryland, USA). Other afternoon highlights included Jessica Rothenberg-Aalami's "Bridging Digital Divides in Workplace Training by Offering Workers Personalized Micro-learning over any Mobile Phone" (Cell-Ed, Palo Alto, California, USA), Anna Hemsworth and colleagues' "Once Upon a Time in eLearning: Engage Learners, Demonstrate Relevance & Increase Retention" (Eisai Inc., Woodcliffe Lake, New Jersey, USA), and Gang Chen and colleagues' "A Blended Learning Model Combining MOOCs, Face-to-Face Teaching, and Practice in Professional Training" (Shanghai Jiaotong University, Shanghai, P.R. China).
The day ended with a conference dinner and attendees anticipation of the final day's proceedings, which will include the announcement of the winners of ICELW's 2017 International E-Learning Awards.