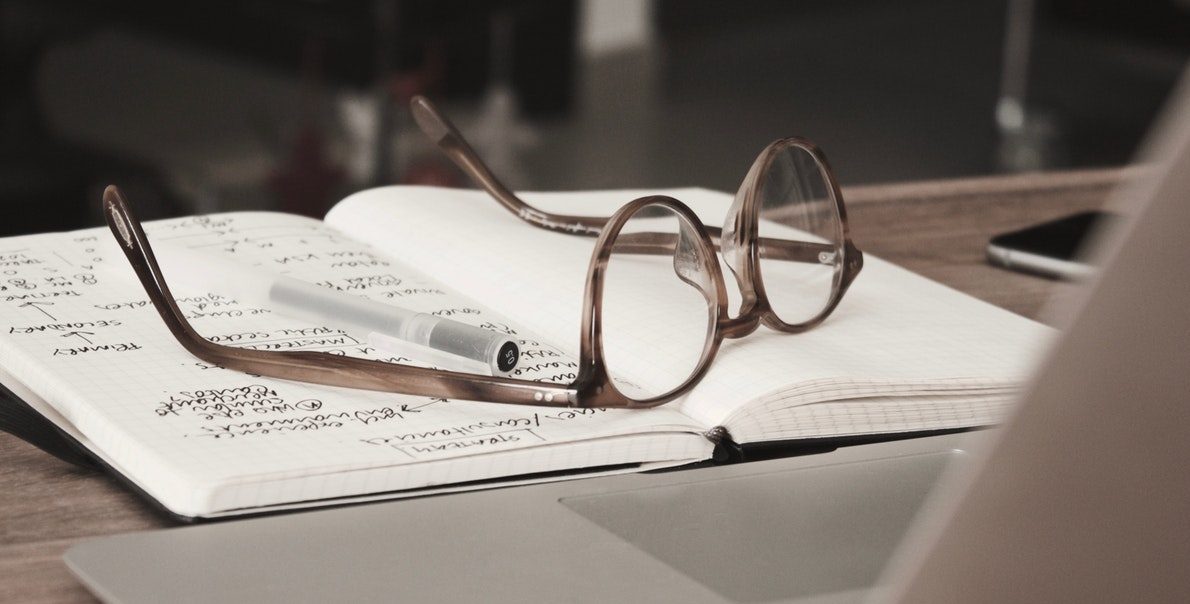 Varsity Tutors Scores EdTech Breakthrough Awards
June 26, 2019
Varsity Tutors appears to be having a very good year. In January, Varsity Tutors announced that it had acquired Veritas Prep. Now, Varsity Tutors has been acknowledged with an EdTech Breakthrough Award. But can the company continue to grow as automated tutoring solutions threaten to disrupt the online tutoring market?
Varsity Tutors Continues to Expand
While Varsity Tutors may have just taken home an EdTech Breakthrough Award, they are not a new company.  Founded in 2007, Varsity Tutors has always connected students with tutors online, but over time, its products have evolved and expanded.  Since its founding over a decade ago, the online tutoring platform has also raised more than $100 million, including $50 million in a recent round led by Learn Capital. The company has also completed two strategic acquisitions since 2017: the UK-based First Tutors and, as already noted, Veritas Prep.
Varsity Tutors, like many online tutoring platforms, does many things, but first and foremost it brings qualified tutors into contact with students who need help with their studies. With tutors covering hundreds of subjects and test prep areas, the platform has a tutor for nearly every learner. Varsity also offers different types of tutoring, including online tutoring, mobile tutoring, and what it describes as instant tutoring, which is available 24 hours a day.
The EdTech Breakthrough Awards
The EdTech Breakthrough Awards offer prizes in 22 categories ranging from eLearning to enterprise learning to career preparation. In 2019, the EdTech Breakthrough Awards received more than 1500 nominations from around the world. An independent jury selected winners in all 22 categories.
Varsity Tutors took home the top prize in the Online Tutoring Solution category. In a press release issued by Varsity Tutors following the June 18th announcement, CEO Chuck Cohn described the award as a "testament to our team's commitment to constantly pushing the boundaries of educational advancement and personalized learning."
Other well-established companies were also honored at this year's EdTEch Breakthrough Awards. Skillsoft took home top prize in the Corporate Learning Solution category, Canvas won in the Overall LMS Solution Provider category, and CourseHero took home the Digital Courseware Solution of the Year prize. A complete list of 2019 winners is available on the EdTech Breakthrough Awards' website.
Pending Disruptions in the Online Tutoring Business
While Varsity Tutors is currently thriving, the online tutoring business appears to be primed for a major disruption.
Varsity Tutors generally sells tutoring time to learners in packages. Depending on the level, subject, and number of hours purchased, Varsity's rates range from roughly $45 to $70 per hour in U.S. dollars. Varsity Tutors reportedly keeps most of this money, passing along only a small portion (approximately one quarter to a third) to its online tutors. For many consumers, pricing is precisely what Varsity has going for it. In cities such as New York, in-person tutoring options generally cost $150 to $300 per hour. Varsity undercuts these rates, offering three to six times the number of tutoring hours at the same price. But now even reasonably affordable online tutoring companies such as Varsity appear to be facing some tough competition.
As recently reported on eLearning Inside, free online tutoring services, including those driven by automated technologies, continue to expand and gain the trust of consumers. As a result, a growing number of consumers are beginning to skip paid tutoring services altogether to rely on free options such as the Khan Academy. While it seems unlikely that a platform like Khan Academy will ever entirely replace human-led tutoring services either online or in-person, particularly in the test-prep category, there is evidence that free automated platforms like Khan Academy are making inroads. A 2017 study found that students who spent just 20 hours studying for the SAT on the Khan Academy website saw a 115 point boost in their final scores.
To stay ahead of the game, especially in the test prep market, it seems likely that Varsity and other online tutoring platforms will need to continue keep their pricing reasonable and offer compelling results of the impact their human tutors have on learners' grades and test scores.
Photo by Dan Dimmock on Unsplash.