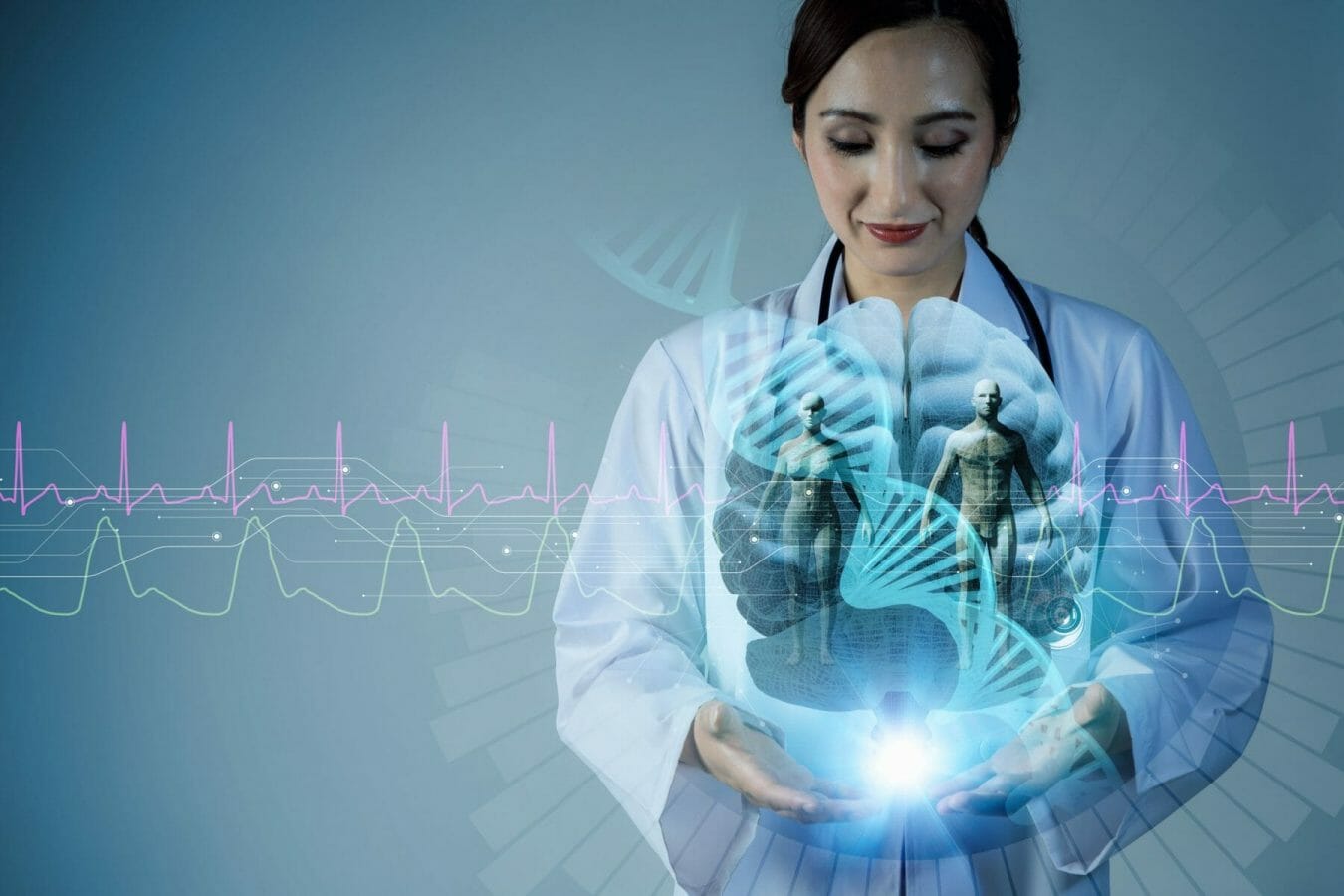 ASU Online Is Giving VR Headsets to Biology Students
October 18, 2018
If you're looking for an innovative university with great free swag, look no further than Arizona State University (ASU). Last year, ASU made headlines when its Computer Science and Engineering Program decided to hand out free Echo Dots to students living in Tooker House, a residence set aside for engineering majors. Now, ASU Online is also offering a very intriguing bonus–they are loaning virtual realty (VR) headsets to students enrolled in an undergraduate online biology course.
The Scope of ASU Online's VR Headset Experiment
As part of a new experiment, thirty students enrolled in an online general biology course will be using VR headsets to carry out labs. They do have to give the VR headsets back at the end of the course, but for the course of this semester, the VR headsets are their own. The initiative is part of an experiment that involves ASU Online, Google, and Labster.
The introduction of VR headsets is designed to help online students in life sciences courses complete lab work. In an article posted on the ASU website in late August, Amy Pate, an instructional design manager in the School of Life Sciences, explains, "We always talk about it in terms of the online classroom, but even some of the labs we do on campus have a limited number of seats or only run once a year. The virtual side of things can get more people into the lab." Over the summer, Pate collaborated with a Labster team to test run the technology and address its glitches in various different simulations.
How the VR Headsets Can Support Lab Work
With the VR headset, students use a remote to move around a virtual lab, which is on Google's Daydream VR operating system. The content will be accessed via students' Google accounts, and students can do virtually anything they would do a real lab from opening a locker and donning a lab coat and gloves to carryout out actual labs. The scenario-based lessons also include ongoing quizzes to ensure students are covering all the required material. For example, in the cell respiration lab, students collect blood samples and determine blood glucose levels. In the end, students are tested on their new knowledge.
So far, the verdict is out on whether VR headsets can replace actual lab work. Victoria Quintana was among the ASU students asked to test run the new VR headsets for ASU Online last summer. Quintana admits, "Compared to hands-on, it's not the same, but it's still more interesting to see it rather than to just read about it in a book." But she also notes, "The visuals were really good, especially when we got to the electronic transfer chain, and I like that it had a sense of humor."
Penny Stone is among the students currently using the new VR headsets in ASU Online's biology course. Stone is more optimistic. "I did the first lab on my laptop, which takes you through a similar experience. It looks like your hands are in front of you holding a clipboard," explains Stone, "But when you're on the headset, it's really immersive. I'm really looking around the lab and I don't have my laptop open with all the other tabs, checking social media. I'm really in it."
The use of VR headsets in online courses at ASU represents a milestone. In fact, the ASU Online course will be the first in the country to offer a virtual-reality biology lab. However, there is already a long tradition of using VR headsets in other educational settings to teach hands-on skills. Medical schools were early adopters of VR and have already shown that VR can be effectively used to train doctors in several areas, including emergency medicine.