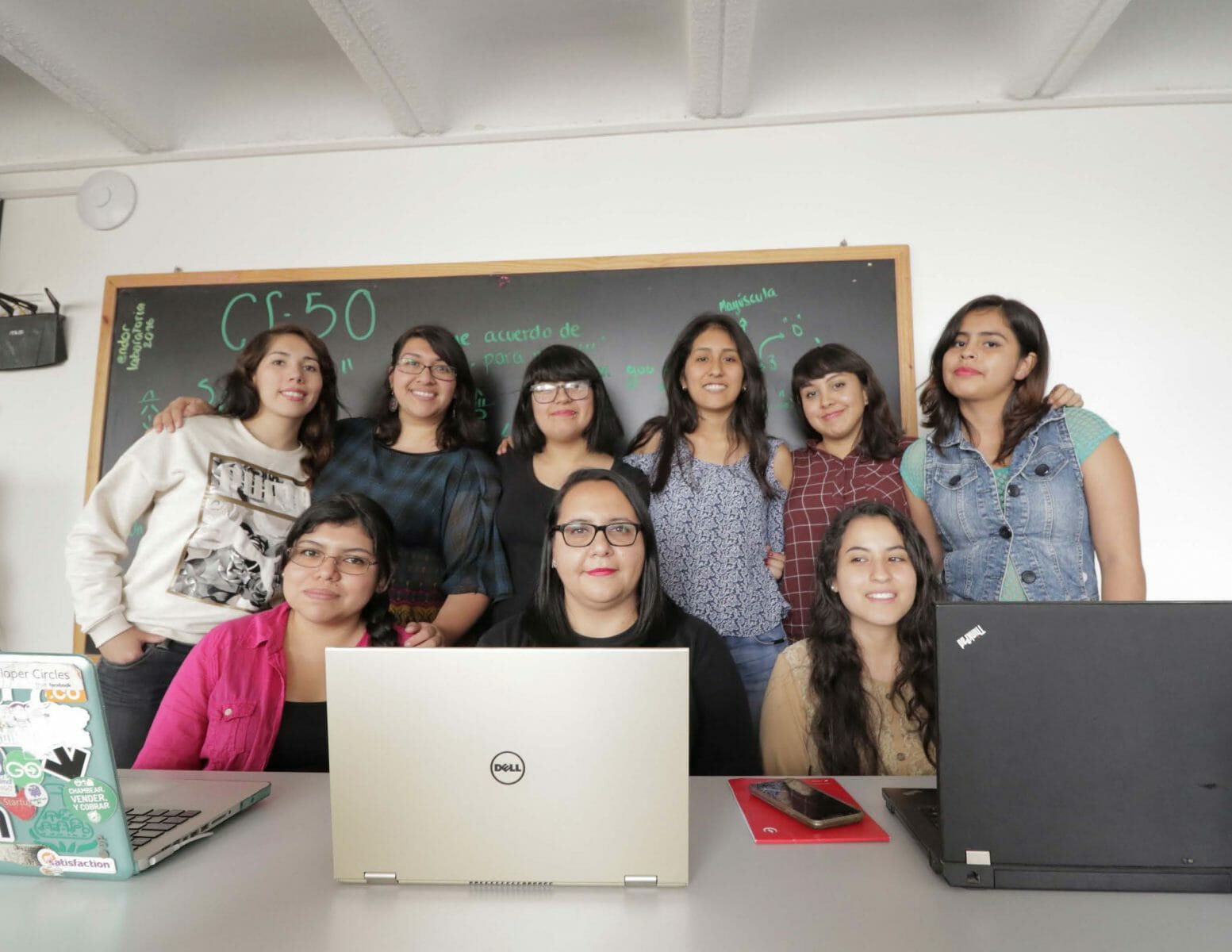 Coding Bootcamps: 2017 Top Stories
December 19, 2017
The last twelve months have been an exciting time for the coding bootcamp industry. From DevCamp's surprising closure to Flatiron's surprising acquisition by the shared workspace company WeWork, 2017 has seen the bootcamp industry stumble, expand, and restructure on myriad levels. Here are eLearningInside News' top 2017 coding bootcamp stories.
Coding Bootcamp: 2017 Top Stories
Several Early Coding Bootcamps Close as the Industry Continues to Grow
Among other notable developments, this year both Dev Bootcamp, which started in San Francisco, and Iron Yard, shut down. As Course Report emphasized in its 2017 market survey released in July, growth in the bootcamp market is still strong but there have been a few bumps along the road.
Coding Bootcamps Move to Self-Regulate
In 2017, after years of unprecedented growth and a lot of bragging about job placement rates, the coding bootcamp industry started to take its first steps toward regulation. As reported in TechCrunch earlier this year, "A group of coding boot camps and white-collar training programs from around the country are banding together to create a single standard for reporting graduation and job placement data. The move comes as these 'accelerated learning programs' across the country push for greater validation among educational institutions — and a share of the massive state and federal dollars that come with accreditation. Called the Council on Integrity in Results Reporting…the organization will create truth in advertising standards, and common definitions, documentation and validation requirements for all participating organizations." To date, it is still unclear how this new organization will operate and not all coding bootcamps have agreed to sign on to the Council on Integrity in Results Reporting mandate, but there is little doubt that the industry will continue to debate the regulation question in 2018.
Coding Schools Tackle the Gender and Tech Problem
As the gender and tech problem appeared to only get bigger throughout 2017, coding bootcamps continued to take on the challenge of doing something that colleges and universities haven't been able to do: Get more women into tech. Women-only bootcamps, like the successful Grace Hopper Academy in New York City, continued to flourish, but gains were also made at some co-ed coding bootcamps. In October 2017, after rolling out a new scholarship fund for women, online coding bootcamp, Bloc, announced that it was now enrolling more women than men in its programs for the first time and had high hopes that this trend would continue in the future.