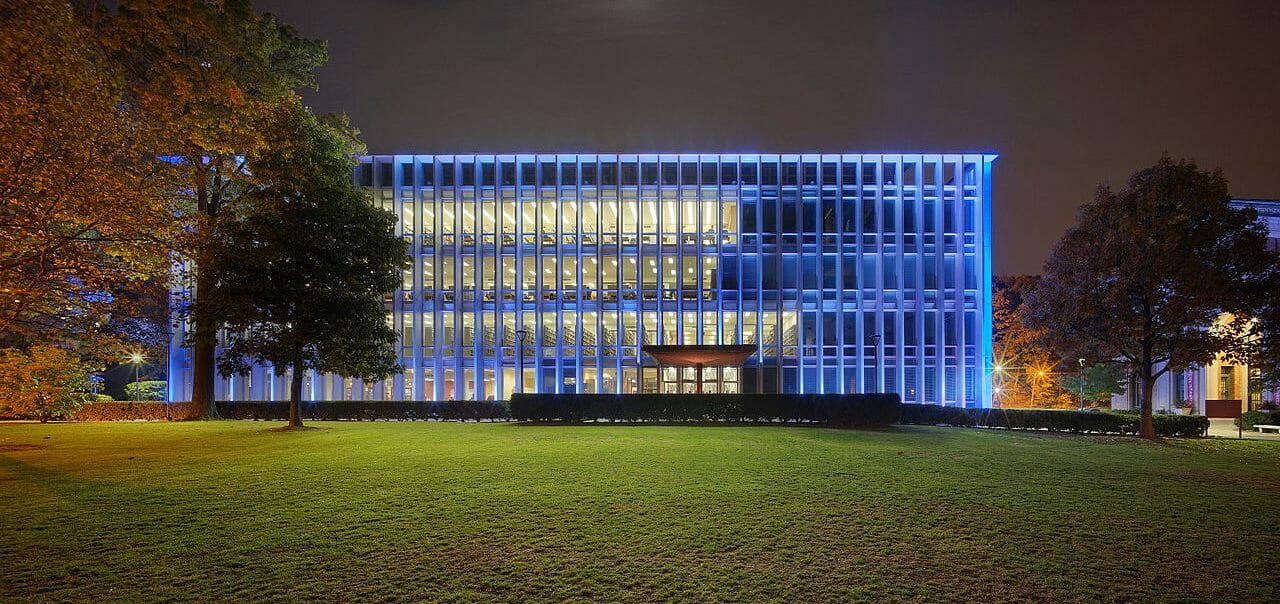 WGU and Carnegie Mellon Win Grant To Build AI-Powered Professional Development Tool
October 16, 2018
On Monday, the National Science Foundation (NSF) awarded a $700,000 grant to Western Governors' University (WGU) and Carnegie Mellon University to support an existing AI-powered professional development project. The end product envisioned will provide a platform to help young professionals get started on their career and connect with resources that can help them along the way.
"At this point the collaboration has already researched the issue," said Dr. Carolyn Rosé, professor of Language Technologies and Human-Computer Interaction at CMU and principle investigator on the project. "The team now intends to scale the initiative for broad use on campus. The grant will go to building this deployment."
Connecting the Dots with AI
The effort marks a collaboration between Carnegie Mellon researchers and WGU's Center for Applied Learning Sciences (CALS). As Dr.Rosé and her team envision, the result of the efforts will help inform learners about details of the shifting employment landscape without replacing existing human resources. Using data points and metrics regarding topics such as demand, career paths and growth, personal wellbeing, and community connection, the effort will match learners with 'Intelligent Coaching Agents,' to help them further their professional goals.
The macro goals of the project will be to create an intermediary between the often-overwhelming resources available online and either a job itself or additional resources that can help job seekers along the way.
"WGU is one of the nation's largest online universities, serving a population of working individuals seeking career transitions in the face of a dramatically changing career landscape," said Dr. Carolyn Rosé, Professor of Language Technologies and Human-Computer Interaction at CMU, in a press release. "We're building a sociotechnical solution that can have a real-world impact on decision making. This partnership offers the opportunity for tremendous impact with populations who need the support most."
That WGU student body will form the springboard for the tool. It will inform learners based on the experiences of the institution's alumni. To do so, the adaptive system relies on the emerging academic paradigm of socially sensitive reinforcement learning.
"WGU is thrilled to be working in partnership with the team at Carnegie Mellon. Their track record for creating new paradigms that leverage technology to advance human learning aligns perfectly with WGU's mission and model," said Jason Levin, Executive Director of CALS at WGU Labs, in a release. "We have the opportunity to design a scientifically sound, data-driven model that improves the student experience and, most importantly, outcomes."
Carnegie Mellon Researchers Tap WGU for Their Data
According to Dr. Rosé, her team approached Western Governors' University because of their size and status as one of the largest online professional institutions in the U.S. Eventually their product will go live on the WGU platform.
"It's extremely important to work with them to get the work done because it's all centered around data from their platform with the idea of eventually deploying it on their platform," Dr. Rosé said. "So it's all centered around WGU, but the research was framed by CMU. It's extremely valuable in research to have a context with which to work and where the impacts can be very large. WGU is one of the biggest online universities in the country. So to work with them on this project is like a gold mine."