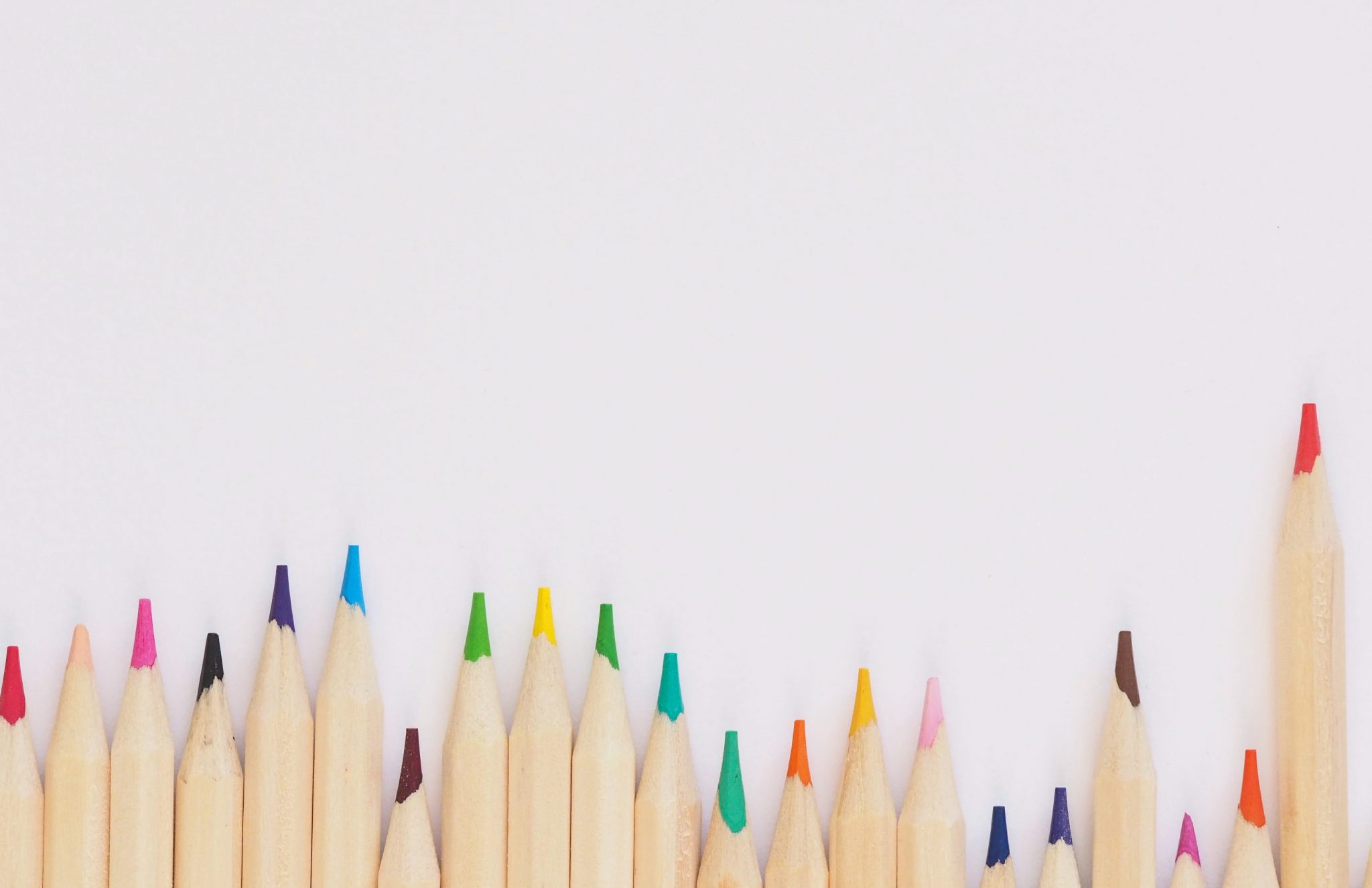 Finland Is Leveraging Edtech to Create an Enviable Education System
August 05, 2018
When it comes to top-ranked education systems, for years, Finland has been in the spotlight. Despite rejecting nearly all tests (students write only one state exam at the end of high school) and doing away with streaming based on ability, Finland consistently produces top results. In addition, the small northern nation reports an exceptionally high level of employment and exceptionally low level of child poverty. Now some people are wondering if Finland's edtech industry may be partially responsible.
Finland's Enviable Education System
To appreciate how the Finnish are leveraging edtech, it is first important to consider what they have achieved so far. A 2017 article published in the Smithsonian reported, "Ninety-three percent of Finns graduate from academic or vocational high schools, 17.5 percentage points higher than the United States, and 66 percent go on to higher education, the highest rate in the European Union. Yet Finland spends about 30 percent less per student than the United States." One-on-one attention is part of the Finnish way, with approximately 30% of Finland's children receiving some type of special help during their first nine years of school.  But this isn't the only thing that sets Finnish schools apart.
A recent article by William Dolye published on the Hechlinger Report observed, "Instead of control, competition, stress, standardized testing, screen-based schools and loosened teacher qualifications, try warmth, collaboration, and highly professionalized, teacher-led encouragement and assessment." Doyle also notes that in contrast to many U.S. teachers, in Finland, no one is assigned their own classroom with out a master's degree and years of training. Classroom design is also a factor. A 2017 article in the SiliconRepublic interviewed Finnish school principal, Marjanna Manninen. Manninen emphasized that the entire environment is important: "We don't believe kids will learn better at a desk or a table. They will learn 20 times better on beanbags, depending on what they are doing. Sometimes you need a desk and a chair, but sometimes a beanbag is easier. Kids with special needs can choose their own spaces and all our teachers plan their lessons together." Notably, peer-to-peer and individualized learning are also both core elements of the Finnish way.
While the Finnish way, which appears to focus on offering a high-quality and personalized education, may appear to have nothing to do with edtech, in fact, Finland's edtech industry appears to be part of the solution. As Manninen notes, "Everyone has mobile phones and, where reasonable and useful, we will use PCs and tablets. We have very good technology in this building so pupils don't have to bring their own technology. They can bring them in but we don't necessarily use them. We are open to trying all kinds of games and devices." In other words, while technology is not the only thing driving Finnish education, there is a strong sense that teachers, parents and students are open to embracing whatever tools will enable them to better execute their bold educational vision, and this includes all forms of edtech.
Finland's Edtech Industry
Finland is not only home to Europe's largest edtech accelerator (xEdu) but also dozens of fast-growing edtech startups. Seppo is a tool that assists educators in developing pedagogically challenging games for their students. 3D Bear helps students engage with 3D printing technologies. There are also other apps designed to support the work of teachers and principals, including LessonApp and SchoolOS.
In terms of value, Finland's edtech industry also continues to grow. Earlier this year, Ashmeet Singh interviewed xEdu Program Director, Niko Lindholm. According to Lindhom, there are currently over 80 edtech startups and over 150 established edtech-related companies in Finland. Niko also estimates that between 10–12 million euros of venture capital money has been invested in these companies over the past three years.