Train Online for 2019's Most In-Demand, High-Paying Jobs
January 16, 2019
Hoping to find a new and better-compensated job in 2019? On January 10th, LinkedIn published its annual list of "most promising jobs." To determine which jobs made this year's list, LinkedIn mined its data to find jobs that report high salaries, have a significant number of openings and year-over-year growth, and are statistically more likely to lead to a promotion. Not surprisingly, among 2019's most in-demand jobs are many that require tech skills. It is fortunately possible to train online for nearly all the jobs on LinkedIn's 2019 list of most promising jobs. In this post, we explore seven of these positions and offer recommendations on how to get started training for a new, highly compensated, and in-demand career now.
For each job category–listed here in descending order on the basis of annual median base salary (notably, we only included jobs that currently report a median base above $130,000)–we've included a list of key skills required and advice on where to acquire these skills online. Our online course and program suggestions include a mix of coding academies, MOOCs, online training platforms, and accredited colleges and universities with online programs.
Explore Some of 2019's Most In-Demand Jobs
Site Reliability Engineer
$200,000 annually (median base salary) and 72% growth
According to LinkedIn, the average site reliability engineer makes $200,000 annually. Over the past year, the field has experienced 72% growth, which means these positions are in high demand. This certainly makes site reliability engineers among 2019's most in-demand jobs. Site reliability engineers bring a deep knowledge of software engineering to the broader field of IT operations. This means that site reliability engineers must have several different types of knowledge in their wheelhouse.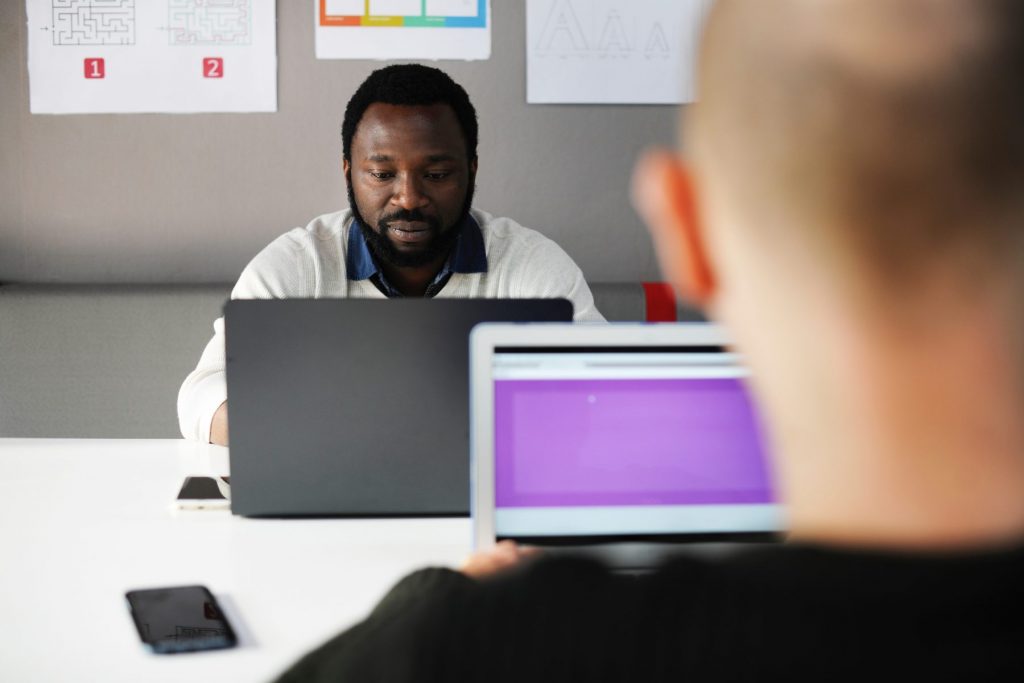 While specific skills vary among job postings, nearly all site reliability engineering openings prioritize candidates who have deep experience with Linux system administration and a fluency in one or more back-end programming languages such as Python, Perl, Ruby, Bash, or Java. In fact, the ability to write scripts from scratch in a language like Python, troubleshoot code, and debug network and performance issues is a key part of the job. In addition, some positions also call for a knowledge of Akamai, Cloudfront, or Cloudflare.
While some site reliability engineer postings call for 7 to 10 years experience, other positions ask for only 1 to 3 years experience. Likewise, although a computer science or computer engineering degree is often listed as a requirement, some job postings don't ask for a degree and are more focused on one's specific knowledge base.
Recommended Online Training Courses/Programs
Enterprise Account Executive
$182,000 annually (median base salary) and 62% growth
Enterprise account executives handle a business's most important accounts. In a software company, for example, an enterprise account executive would be the person who directly represents the company's largest clients (those whose subscriptions account for a large percentage of the business's annual revenue).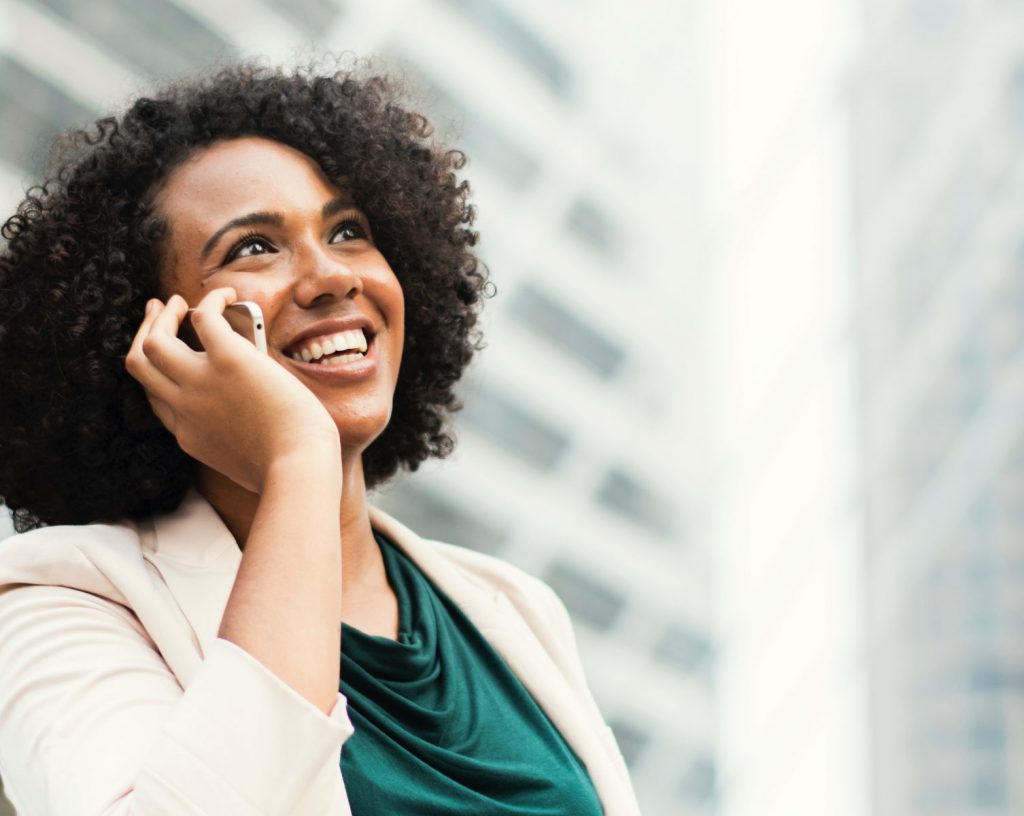 It goes without saying that most enterprise account executives already come to the table with a lot of experience in sales. But as managing accounts becomes increasingly data-driven, top jobs in the field also increasingly require at least some additional skills. LinkedIn recommends augmenting one's sales management experience with a knowledge of Salesforce, cloud computing, and Software-as-a-Service applications. The ability to work with other CRM (customer relations management) software is also recommended.
Recommended Online Training Courses/Programs
Machine Learning Engineer
$182,000 annually (median base salary) and 96% growth
Machine learning engineers rank high among 2019's most in-demand jobs and their compensation is impressive. According to LinkedIn, the median base salary for a machine learning engineer is $182,000 annually. If machine learning engineers make well above average, it is because they bring a lot of different types of knowledge to the job. Machine learning engineers aren't just software engineers. They are also on the frontlines of artificial intelligence research and development.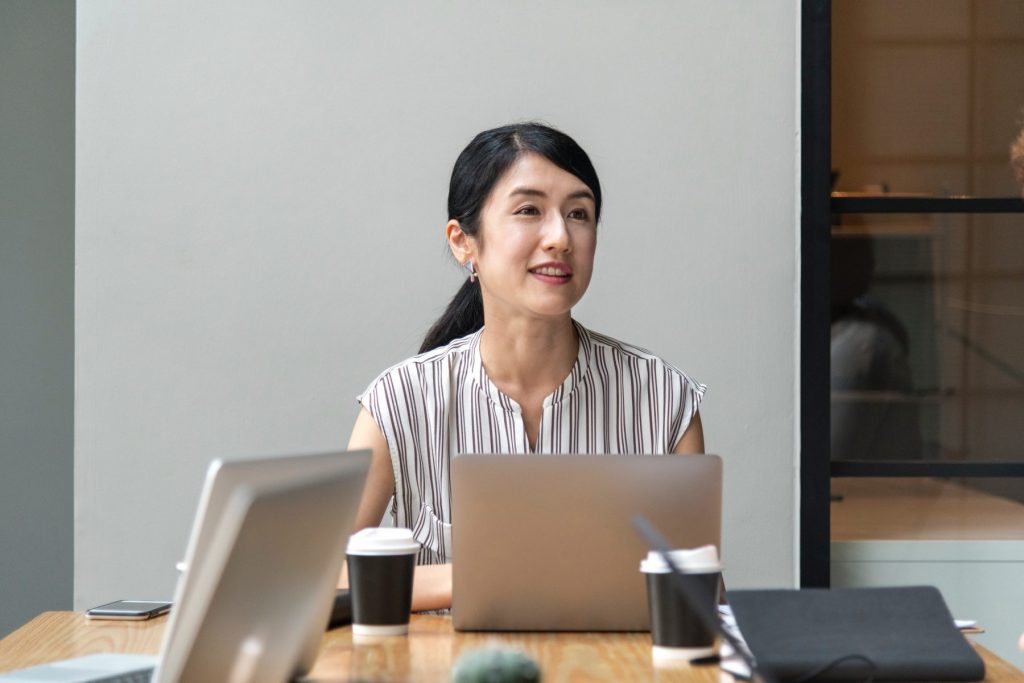 Some of the key skills needed to work as a machine learning engineer include programming, data mining and data science, and artificial intelligence. A survey of current job postings for machine learning engineers reveals that many openings specifically seek candidates a knowledge of C++, Java, and big data processing applications like Spark, Hadoop, and DataFlow. In most cases, machine learning engineer positions do require a university degree (in some cases, a graduate degree) in computer science or computer engineering, but there are exceptions to the rule. Above all else, candidates need to demonstrate an understanding of data structures (stacks, queues, multi-dimensional arrays, trees, graphs, etc.), algorithms, computer architecture, statistics, and big data.
Recommended Online Training Courses/Programs
Cloud Architect
$155,00 annually (median base salary) and 88% growth
A lot of things now happen "in the cloud," and this means the demand for cloud architects continues to grow, making them among 2019's most in-demand jobs. Cloud architects are essentially specialists who oversee an organization's or company's cloud computing strategy. They oversee an organization's cloud architecture, help select cloud-based products for adoption, and play a key role in ensuring that any data stored in the cloud remains secure. With reported median base salaries of $155,000 and 88% growth over the past year, this is also a field that continues to experience phenomenal growth.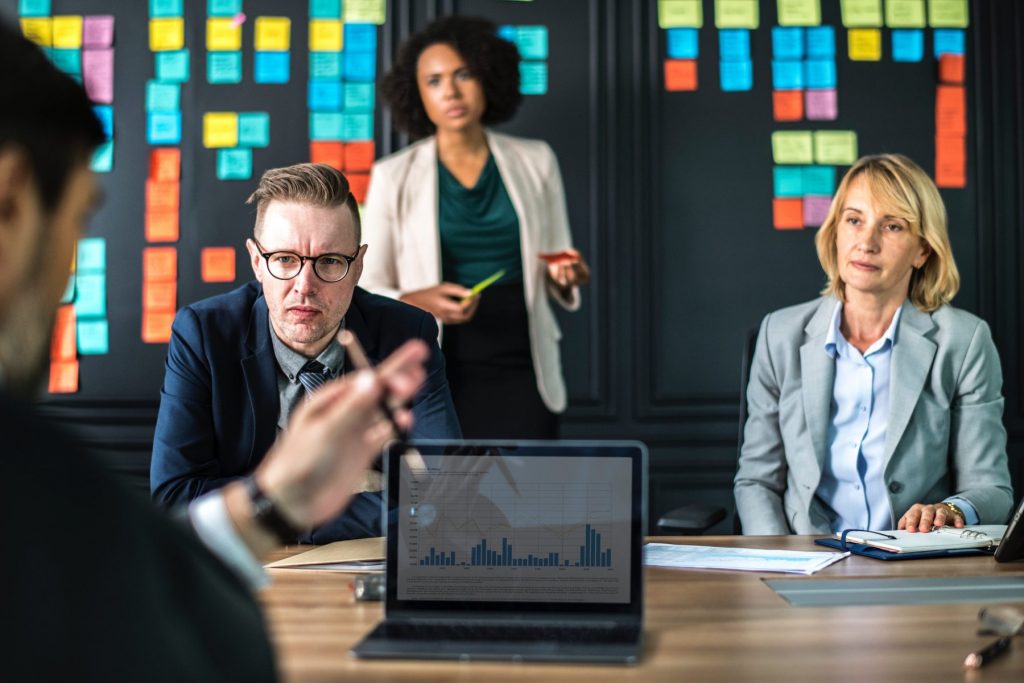 Key skills to become a cloud architect include cloud architecture and DevOps experience. Nearly all job postings also ask for a knowledge of Amazon Web Services (AWS) and Linux. In addition, candidates are generally expected to have a background in Microsoft Azure, Google Cloud Platform (GCP), Kubernetes, Docker. Some postings call for an Azure Architect Certification. While a bachelor's degree or master's degree in computer science or computer engineering is often listed as a requirement, not all cloud architect job postings require a degree. In many instances, one's experience and demonstrated knowledge of cloud computing are considered more important.
Recommended Online Training Courses
Solutions Architect
$139,000 annually (median base salary) and 47% growth
Another one of 2019's most in-demand job is solutions architect. Generally, solutions architects work on software development teams to help develop new technologies or upgrade existing ones. Often a solutions architect will be hired to help address a particular problem or limitation inherent in an existing software program. In other words, solutions architects are software developers who have a specific knack for solving software problems.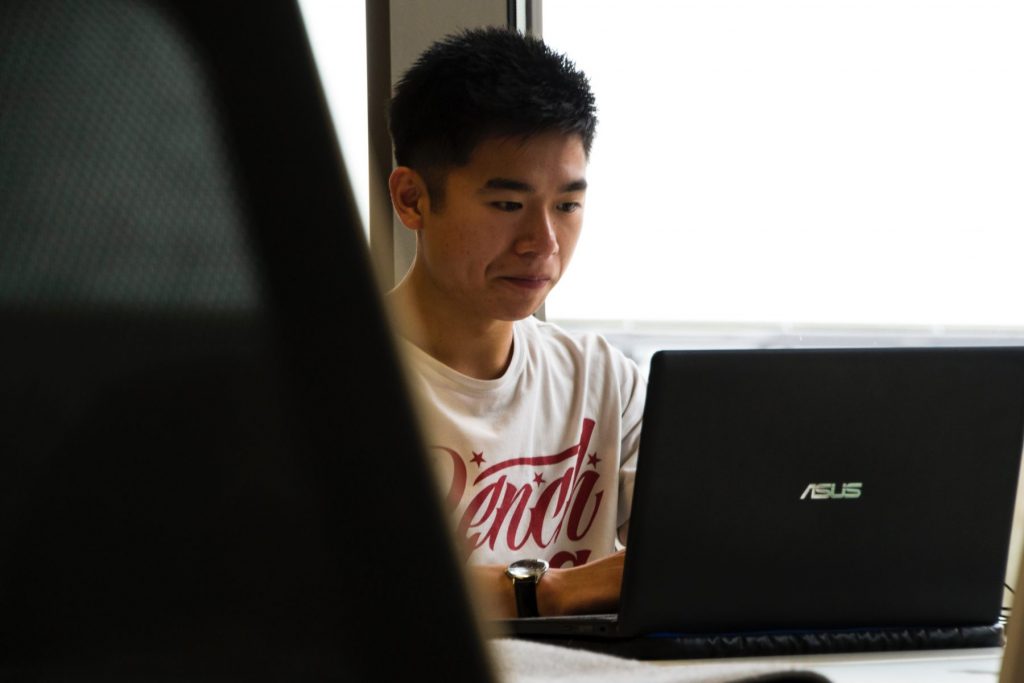 Rarely an entry-level position, solutions architects tend to arrive on the job with 5 to 10 years experience and a combination of technical and soft skills. After all, since they are solving problems, they not only need a strong tech background (e.g., experience installing, configuring, and troubleshooting UNIX/Linux based environments, experience with AWS and CI/CD tools, and solid scripting skills in Perl, Ruby, and/or Python) but also outstanding communication and personal skills. If you're already working in tech and think this may be your next step, first take Udemy's "How to Become an Outstanding Solutions Architect" course listed here; create a list of any key skills or knowledge bases you're still lacking and come up with a game plan to acquire these skills.
Recommended Online Training Courses
Product Marketing Manager
$134,000 annually (median base salary) and 30% growth
Unlike most of the job categories featured in this article, product marketing manager is not new, but it is currently experiencing robust growth (30% over the past year) making it one of 2019's most in-demand jobs. In a nutshell, product marketing  managers establish a clear vision and strategy to promote one or more products or product lines.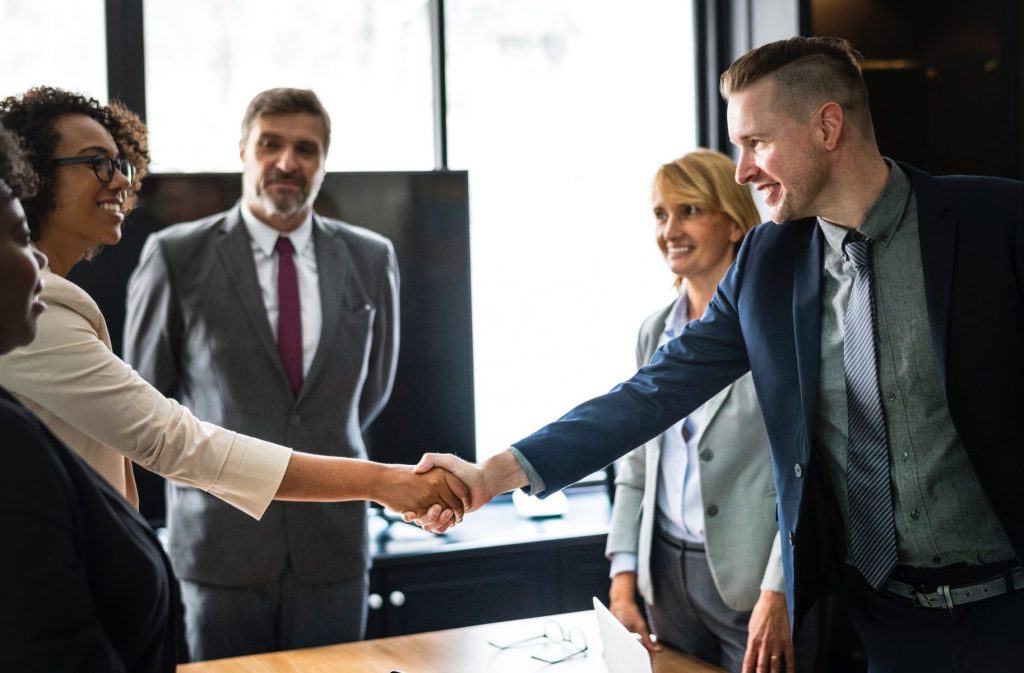 While interpersonal savvy and a deep knowledge of marketing are essential to land a job as a product marketing manager, in 2019, these professionals also need to bring at least some tech skills to the table. This may include a familiarity with Pardot, Salesforce, Google Analytics, WordPress, and/or Elementor. If you don't already have an undergraduate or graduate degree in business or marketing, consider starting a degree online. If you have a degree, the best way to prepare for a career as a product marketing manager is to audit your skill set and begin to upskill by filling in any notable soft or hard skill gaps.
Recommended Online Training Courses
Data Scientist
$130,000 annually (median base salary) and 56% growth
In an age of big data, it is no surprise that the demand for data scientists continues to grow and annual salaries for data scientists continue to be high. According to LinkedIn, the median base salary for a data scientist is now $130,000 annually. While these professionals are in demand across fields from the energy sector and travel to education and healthcare, wherever they are based, their job description is similar: Data scientists extract meaning from and interpret large datasets using a variety of methods and tools.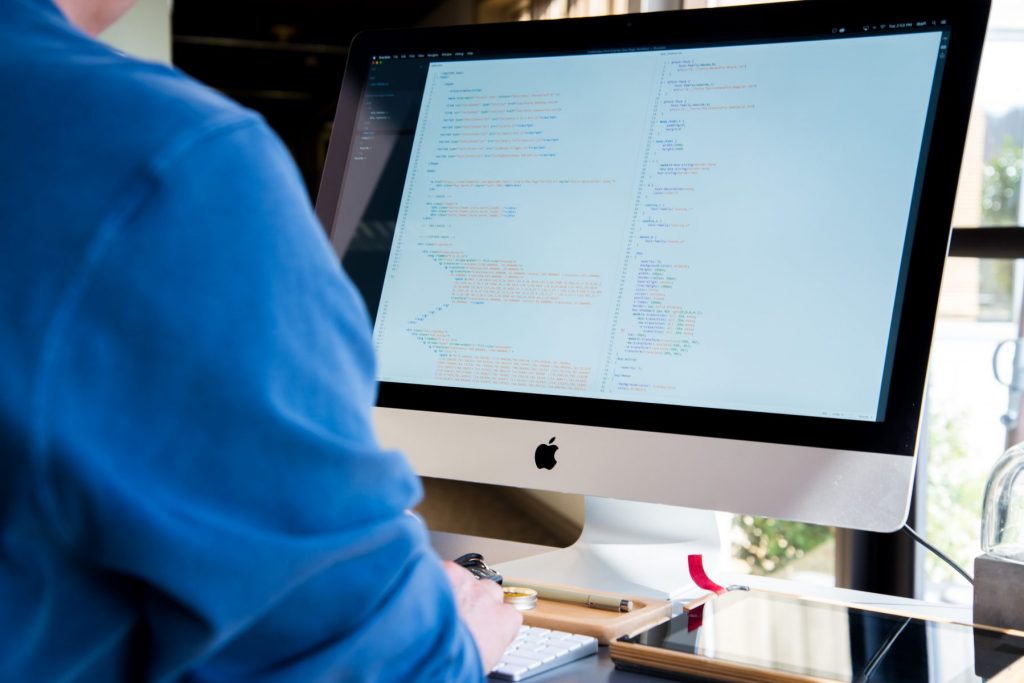 Like many of the other jobs on this list, data scientists typically bring multiple skills and knowledge sets to their work. Some key examples include statistical analysis, a familiarity with machine learning techniques, fluency in Python, and a knowledge of Spark and SQL.
Recommended Online Training Courses
How to Get Started
To start exploring your next career move and train for one of 2019's most in-demand jJobs, consider how much you want to make and how much money and time you're willing to invest in retraining or upskilling for a new career. Also, consider which careers you can easily retrain or upskill for online while continuing to work in your current job. Then, put the wheels in motion to start pursuing your new career. While there is no consensus on the number of jobs that might be lost due to automation over the coming decade, there is little doubt that the job landscape is rapidly changing, creating any greater impetus than ever before to switch tracks to a growth industry at this time. 
Featured Image: Rawpixel, Unsplash.