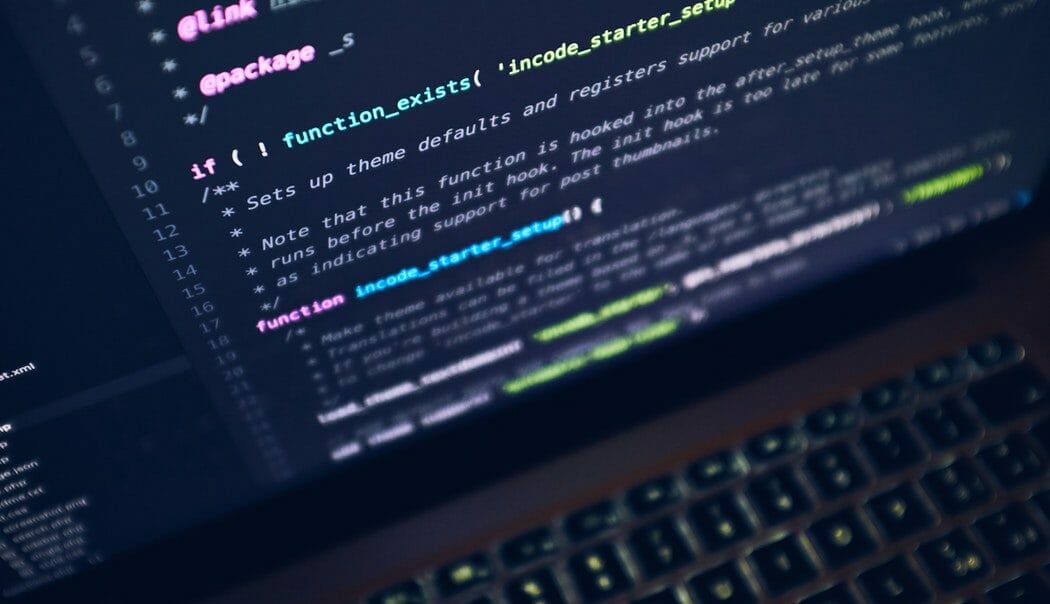 Coursera Launches New MSc In Machine Learning
April 05, 2019
Over the past three years, Coursera has launched a series of degree programs in partnership with highly reputable universities around the world. These programs include a Bachelor of Science in Computer Science with the University of London and a Master of Computer and Information Technology with the University of Pennsylvania. Today, Coursera is launching yet another degree program–this time, a Master of Science in Machine Learning with Imperial College London, a globally ranked top 10 university.
Coursera's new program with Imperial College London will be one of the world's first online master's degrees in machine learning. It is designed to help students pursue high-demand engineering roles in artificial intelligence (AI), data science, machine learning, and bioinformatics among other emerging and rapidly expanding fields.

Program Details
The MSc in Machine Learning has been designed for applicants who already have an undergraduate degree in a relevant subject such as computer science, mathematics, statistics, economics, or physics. Although offered entirely online, the program will be highly interactive and provide ample opportunities to engage with faculty at Imperial College London.

In a press release issued by Coursera, Professor Emma McCoy, Vice-Dean (Education) in Faculty of Natural Sciences at Imperial College London explained:
"This advanced degree will train learners in the computational, mathematical, and statistical foundations of machine learning with a curriculum concentrated on areas such as supervised and unsupervised learning, applied programming and statistical modeling. Students will have the opportunity to work with industry-standard tools like PySpark and PyTorch to develop and apply their machine learning and data science skills."

The curriculum for Coursera's new MSc in Machine Learning will also cover other key topics, including ethical questions raised by machine learning. The goal is to equip students with machine learning skills and the ethical and moral awareness needed to responsibly apply these skills.

Another Stackable Degree
Last month, Coursera announced a new stackable degree program in design thinking. Stackable programs ostensibly enable students to start a degree by taking a single open course on the Coursera platform. If they later decide to enroll in and pursue a degree program, they are free to count these courses toward their actual degree. Coursera's new Master of Science in Machine Learning will also be a stackable degree. In other words, students can test the curriculum by taking just one or two courses on the platform with at a low cost with little commitment and later decide to apply for and pursue the complete degree.
The Growing Demand for Machine Learning Experts
AI is projected to create 2.3 million jobs by 2020, and the machine learning market is expected to grow to $8.8B globally by 2022. This has already created a shortage in the expertise pipeline and this shortage is only expected to grow over the coming five years. The new Coursera-Imperial College London program hopes to respond to this gap by offering students, including those already working full-time, a flexible way to upskill in the machine learning field.
As Gideon Shimshon, Director of the Digital Learning Hub at Imperial College London, explains:
"Machine learning, data science and AI are rapidly growing sectors. Through this new open online masters in machine learning we are helping to train, at scale, the future workforce of highly skilled workers and researchers. We are providing a flexible learning experience that enables people from all over the world to access content that otherwise would only be available to a few who can come to our campus."

Students who elect to pursue this new online master's degree have a lot to gain. Imperial College London is widely considered to be a world-leading center in AI and machine learning with more than 600 researchers and teachers currently working in the field. This new degree will bring the expertise of their renowned faculty to learners around the globe who are interesting in skilling up to work in the AI, data science, machine learning, and bioinformatics fields.
Jeff Maggioncalda, CEO of Coursera, is also excited about Coursera's newest university partner: "We're thrilled to partner with Imperial College London, a world-renowned university with a reputation for excellence in mathematics, engineering and computer science, to offer an advanced degree program at the cutting edge of machine learning."
The online MSc in Machine Learning will officially launch in the fall of 2020. Visit the Coursera website for additional details.
Photo by Luca Bravo on Unsplash.