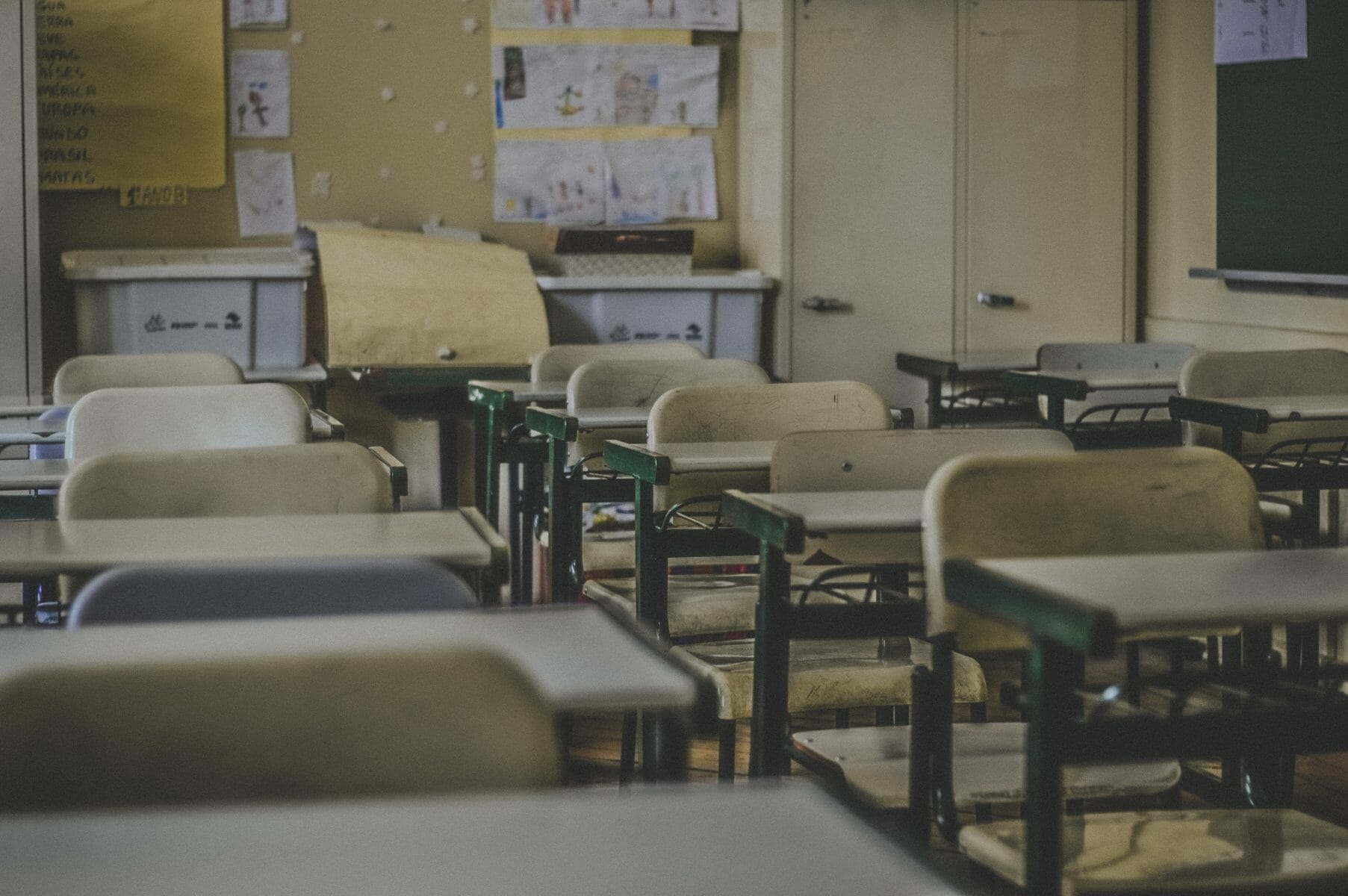 Bill and Melinda Gates' Huge Investment in Education Falls Short
February 14, 2018
On February 13th, billionaires Bill and Melinda Gates released their annual open letter. In the letter, they not only shared figures about how much they continue to invest in education and health care both in the United States and around the world but also reflect on what is and is not working about their ambitious philanthropic mandate. Surprisingly, in contrast to many previous letters, this year's letter did not directly address educational technologies or online learning but the letter did admit that despite some small gains, the foundation's educational efforts may be falling short, especially in the United States.
Background on the Gates Foundation
The Bill and Melinda Gates Foundation was established in 2000, and education has been a key part of the foundation's mandate from the onset. Indeed, in the United States  the foundation's work has long focused on education, libraries, and access to the Internet, as well as emergency relief and community grants. While the Gates had high hopes when they started their foundation, over time, their investment in education, at least in the United States, has generated more controversy than real results.
Big Investments and Notable Shortfalls
As stated in their 2018 letter, the Gates Foundation is currently investing about $500 million a year in the United States, primarily on education initiatives. By comparison, the foundation spends about $4 billion annually in developing countries both on health care initiatives and education initiatives. The Gates are quick to point out, however, that they want to do more.
Since the Gates Foundation was founded, it has supported myriad educational initiatives, including a major study to produce more accurate nationwide data on high school graduation rates and a series of interventions designed to raise those lagging rates. As stated in this year's letter, however, the foundation has sought to accomplish this goal largely by building new schools.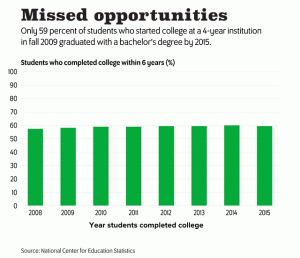 Notably, while few people doubt the Gates' personal commitment to improving educational outcomes, their methods continue to anger many American teachers and teachers' unions. Some teachers have taken offence to the foundation's focus on improving teacher effectiveness since it appears to target teachers rather than under funding in public schools. Many others have rallied against the foundation's vocal support for the introduction of the Common Core curriculum.
Beyond these legitimate criticisms from educators, however, there is also growing evidence that the Gates' controversial approach to improving educational outcomes has yet to yield any major results. While some progress has been made, Bill Gates admits that there is much more work left to be done: "We made education the focus of our work in the United States because it is the key to a prosperous future, for individuals and the country. Unfortunately, although there has been some progress over the past decade, America's public schools are still falling short on important metrics."
Bill and Melinda Gates Critically Reflect on Ethics and Money
Whether or not one agrees with all of Bill and Melinda Gates' philanthropic mandates, especially when it comes to education, there is little double that the couple is at least grappling with the ethical complexity of being billionaires in a world structured by deep social inequities. As Melinda Gates emphasizes in this year's letter, "No. It's not fair that we have so much wealth when billions of others have so little."