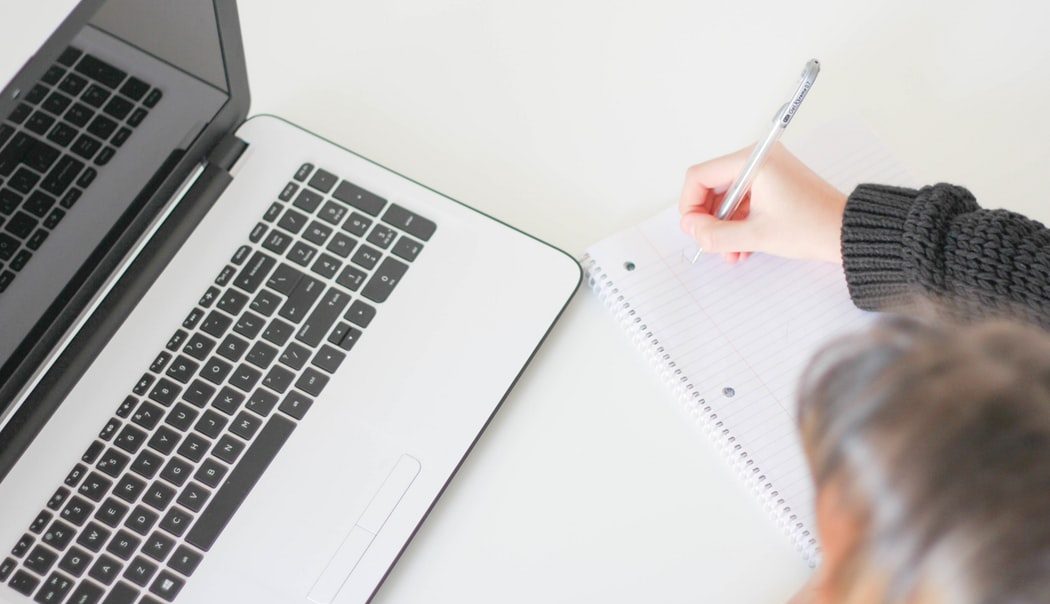 Frontline Appoints a New CEO and Acquires Perennial EdTech
July 19, 2019
It has been a hectic week for Frontline Education. First, on July 16, the company announced that it was appointing Mark Gruzin as CEO. Then, just two days later, the company announced that it had signed an agreement to acquire Perennial EdTech. The deal is expected to close in the coming weeks.
Mark Gruzin's Appointment
On July 16, Frontline announced that they had a new CEO.  Gruzin will spearhead strategy and serve as a board member. Gruzin has previously held leadership roles at Blackboard.
In a press release announcing his new role at Frontline Education, Gruzin emphasized that he is "excited to build upon the vital work that Frontline Education is doing to support and strengthen educational organizations across the country." He added, "As a special needs advocate and parent, I feel especially aligned to the Frontline mission https://www.prnewswire.com/news-releases/mark-gruzin-joins-frontline-education-as-chief-executive-officer-300885687.htmland have a deep first-hand appreciation for the important value that innovative technology solutions can provide to support programs and processes, to drive better outcomes for K-12 students, teachers, parents and administrators." Notably, in addition to his leadership roles in edtech, Gruzin has served on the board of the National Fragile X Foundation and as a Special Olympics Coach
While Gruzin may be Frontline Education's latest appointment, he is not the only newcomer. Recently, the company also appointed a new chief product officer (Kevin Haugh) and a new chief client success officer (Garland Hall).
Frontline Education Acquires Perennial EdTech
If Frontline Education is currently revamping its leadership, it may be because the company is also rapidly growing.
On July 18, Frontline announced that it had plans to acquire Perennial EdTech. Perennial EdTech is actually an umbrella company for five edtech companies: Escape Technology, Digital Schools, eDoctrina, Software Answers, and Healthmaster.  While Escape  Technology and Digital Schools are both forms of enterprise resource planning software, eDoctrina is a curricular and assessment tool, Software Answers assists with classroom management, and Healthmaster is designed specifically to support the work of administrators in nursing schools. As a result, Frontline Education's latest acquisition holds the potential to broadly expand the company's reach across several distinct educational markets.
In a press release announcing the planned acquisition, Gruzin emphasized, "The Perennial EdTech acquisition enhances our commitment to providing school administration software that empowers the K-12 community."
Ali Jenab, CEO of Perennial EdTech, is also excited about his company's future as it prepares to join Frontline Education: "We are thrilled to join the Frontline Education family and know that this partnership will benefit the education community." Notably, despite the acquisition, all of Perennials' software products will continue to operate under their current brands.
What's Next for Frontline
While Frontline's most recent purchase will add five new software products to its line, this isn't the first time the company has gone shopping in the past two years. Since Frontline was acquired by the private equity firm, Thoma Bravo, in 2017, it has also acquired two other companies in the edtech space: Teachers-Teachers.com and School Improvement Network. Moving forward, Frontline Education will certainly be a company to watch in the ever-expanding educational software and school enterprise resource planning markets.
Photo by J. Kelly Brito on Unsplash.