School Communications App Remind Faces Disruption in Canada as Rogers and Bell Hike SMS Rates
January 11, 2019
What's more important: working to eliminate SMS text spamming or maintaining important avenues of communication in regions where LTE or affordable data plans in general are scarce? That's the question Canadian telecom giants Bell Canada and Rogers Wireless have faced in recent months. Their answer has prioritized the former and, in an effort to stamp out SMS spamming, the telecom companies have raised SMS business support rates by 25-30 times over. Remind, a school communications app that has vied with Gmail, Instagram, and YouTube as the #1 most-downloaded free app for iOS, says these hikes will significantly affect their service in Canada and has launched a campaign to reverse the decision. The rate hikes are set to take effect on January 28. If Bell and Rogers do not reverse their decision, Remind will end their SMS support at this time. 
The San Francisco-based Remind is used by teachers, administrators, coaches, parents, and students to communicate in a secure, neutral environment. Some teachers say they will feel the effects of the rate hikes keenly.
Remind in Action
"I use Remind often," said Kevin Gosselin, a social science teacher and coach at Jean Vanier High School in Collingwood, ON. "It is just a nice way to communicate in this modern world. It sometimes seems like communication is really difficult, which is ironic given all the options we have available to us these days.
"I find I can get through to kids with Remind. It's the only way I can get a message to a big group of kids and know that they all get it, that they receive it."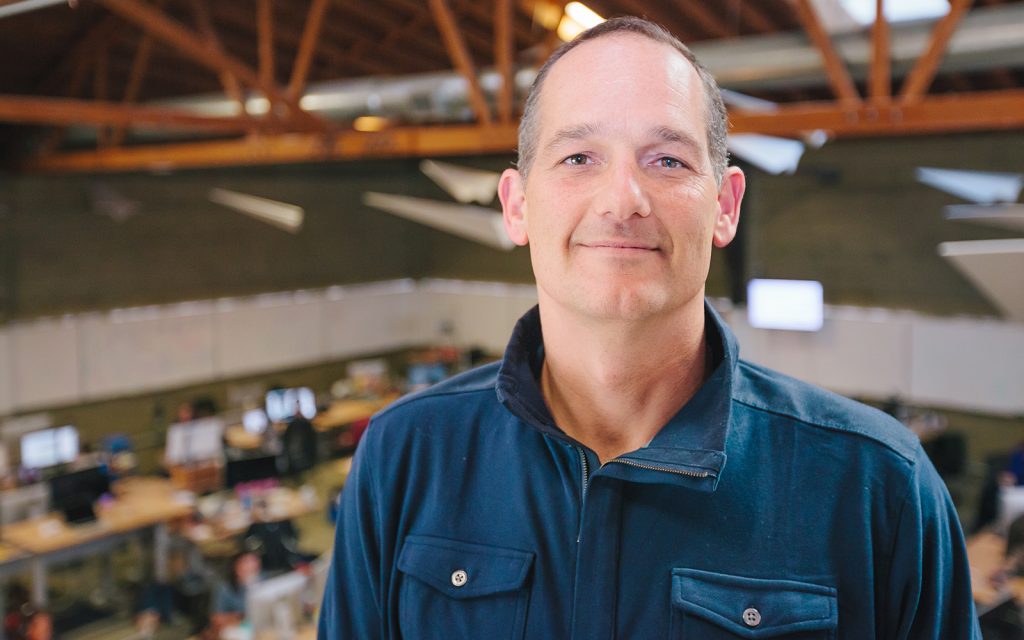 Remind also allows for in-app messaging, but that requires a smartphone, and a Wi-Fi connection or a data plan, two things that can be scarce among high school-age learners and in numerous regions of rural Canada. According to Gosselin, furthermore, many learners prefer to communicate via SMS.
The school communications app says they count 1 million Canadian users. The company also states that 16% of Canadians own non-smart cell phones, making in-app messaging impossible.
"For months, Remind has attempted to explain to Rogers and Bell why their decision will negatively impact Canadian educators, students, and parents," said Remind CEO Brian Grey in an email. "Despite our efforts, the telecoms haven't been open to working out a solution. Now that we've been forced to end our text message service for Rogers and Bell customers, we're encouraging our users to reach out directly to the telecoms via phone and social media—we're hoping that their voices will be heard."
Rogers and Bell Hike Rates to Cut Down on Spam
When reached for comment, a Rogers spokesperson told a different story. "We know how important it is for educators and parents to stay connected and while we do not have a direct relationship with the company, last year we reached out and made every effort to work out a more than fair agreement with them that would have met their SMS needs on our network," the company stated. "Unfortunately, they were not satisfied."
Bell did not respond to requests for comment.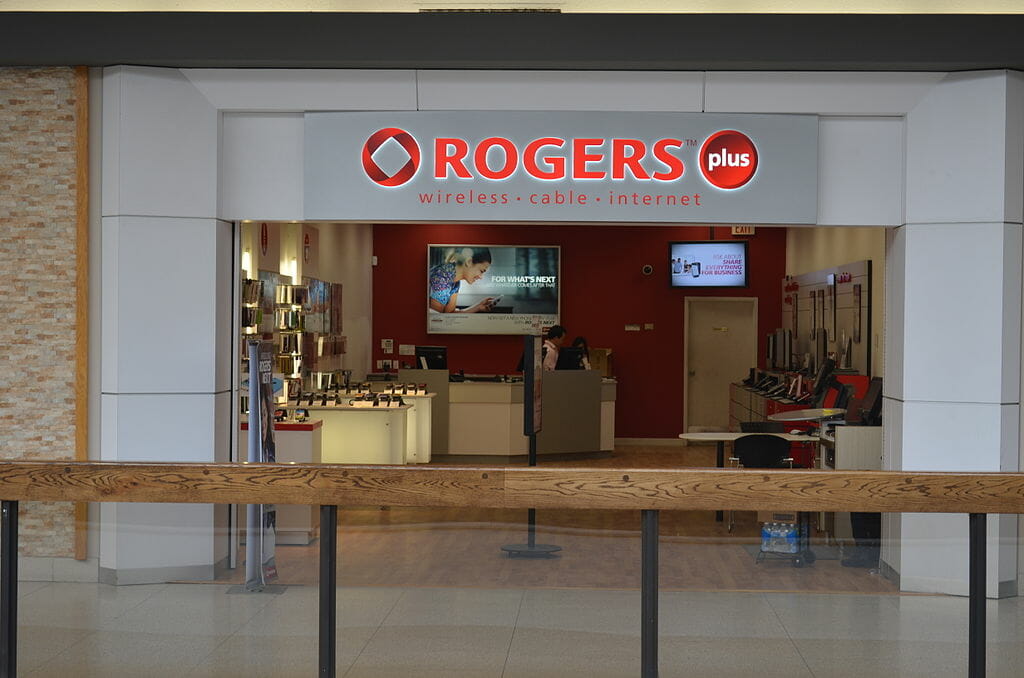 Rogers and Bell do not have any contractual relationships with Remind. Instead, they have raised rates for Syniverse, a business-focused telecom provider. Another intermediary—Twilio—in turn contracts with Syniverse to provide communications services to Remind.
While Remind will be able to maintain their service to some degree throughout Canada, the removal of SMS service will certainly cause disruptions.
"School communication existed before Remind," said Grey, "just like you and I could have written to each other before email or talked to each other before phones. That doesn't mean they're necessarily effective ways of communicating. It's not just extremely disruptive to rethink a system that's working, especially in the middle of the school year—so many Canadian families rely on mobile communication today that reverting to flyers, emails, and phone calls would be a significant step back for most school communities."
Gosselin responded with a similar sentiment. "I honestly don't want to think about [the cancellation of Remind SMS services]," he said. "It would be devastating for me. I have relied so heavily on Remind for years. There is no other product out there that can offer this level of security and useful options for a teacher or coach to communicate with students. Without question my ability to send (and receive) information to and from students will be considerably more challenging and time consuming.
"I am entering into my most busy time of year at the end of January until middle of March. I particularly rely on Remind in order to assist me through those challenging months. All I can do is hope that Rogers and Bell can see the value of this service and allow Remind to continue along as they have successfully done for years without disrupting the status quo."
Remind's Call to Action
For some users, this will be much ado about nothing. For others (and possibly for entire classes, schools, and districts), it will mean completely changing how school communications take place. In the meantime, Remind asks the following of their users:
"If you currently receive Remind text messages and have a wireless plan with Rogers, Bell, or one of the carriers on their networks, you can download the mobile app or enable email notifications. Our team's also working hard on a solution that allows classes to continue to use Remind by text, and we'll share more details soon.
In the meantime, we'll keep fighting to make sure Canadian educators, students, and parents have access to effective communication. To do this, we need your help: If using Remind has made a positive impact in your classroom, at your school, or anywhere in between, please ask Rogers and Bell to reverse the fee here: www.remind.com/canada-carrier-fees."
Featured Image: Emiliano Vittoriosi, Unsplash.