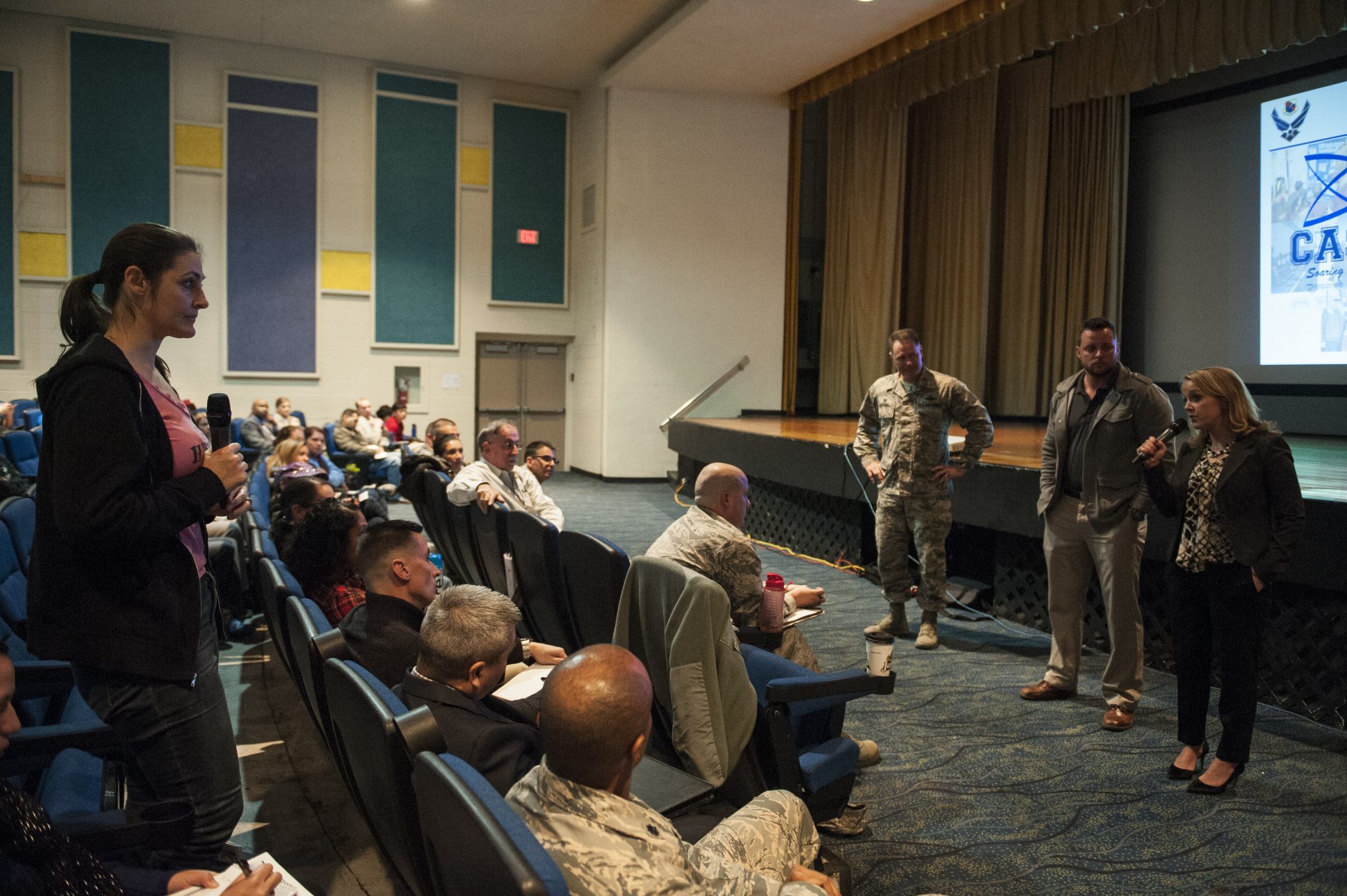 Nevada Takes Strong Approach Toward Virtual Charter School Data
September 17, 2018
Last week, Nevada released rough statewide school performance data. Schools are rated on a star system of 1 to 5, where three indicates satisfactory performance. Among charter schools, the rankings confirmed what many around the country already know: while public brick-and-mortar charter schools improved performance, virtual charter schools continue to lag.
"What we're seeing here is a story overall of substantial growth, not only in terms of the number of students who are served but the number students who are sitting in high-quality seats," Patrick Gavin, the director of the state charter authority, said of the new data, according to the Las Vegas Review-Journal.
Nevada takes a unique, forward-looking approach to charter schools. The state has created the Charter School Authority, which acts as both accreditor and watchdog to ensure state compliance.
The Nevada Charter School Authority Accredits Most Virtual Charter Schools
The state also has measures in place to ensure academic quality. Legislation requires corrective action or closure if a school receives "3 of the lowest annual performance ratings within 5 consecutive school years," according to the Education Commission of the States.
Nevada is in the minority in this subject. Twenty-seven states have no means of recourse following poor academic performance among charter schools.
Beyond state regulation, many families struggle to gain access to accurate or reliable data in regard to virtual charter school performance.
In 2017, Connections Academy—which has virtual charter schools around the U.S. and is owned by global education giant Pearson Inc.—conducted a poll of parent satisfaction. They found that over 90% of parents would give their  school an 'A' or a 'B' grade. Meanwhile, the state of Nevada gave the Nevada Connections Academy a one star rating for their elementary, middle, and high school operations.
"This is really providing, for the first time, really actionable information for moms and dads and extended families to make much more granular decisions," Gavin told the Las Vegas Review-Journal. "It's not just on reputation or perception, but on the real performance of that particular campus."
The Counter Narrative
Virtual charter schools currently makeup a cornerstone of Pearson's investment strategy, according to their 2018 10K. The company is annually investing £700 million ($915 million) in business development. Unlike public schools, the private companies behind charter schools often have large budgets for marketing and advertising.
They also benefit from significant lobbying efforts. Earlier this year, Jay Schuler, board director of the National Coalition of Public School Choice Options, penned an advertorial for the Reno Gazette Journal, advocating that the "Next governor should embrace online public charter schools."
In his piece, Shuler discusses how his three children were educated by the Nevada Virtual Academy, and how they received a quality education at home while having the flexibility to pursue other interests. The same school just received a one star, two star, and three star rating for its elementary, middle, and high school, respectively.
The school was placed on notice last February for poor academic performance. Nevada Virtual Academy lawyers have since fought the measure vigorously.
The Nevada Charter School Authority (NCSA) has generally sought to save, rather than close, failing charter schools in recent years. Measures often include change in leadership and the mandate to come up with a plan for action.
But according to the latest data, it doesn't appear that Schuler's choice of school for his kids is complying.
"I know some of those targets are going to be an issue once the data is finalized and will be the topic of discussion over the next couple months," said NCSA chairman Jason Guinasso, according to the Review-Journal.
Featured Image: A charter school town hall held at Nellis Airforce Base. Photo credit: Staff Sgt. Siuta B. Ika.