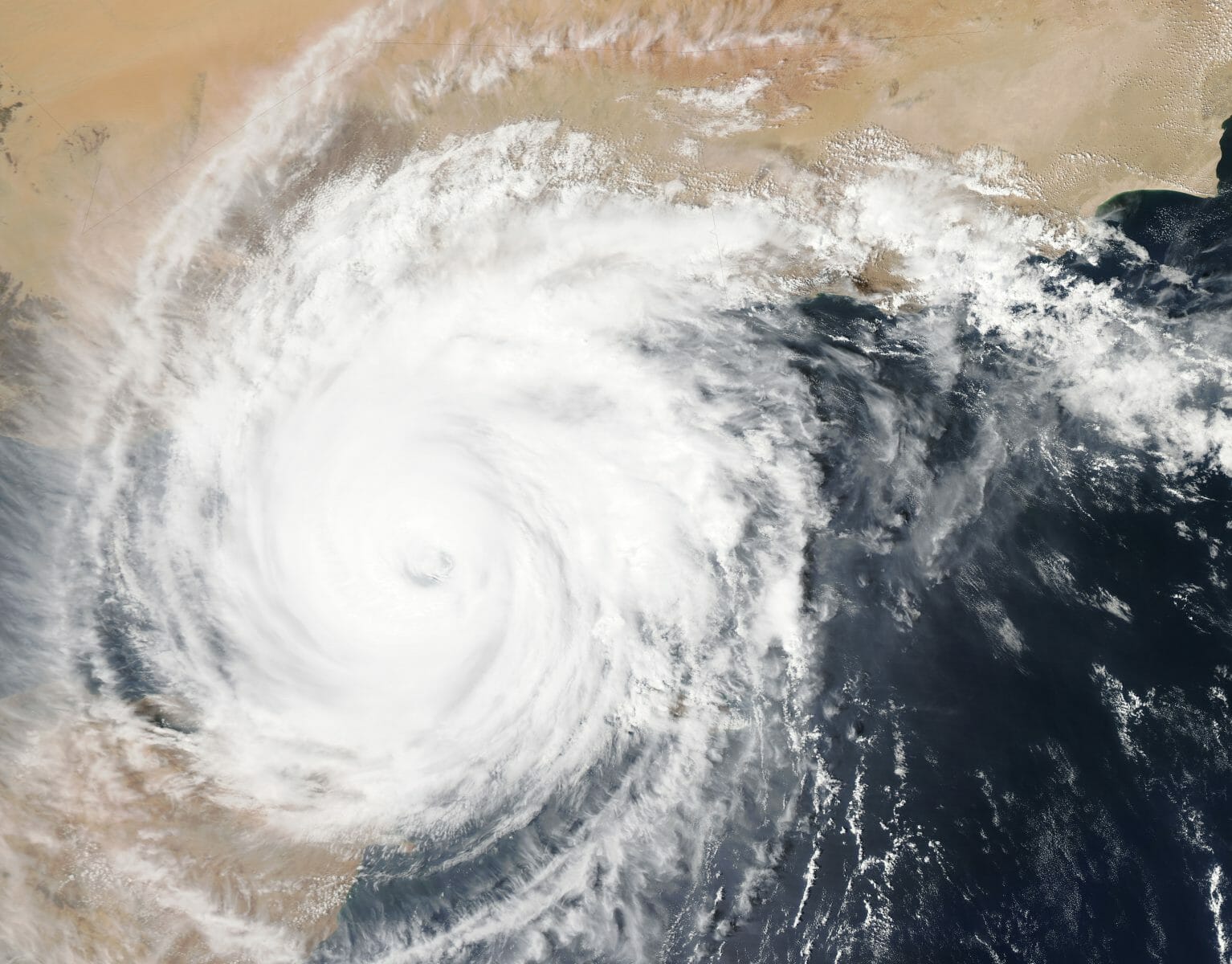 How Online Education Can Help Students Weather the Hurricane Season
August 30, 2018
With hurricane season upon us once again, students, parents, and educators across the United States and throughout the Caribbean are hoping that this year no one faces the devastation seen last fall as a result of Hurricane Harvey and Hurricane Maria. What last year's hurricane season made clear, however, is that when natural disasters strike, online education holds the potential to play a critical role. As demonstrated in Southern Texas, Florida, Puerto Rico, and the Virgin Islands, online learning can help thousands of students stay focused on their studies even as schools rebuilt.
Online Learning Helped College Students Stay On Track After Hurricane Harvey
Early last September, the Kingwood area north of Houston was slammed by Hurricane Harvey, but it was the runoff from the storm that caused the most damage. In fact, the Lone Star College system even had to shut down one of its campuses. Fortunately, the Lone Star College system already had an established online system. Prior to Harvey, 35,000 of the system's nearly 90,000 students were enrolled in online courses. Following Harvey these numbers increased and ultimately, this is what enabled the system to remain up and running.
As Steve Head told Inside Higher Education shortly after the disaster struck last fall: "We're very technologically advanced here. If students can get themselves to the campus at any of our locations, then you can do your work there or at home." Head added that the system also decided to scale up its eLearning in response to Harvey's devastation. "The system was already trending in that direction anyway, but due to the long-term shut down of at least one Lone Star College campuses, instructors at impacted colleges are taking four-hour sessions to refine their online teaching abilities. The system also has plans to accelerate some other digital learning projects that were already in their early stages."
Florida Virtual School Welcomed Puerto Rican Students
Following the devastation of Harvey, another disaster struck but in this case, the devastation was even greater. Indeed, Hurricane Maria's force was so great that it would take nearly a year for all Puerto Rican families to regain power and many of the island's schools are still being rebuilt. To respond to the influx of students who arrived in mainland United States after Maria, primarily in Florida, Florida Virtual School (FLVS) quickly scaled up its programs and brought on additional Spanish-language instructors. In early 2018, FLVS still had 395 students enrolled as a result of the hurricane, including 249 from Puerto Rico.
Last February, eLearning Inside News talked to Dr. Polly Haldeman, Florida Virtual School (FLVS)'s Chief Customer Officer, to learn more about the school's response and what they learned about scalable schooling following last fall's hurricane season. As Haldemand explained, following the hurricane, the school took time out to reflect on their response: "We learned a lot about our ability to respond, even internally. It was a different sort of crisis management. We needed to learn a lot about logistics, and remember, this fall, Puerto Rico didn't even have power, so that was a huge challenge. We learned a lot about internal coordination. We also realized that there needs to be a contact on the ground." But Haldemand emphasizes that in many respects, an institution like FLVS is especially well suited to respond to such crises.
While no one wants to repeat last year's devastation, as educators take note of best practices in using online education to respond to natural disasters, there is at least some assurance that students will be able to weather natural disasters moving forward.