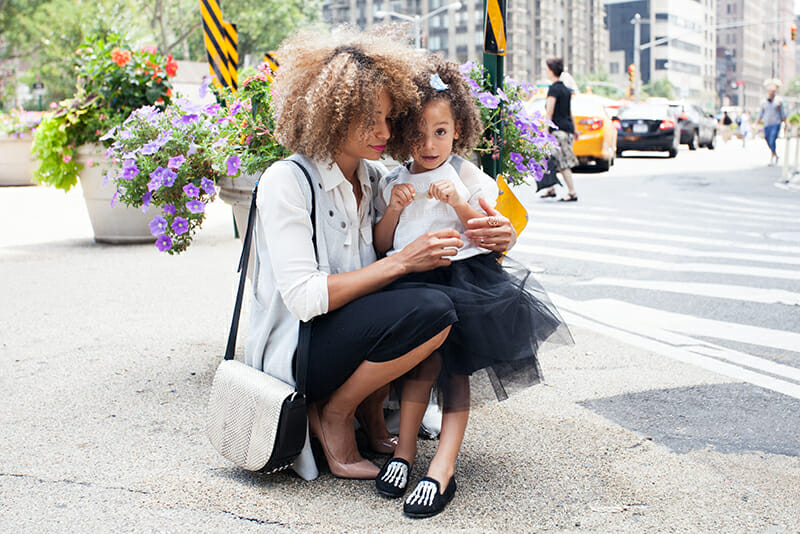 eLearning Empowers Low-Income Mothers for Financial Success
June 06, 2017
One of the most exciting aspects of eLearning is its wide applications outside of a traditional classroom. Digital learning apps and courses are widely available, and they cover all sorts of topics for every type of audience: companies use digital learning technology to provide professional development for employees, individuals access learning apps to pursue their passions and interests outside of restrictive in-person classes, and, increasingly, organizations are using digital learning as an agent for social change.
One exceptional example of this trend is "Moms Who Hustle," a program that was recently launched in numerous cities across the United States. The program is designed to teach low-income millennial mothers between the ages of 21 and 35 the foundations of financial literacy and entrepreneurship. Mobile-based learning apps are an integral part of the program.
"Moms Who Hustle": Program Origins and Goals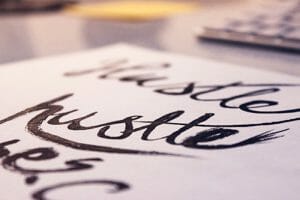 The "Moms Who Hustle" program is a 12-week course designed to provide the knowledge and resources for single mothers, specifically women of color, to achieve financial success. The program is presented by Walker's Legacy Foundation and will serve nearly 100 women in 2017 across four cities, including Washington, D.C., Detroit, Michigan; Newark, New Jersey; and Baltimore, Maryland.
Natalie Madeira Cofield, the CEO and founder of Walker's Legacy Foundation, explained the importance of the program in an article from NJBiz: "We identified this particular demographic and age group of women because they are at very important (crossroads) in their lives. They either can fall back into deeper forms of poverty or fall forward toward greater access to opportunities."
The course begins by teaching the core concepts of financial literacy. Directors of the program recognized that many women in low-income areas have never been taught how to efficiently and sustainably manage money, so the initial weeks will focus on the attainable goal of saving $500 while developing a strong foundation of financial management skills.
From there, the course moves on to the principles of launching and managing a successful company. Women in the program will learn how to fund a business starting with just $100, how to identify target customers, how to effectively schedule and manage their time while balancing the needs of their family and business, and how to leverage technology for financial growth. Participants will also gain an understanding of incorporating a business and other important legal aspects of entrepreneurship.
eLearning Puts Financial Success in Reach for Working Mothers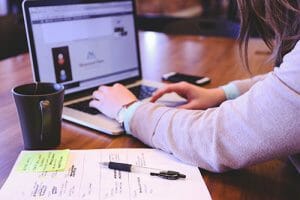 "Moms Who Hustle" is specifically designed for single women who are the heads of their household, which typically means they are working at least one job, if not two or three, in addition to being the primary caregiver for their child or children. To ensure that the course would be accessible to the women who needed it most, program leaders from Walker's Legacy Foundation turned to eLearning.
The model for the course is a "one week on, one week off" schedule, meaning that mothers will attend in-person classes at a local university or community college for "on" weeks. Free childcare is provided for the in-person sessions of the course. During the "off" weeks, the participants will access coursework, resources, and community forums through the Walker's Legacy mobile eLearning app.
The ability for mothers to learn at their own pace and on their own schedule was a necessary component to the success of the program.
"Our instructors are focused on connecting with the women while they are in class as well as offline to make sure that they are fully engaged in the program and are completing course materials. Women have the access to engage with this program at any time in the day, anywhere that they are," Madeira Cofield said of the digital aspect of the program. "We understand that moms are very busy, and we want to make this program available to them regardless of whether they are physically present that week."
"Moms Who Hustle" is currently accepting applications on a rolling basis. Interested candidates in the participating cities can submit an application through the Walker's Legacy website.