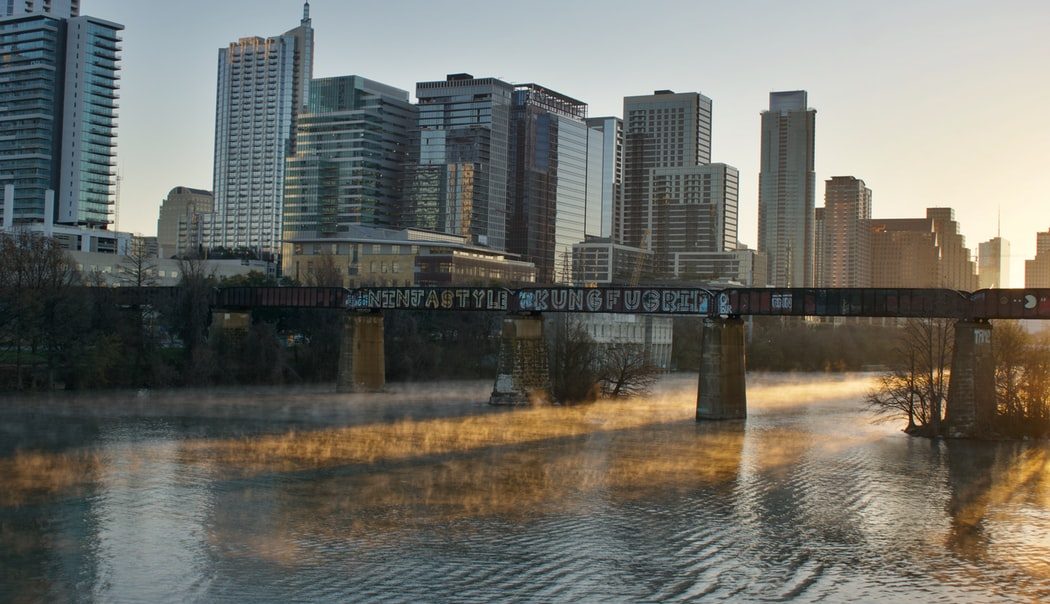 High Expectations for the 2019 BbWorld Event
July 21, 2019
Hundreds of educators, designers, and other leaders in the edtech field are currently preparing to head to Austin, Texas for the 2019 BbWorld event. The event, which will start on July 22 and run through to July 25, will include more than 100 sessions, several high-profile keynotes, and ample opportunity for participants to test-run Blackboard's latest innovative technologies.
2019 BbWorld Highlights
One of the largest and longest-running online learning events in the world, BbWorld attracts over 1500 participants from around the world, including North America, South American, Europe, and Asia. This year's event will include approximately 150 sessions, primarily designed to showcase Blackboard's products in context, and an invitation-only leadership summit for university leaders.
This year's BbWorld keynotes will include talks by Robert Reich, Chancellor's Professor of Public Policy at UC Berkeley Berkeley, and Kimberly Bryant, the inspiring founder and ED of Black Girls CODE. Bill Ballhaus, Blackboard's Chairman and CEO, will also give a keynote during the four-day event.
In a press release issued by Blackboard Inc. on July 18th, Ballhaus said, "I am thrilled about this year's BbWorld as we will showcase how we are accelerating innovation and laying the foundation for the next wave of innovation in education technology. Ballhaus also emphasized, "BbWorld is also a unique opportunity for our client community from around the world to come together, share knowledge and discuss opportunities."
Another highlight of this year's event will be DevCon, which runs at the same time as BbWorld. This year's DevCon will feature 30 sessions that highlight Blackboard's latest offerings, including Blackboard Data.  Angie Jones and Tim Tomlinson of Blackboard will both speak at the DevCon event.
At previous BbWorld Events, the company has used the forum to announce new innovations (in 2018, they launched a new version of Blackboard CourseSites). As such, it seems likely that this year's BbWorld will also include a few surprises and announcements.
The Catalyst Awards
Another highlight of the annual BbWorld is official announcement of the Catalyst Awards, which celebrate innovation in the Blackboard global community. This year's winners come from institutions as diverse as the U.S. Army, the Universidad Peruana de Ciencias Aplicadas in Peru, Wake Technical Community College in North Carolina, the Davidson Academy Online, and North Dakota University System in North Dakota.
In a July 16 press release issued by Blackboard, Lee Blackmore, Chief Client Officer and President of Global Markets at Blackboard, had this to say about this year's winners: "Clients like these inspire us to accelerate innovation that drives student success and we're proud to be a part of their story."
Blackboard's Evolving Mandate
Blackboard is among the world's most popular learning management systems (LMSs). While the company has faltered slightly in the U.S. market in recent years as other LMSs (namely, Canvas by Instructure) has gained ground, the company's global dominance is difficult to ignore. From Australia to Northern Europe to the Middle East, Blackboard continues to be a LMS of choice on college and university campuses.
In recent years, the Blackboard Inc. has also attempted to branch out. Briefly, Blackboard also started to offer institutions access to Blackboard Mobile Credentials–an app that offered students an easy way to make purchases on campus and institution's an easy way to keep track of students, including their attendance.
To learn more about the 2019 BbWorld event or to register, visit the BbWorld website.