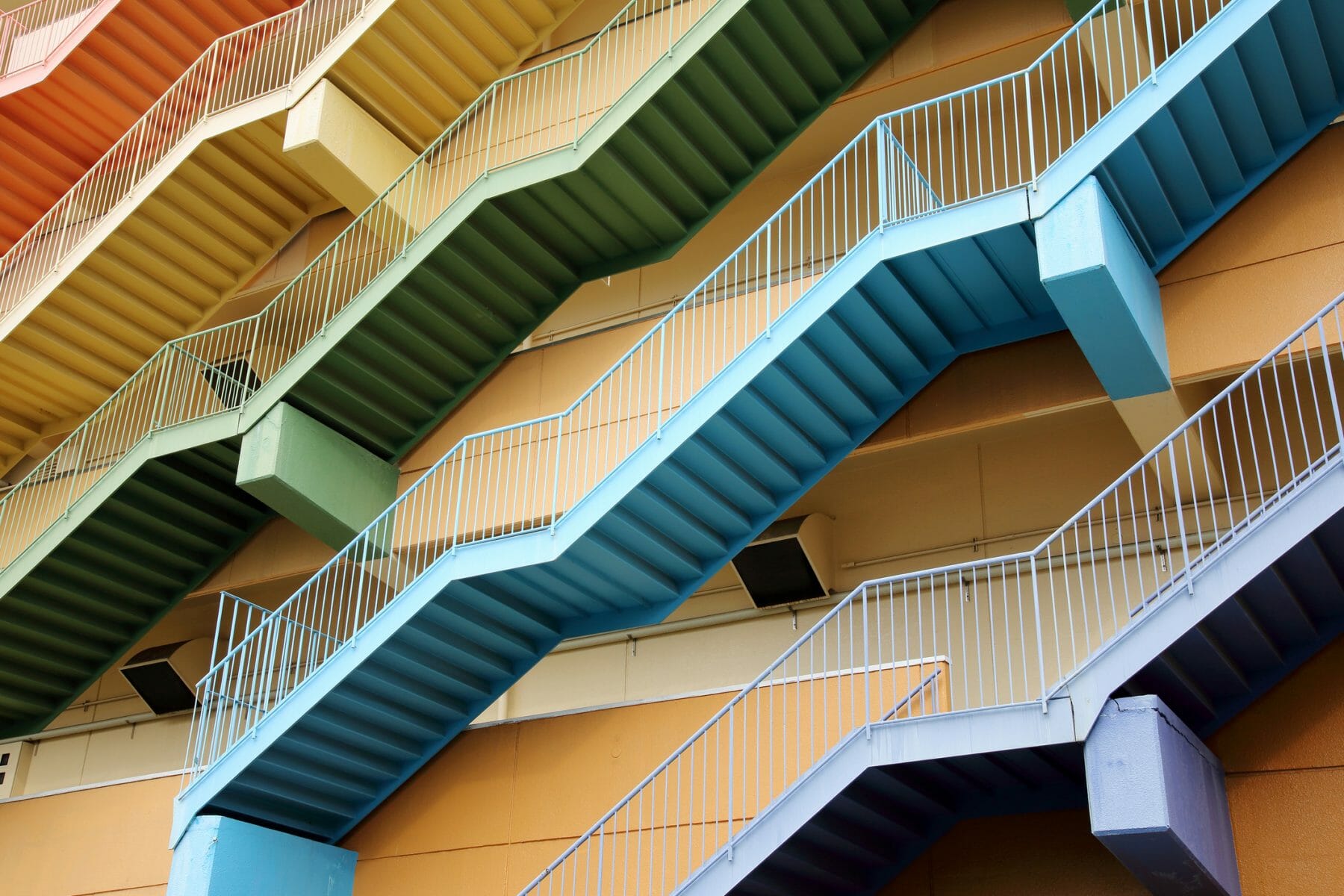 California's Proposed Online Community College Steps Outside the Higher Ed Model
February 17, 2018
While traditional college educations haven't seen much change in format for decades, if not centuries, alternative education has relentlessly diversified in the past few years. Learning programs have grown shorter and shorter, resulting in various certifications from private educators that can be attained in a matter of months. They've also grown more intense. Coding bootcamps turn learning to program into a full-time+ schedule. Others tailor their courses for specific jobs. Others adopt new pedagogies, like flipped learning and online self-help seeking, to disrupt the process. MOOCs, by and large, excel when it comes to flexibility, allowing for learners to study on their own schedule, often at their own pace, and allow for stackable credentials that can lead to a surrogate degree.
Many have wondered if these developments will ever enter the world of public education. At least in California, it appears the answer may be in the affirmative. The budget that  Governor Jerry Brown introduced to his state legislature last month calls for $100 million with an additional $20 million annual budget to fund an online community college.
While the press release issued by California Community Colleges affirming Chancellor Ely Ortiz Oakley's support of the measure was two pages long, the main payload came in just one paragraph: "The college will develop short-term credential programs aimed at serving the approximately 2.5 million adults in California with some or no college experience who do not have time to enroll in a traditional community college. The competency-based online college will help these working learners with flexibility offered through on-demand education and training, enabling them to earn college credentials that lead to higher wages."
How Brown's Online Community College Is Different
There have undoubtedly been state-funded short-term training programs across the U.S. in the past, but this marks a first step in short, online programs entering the higher education space mandated by a state government.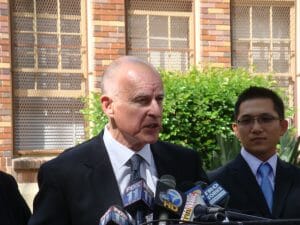 One thing that continues to drive learners towards university educations is the degree recognition. Many employers will put greater faith in a public research institution compared to a shorter-term private educator.
But the proposed online community college won't offer degrees. Instead, learners will earn credits, certificates, and/or badges (the exact terminology hasn't yet been worked out). These credits can certainly be applied to degrees, but they will also be able to stand on their own.
If Governor Brown's online community college comes to fruition, it may also begin to change the higher education landscape. The vast majority (if not all) of university course offerings that lead to a degree are semester-based. Depending on one's job or other obligations, this might make completing a course significantly more challenging.
An Alternative to A Degree
The online community college may also disrupt the degree itself. A four year degree has become a requisite across the country, even for jobs that might not relate directly to the degree in question. While the trend of considering employees without a degree has grown popular in tech hubs like Silicon Valley, it's hardly accepted elsewhere. Many can attest to the disconnect this can create between an employee who might very well be trained for a given job but was turned down because he or she dropped out of college.
"What we're talking about doing is adopting a completely different educational delivery model that allows for short-term learning that does not follow the traditional academic calendar and does not focus on associate degree and transfer-level courses," Oakley told The Mercury News. "We want to break down the content already available in the colleges and put it in a format where we can reach working adults."
While California has already taken significant steps to making higher education as accessible as possible, a recent report shows they still have a long way to go. The state higher education system already has a significant amount of online offerings. In California Community Colleges alone, 4,000 instructors already teach their courses online.
The proposed online school, however, seeks to reach the estimated 2.5 million Californians who have some or no college who for one reason or another can't realistically work toward a synchronous associate or bachelor's degree.