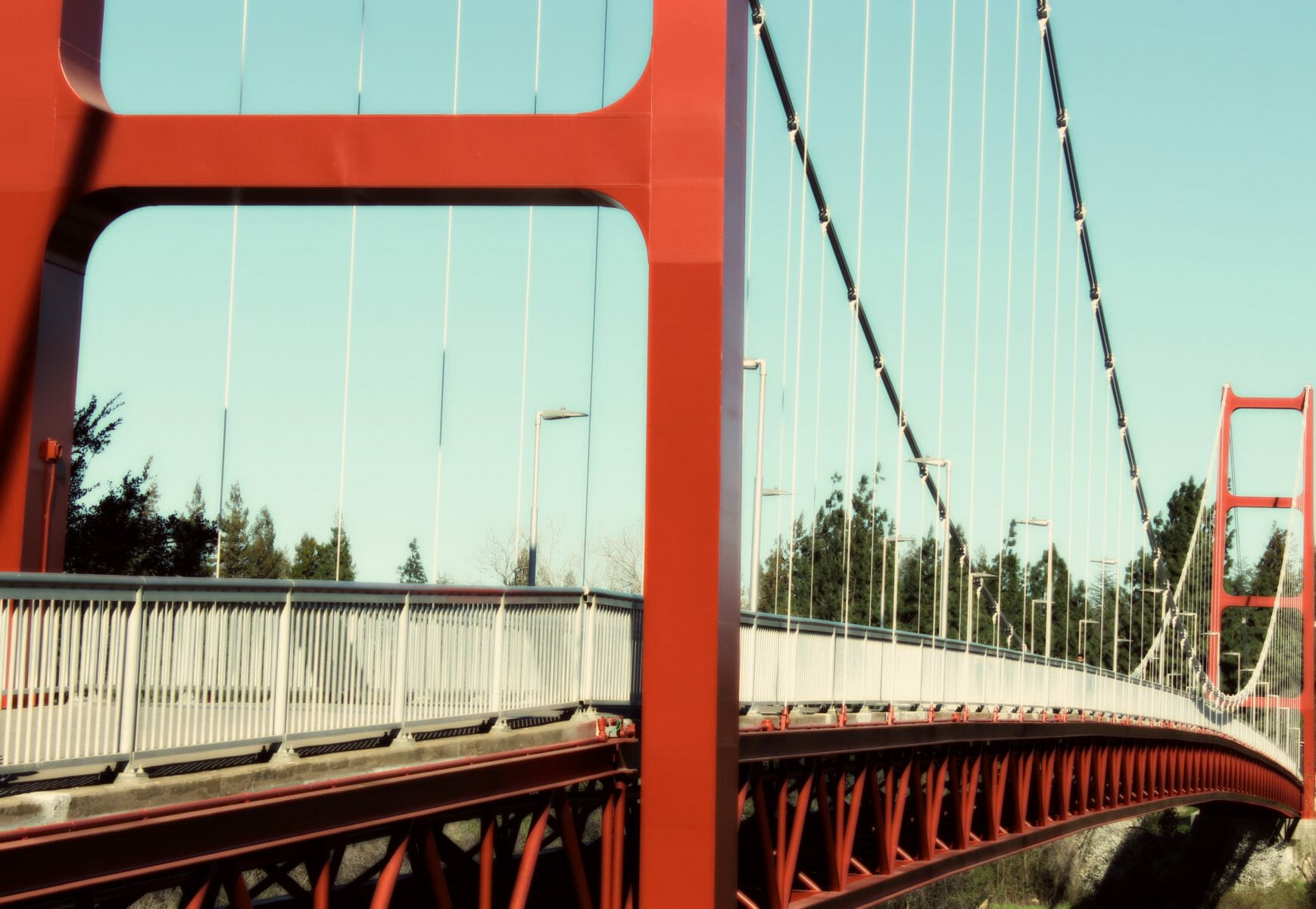 Recent CSU Report Describes Benefits, Challenges, and Potential of Online Courses
January 20, 2018
In 2013, the future for online programs looked pretty bright at the California State University (CSU) system. In February of that year, the state passed bill AB 363 which required the public school system to make several changes to its online program. Broadly, the bill included five mandates to improve student access to online courses:
It required the state to adopt a universal definition of online education.
It asked CSU to create an easily accessible database of all online courses.
It mandated that any CSU student could participate in any online course, regardless of where they studied and at which campus the online course was offered.
It required CSU to report biennially (every two years, not twice per year) on enrollment and performance data related to online courses.
It asked CSU to determine the feasibility of creating an online option for students who had taken some college to complete their degree.
The blue sky of this effort is boosting graduation rates. At the moment, graduation rates nationwide for 4-year university students who complete their studies in 6 years or less stands at 59% according to the National Center for Education Statistics. California State Universities are significantly below average. Historically, they have sat below 50% for students who graduate in 6 years. For those who graduate in 4 years, they are as low as 15%. In 2009, the state universities launched the Graduation Initiative which hopes to raise graduation rates to 40% with four-year graduates and 70% for those who take 6 years. Their online offerings stand as a means to significantly boost those numbers.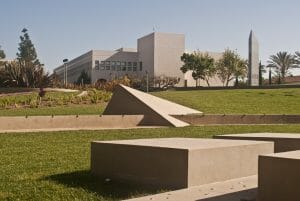 The recent report, authored by Paul Steenhausen of the nonpartisan Legislative Analysts Office and published on January 3rd of this year, marks a check up on the progress CSU has made in implementing bill AB 363. For students, educators, and administrators outside the CSU system, it might serve as either a forecast, an online program how-to, or a cautionary tale.
The Good News for CSU Online Courses
It might seem basic, but the California State Universities finally agreed on a definition of online education. "CSU now defines a course as "online" if all instruction and assignments (including tests) can be completed online. A course is defined as hybrid if an otherwise online course requires a student to attend any in-person classes or examinations," Steenhausen writes.
Second, the state launched a website that compiles every CSU online course offering in 2014. There are currently around 1,500 courses available in both the spring and fall semesters.  They have also kept up with the biennial reporting.
The Bad News
One of the most glaring issues with the current state of online courses among CSUs is that very few students enroll in online courses at different campuses. To be exact, an average of just two full-time students per campus enrolled in another campuses' course in the fall semester of 2015. To be clear: many CSU students enroll in online courses. At some campuses, it's as many as 1 in 10. One possible explanation for this is that the online database of every CSU online class is not exactly easy to find or use. Another issue which has probably larger consequences is that many CSU campuses use different learning management systems, making it more difficult for students unused to the interface. In answer, Steenhausen recommends adopting a single CSU-wide LMS. Better start preparing those bids, LMS providers.
Moving on, CSU assessors did the very bare minimum in determining the feasibility for former students who dropped out to complete their degrees online. The memo they presented stretched only a page and a half and provided very little meaningful info.
Takeaways for CSU, Other State University Systems, and Everyone Else
-Unless a seamless, integrated digital infrastructure is in place, it doesn't necessarily matter how great any given online course is. Students need to be able to access it without jumping through several hoops. Wyoming and Utah have statewide learning management systems, maybe you should too.
-Students need to be able to know what's on the menu. If your class database is solidly web 2.0 and difficult to find, students won't enroll.
-You won't boost any graduation rates if you don't help those who dropped out finish their degree. We've all turned in bad work late, but a 1.5 page memo?
-If you can put all these in place, you'll improve student enrollment, promote cost-efficiency, and generate better transparency for your online program.