Will EdTech Weather the Post-Coronavirus Recession?
April 08, 2020
In the United States, there are signs that the coronavirus outbreak is ebbing. While deaths continue to climb in New York, the number of new hospitalizations has slowed. Many states have projected their peak will occur this month and then begin to subside. But once the health risks no longer threaten Americans, the country will find itself facing the new challenge of an economic recession.
But the outlook might not be entirely bleak for edtech. In recent weeks, the startup Preply closed a significant funding round, and Zovio has announced an ambitious hiring program in certain areas to meet growing demand. The online education jobs platform Teach Away has seen both an increase in open positions and applicants in recent weeks.
The Recession Following the Coronavirus Pandemic Has Arrived
"In the past three weeks, we've seen an uptick in interest from universities that must quickly move their education online and corporate partners that want to offer continued education and upskilling benefits to employees," said Vickie Schray, EVP & Chief External Affairs Officer at Zovio. "We expect this will continue to grow as remote learning and work become a longer-term reality."
But regarding the broader fate of the American economy, the outlook is far less optimistic.
In his annual letter to shareholders, JPMorgan Chase & Co. CEO and Chairman Jamie Dimon provided a message of resilience. But he also warned of the fallout to come. "We don't know exactly what the future will hold," Dimon writes, "but at a minimum, we assume that it will include a bad recession combined with some kind of financial stress similar to the global financial crisis of 2008."
Companies across industries have revised their outlooks for the current fiscal year. The impact will likely be felt hardest by individuals and families. The National Multifamily Housing Council, a landlord group, estimated that 31% of Americans have yet to pay rent for April.
It remains to be seen how the current crisis will affect the edtech industry.
Where Does EdTech Fit In?
On the one hand, interest and use of edtech and remote learning products has soared in recent weeks. With the vast majority of schools closed in the U.S., tens of millions of teachers and students have turned to learning management systems, videoconferencing, assessment platforms, and online resources to maintain instructional continuity.
Zoom stock more than doubled in value from $62.74 a share on December 6 to a record high of $151.70 on March 27.
It's unclear, however, to what extent interest and use will translate to stability or ability to weather a recession. Though higher education, for example, tends to be a counter-cyclacle industry, it remains to be seen how it will fare if social distancing measures last into this fall semester. Moody's Investor Services recently downgraded higher education's outlook from stable to negative.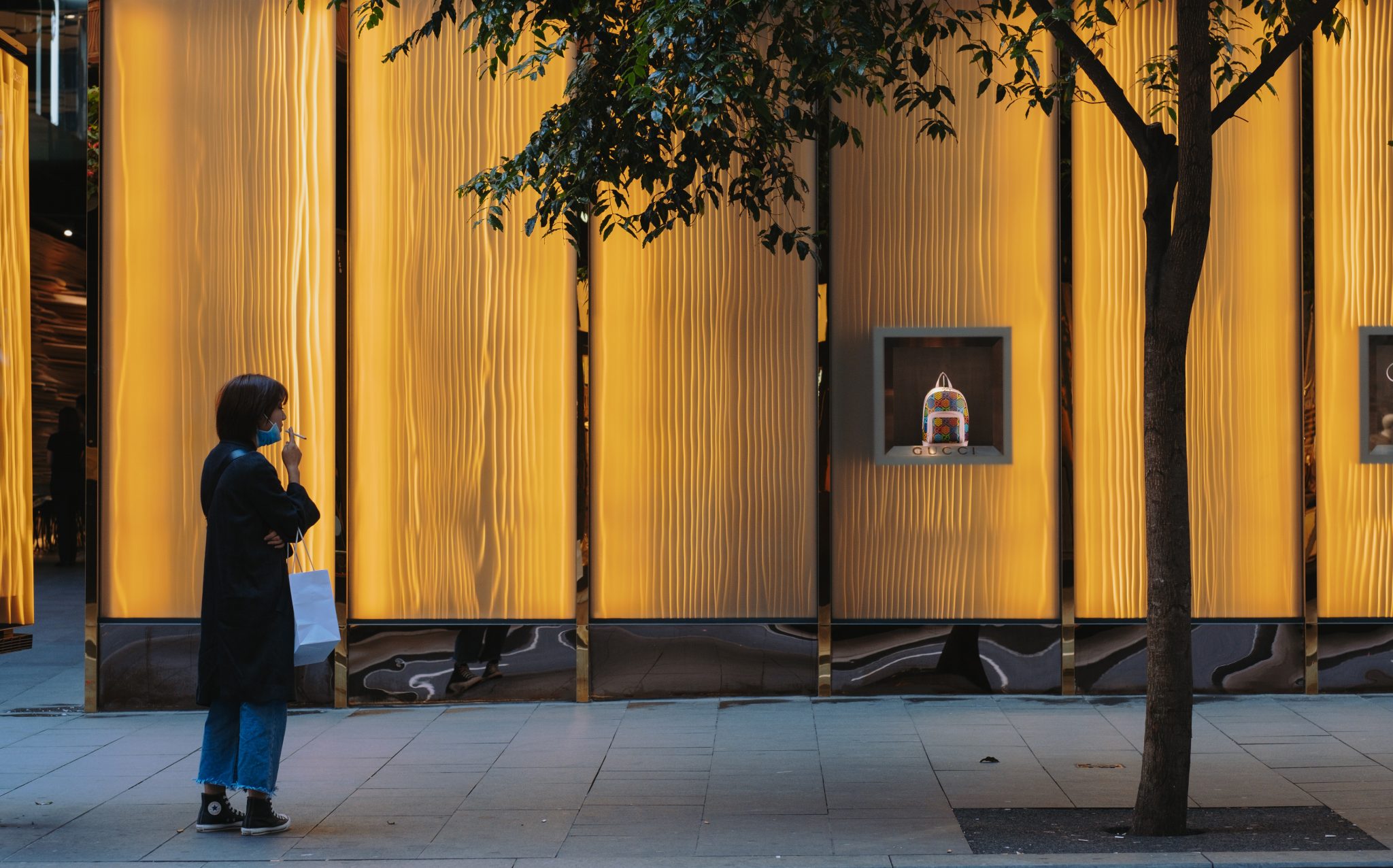 But other indicators are more positive.
Teach Away provides an online marketplace for online and international teaching positions. In the first months of the year, the company saw a 77% spike in teacher applications compared to the previous quarter and an overall 200% jump in interest.
This interest has not gone unanswered by employers. "We are starting to see an upward trend in the amount of online teaching jobs (virtual positions) available, because of the foreign VISA ban," said Teach Away CEO Dave Frey. "We believe this number will only continue to rise in these uncertain times. In addition, a lot of our school partners are continuing to recruit for virtual positions through their current postings with the intention to move eventually when travel bans are lifted."
Startups and Incumbents Have Begun to Scale to Meet Growing Demand
There have been other glimmers of hope. Preply, a Ukrainian online language tutoring platform closed a $10 million round last month. While much of the negotiations for the deal occurred before coronavirus had become a pandemic, the timing was perfect. The company saw massive spikes in platform usage and tutor applications as the virus began to devastate Europe and North America.
The company says they intend to use the new funds to scale, especially in areas where they're seeing strong growth, like the U.K., Germany, France, Spain, Italy, and North America. This will include green-lighting more and more tutors to teach on their platform. They also plan, by the end of the year, to hire roughly 100 additional employees and establish an office in either New York or San Francisco.
Will the Boon Last?
The online program manager and edtech services provider Zovio, formerly Bridgepoint, is also scaling. The company announced in March that they plan to hire an additional 200 full-time enrollment advisors in numerous locations around the U.S.
"Amidst unprecedented jobless claims, Zovio is fortunate enough to not have experienced a disruption," said Zovio's Vickie Schray. "It's our hope that in our hiring efforts, we can provide employment opportunities to customer service industries hardest hit by the health crisis."
The company also says they're experiencing strong growth with their tutoring platform TutorMe. The service is "in the process of expanding its offerings to new corporations, universities, and for the first time, parents, to help learners avoid disruption to their coursework and skills-building programs," Shray said.
While a recession is practically upon us, businesses in almost every industry find themselves in a precarious position. But many indicators suggest that edtech maybe able to fare better than others as the world migrates to a period of remote learning.
Featured Image: Ahmed Zayan, Unsplash.