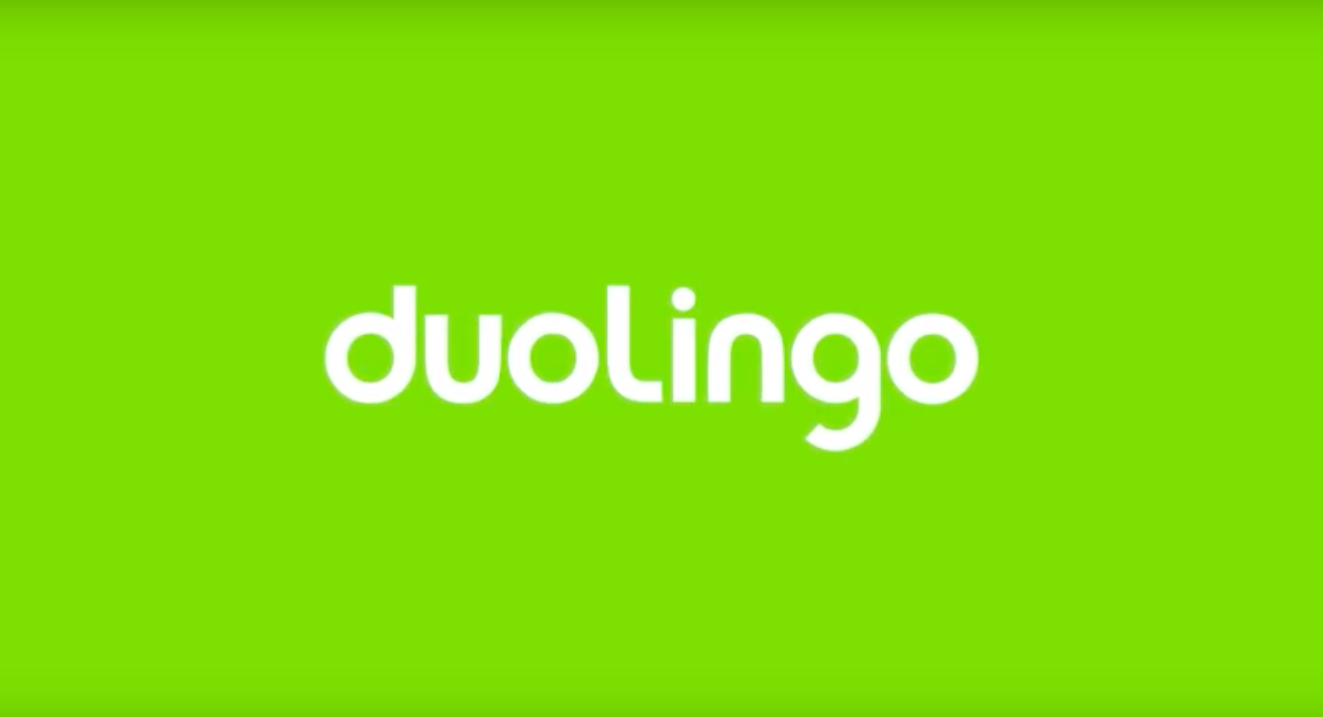 Duolingo Makes a Bid to Help Dying Languages Flourish in a Digital World
November 01, 2018
Since Duolingo launched in 2011, it has been gaining fans as a fun and free way to learn languages such as English, French, Spanish, German, and Mandarin. More recently, however, the platform has started to add languages that are less widely spoken, including two native languages: the Navajo language, Diné, and the Hawaiian language, Ōlelo Hawaiʻi. But can an online learning platform such as Duolingo help save endangered languages?
Endangered Languages
According to UNESCO, as of 2017, there were 2,464 endangered languages in the world. Unfortunately, for many languages, it may already be too late. The Endangered Languages Project keeps track of languages that are at risk of disappearing. According to the project's data, there are currently dozens of languages at risk of disappearing in the United States alone. Not surprisingly, many of these languages are indigenous languages, which were banned in residential and industrial schools in the late-19th to mid-20th centuries, such as Achumawi. Achumawi is a Native American language that originates in Northern California and now has fewer than 10 speakers worldwide. Other Naive American languages–for example, Cheyenne–have more speakers (there are an estimated 2,100, mostly in Montana and Oklahoma), but the language is still listed as endangered. By contrast, Diné has an estimated 120,000 fluent speakers, but compared to other dominant languages, such as English, this is still a small number of speakers, which makes its survival uncertain.
Duolingo's Quest to Protect Endangered Languages
Duolingo's Native American language courses launched in early October to mark Indigenous People's Day. In a press release issued by Kanaeokana, a network of more than 50 Hawaiian culture-based schools and educational groups, Keiki Kawaiʻaeʻa, a Hawaiian language expert expressed enthusiasm for the Duolingo partnership. "Our language is our foundation, but it is also the language of this land, and everyone, Hawaiian or not, can connect to the aina more deeply through it," said Kawaiʻaeʻa.
However, Kawaiʻaeʻa noted that the Duolingo initiative is not about replacing actual classes but rather about making the language more accessible to a wider range of people: "If you are too busy to enroll in classes or even if you just want to brush up on what you learned, Duolingo is an accessible resource. We hope that families and friends will take the opportunity to use the app as a fun and convenient way to engage in learning Hawaiian together." Poki'i Seto, another member of the Ōlelo Hawaiʻi development team, adds, "The Hawaiian language movement is to carry our olelo to places we never thought it would go, and that's how it should be." Ōlelo Hawaiʻi has an estimated 300 native speakers and is considered severely endangered. There is hope that the Duolingo initiative will at least help to expand the number of Ōlelo Hawaiʻi speakers, even if it is only be a few dozen each year.
The Navajo community is also celebrating the fact that their language is now available on Duolingo. Clayton Long is the bilingual education director at the San Juan School District, which lies partially in the Navajo Reservation. In October, Long told the Arizona Daily Sun that he was contacted by Duolingo this past summer after they discovered his own version of online learning–Navajo language lessons that he posts on Youtube. Long emphasizes,"Students already have a gravitation to technology and that was the key." When Duolingo contacted him, he was eager to participate in their Diné project. Long says, "I've always wanted to work with a company that put Navajo on the map."
Other Online Platforms Promoting Endangered Languages
While Duolingo may be the most well-known platform promoting endangered languages, it is not unique. In 2016, Inky Gibbens founded Tribalingual. Tribalingual is not entirely free, but it is accessible and offers language courses in many languages yet to find their way on to the Duolingo platform, including Malagasy, Ladino, and Aruba. Shortly after launching her platform, Gibbens, who was working on a PhD in sociolinguistics when she started Tribalingual, told Fast Company, "I wanted to do something more important with far more impact than writing a dissertation" and "I just wanted something to put out that was fast and easy and see if people were going to use it." So far, Gibbens has found that there is a demand for a platform like Tribalingual. However, unlike Duolingo, which was co-founded by machine learning expert Luis von Ahn, Gibbens' approach was initially much lower tech. She first launched her site on WordPress, and her original startup expenses were limited to paying for a domain name and access to G Suite.