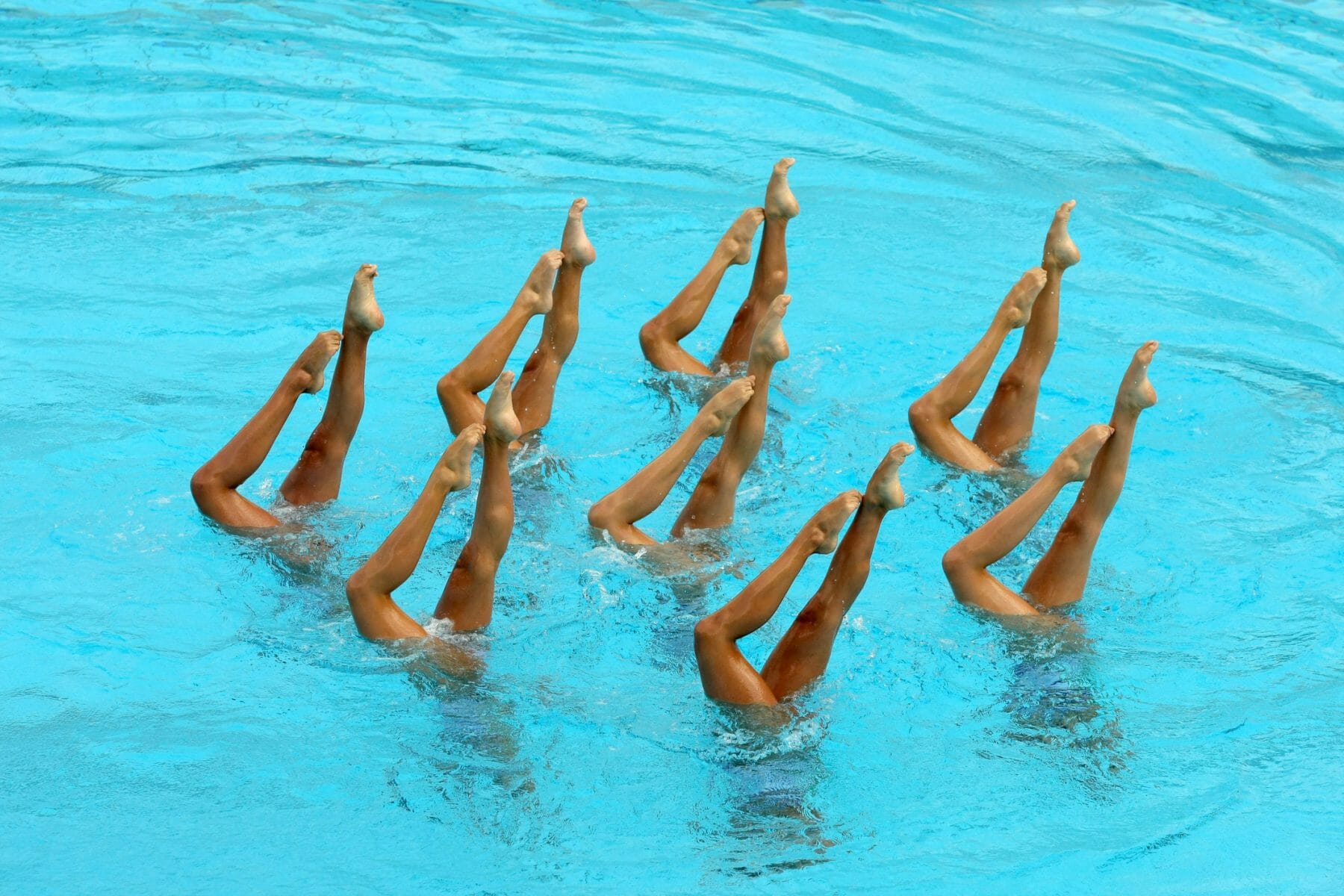 The Case for Synchronous Online Courses
December 07, 2017
For many learners, online degrees are ideal because they are non-synchronous. They allow people to complete their studies and further their career on their own time, outside of a semester schedule. They can keep their jobs, maintain their roles in their family, and remain with their community while learning.
This benefit also has its downsides. Most importantly for many learners, remote degrees can feel isolating. Many people hope to engage with their instructors and other learners while they get their degree. These relationships can lead to friendships and helpful professional connections.
Unfortunately, many iterations of eLearning—such as most MOOCs, many online university degrees, coding bootcamps, and other programs—do not allow for a social learning experience.
The Potential of Synchronous Courses
When learners progress through a course on a week-by-week or semi-regular basis, people experience the same confusion and raise the same questions. When students work through problems together, they experience a higher level of engagement and investment in the course.
Dhawal Shah, founder of Class-Central.com, which is the leading resource on massive online open courses (MOOCs), has witnessed the birth and death of synchronous online education first hand. He enrolled in Sebastian Thrun's famous MOOC on Artificial Intelligence in 2011.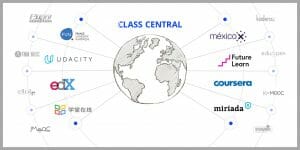 "Originally courses were session base," he said in a recent interview. "Everyone would start the course at a specific time, there would be weekly assignments, and everyone would move at the same pace. Now, we have a shifted to a more on-demand model. People are moving in smaller and smaller cohorts. So because of that, the community aspect has died. I was lucky enough to do one of the first MOOCs ever. You would wake up in the morning, check the posts and see what everyone was doing. When we had an assignment, and you had a question, you could check the forums and ask your question. That really helped me finish courses that were hard, and it kept me engaged."
At the same time, MOOC providers have developed their courses into more marketable, targeted product. Part of that means moving outside of a university semester schedule.
"I like what's going on now," Shah continued. "I think multiple class start times throughout the year is a good thing. I don't want to change any of that. But what I think would help would be bringing more learners into the space."
This could be solved, Shah says by bringing together diverse student populations who are studying the same subject into a common online space.
"I think course providers should publish a catalog of the same courses that are going on at universities and allow all students access to a course forum. This would bring professors into the space as well as other learners. Most people have not done an online course at all. It would be a good way to market the course. The goal would be to just get everybody going through the course at the same time, even if it's multiple courses, to create that collaborative experience."
Endangered, but not Extinct
Many educators have already made their courses synchronous as a standard feature. The Shaw Academy, for example, which places emphasis on face-to-face interaction via live video streaming, follows a semester-like schedule. If learners miss a lecture, they can still watch it later and catch up.
Most university online programs are also semi-synchronous. Some graduate level education programs at Michigan State University have even combined their in-person and online programs by implementing robotic video streaming units into their classroom that allow remote students to literally have a seat at the table.
According to Professor Christine Greenhow, who has taught a course in this manner, there are several benefits to the model.
"One, research on online learning suggests how important peer-to-peer and student-to-instructor interaction is in keeping students engaged," Greenhow said. "When you don't create a sense of belonging, drop-out rates are higher, and students don't perform as well."
"Two, we wanted to make sure that all of our students felt equal, that they were getting an equal experience, that they were getting an equal apprenticeship experience. One thing we found out quickly is that when online students participate in class discussion, they feel like they're interrupting, and they're not."
"We also wanted people who were working full-time to bring their real world experience into the classroom – having those different perspectives would make all of us better."