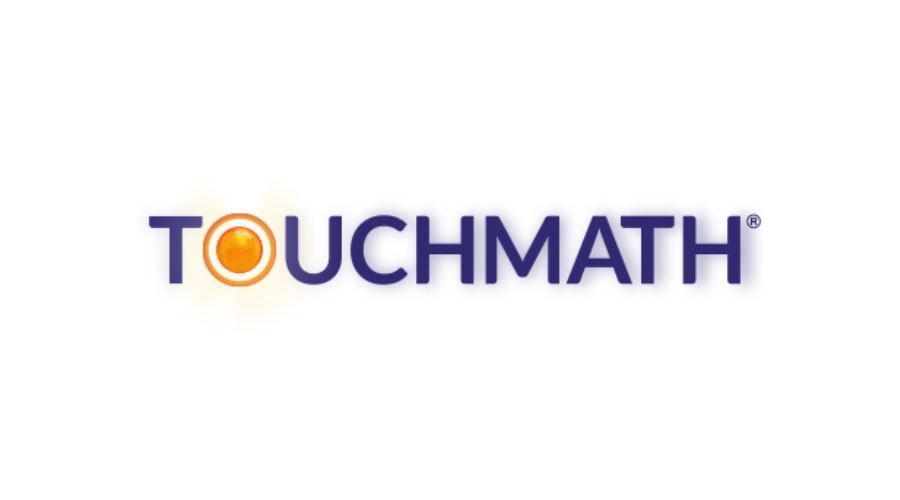 TouchMath release tool to catch major learning disorder
July 11, 2023
Multisensory math program, TouchMath, has released a dyscalculia screener and individualized intervention guide aligned to American Pschiatric Associations The Diagnostic and Statistical Manual of Mental Disorders, Fifth Edition, Text Revision (DSM-5-TR), called DySc.
Dyscalculia is a neurodevelopmental learning disorder estimated to affect 3-7% of the worldwide population and goes widely undiagnosed, according to a 2018 study.
Early screening for dyscalculia and evidence-based interventions are critical to addressing the learning disorder's short- and long-term educational, personal, and social impacts.
The screener
The DySc can detect early math difficulties and provide targeted interventions.
The tool addresses the need for an accessible and efficient dyscalculia screener that can be used as early as age three and throughout adulthood.
Looking at areas of mathematical performance outlined in the DSM-5-TR, like calculations and problem-solving, the screener can spot key problem areas that learners struggle with.
After the screener and a survey with the learner, DySc will create a report representing four outputs:
Results of the DySc screener.
Copy of the DySc educator/guardian survey.
Recommended action plan.
Recommended intervention plan based on the learner's results.
Accessibility
School-based professionals, early childhood educators, and parents can use the tool for young students, specifically in the K-12 range.
The screening takes 15 minutes and is currently available in English, with TouchMath launching a Spanish version this Fall.
"Similar to the effectiveness of routine screenings for hearing, vision, and dyslexia, we firmly believe that schools should prioritize early math screening to unleash the potential of every child," said Dr. Sandra Elliott, the CEO at TouchMath. 
"With the DySc, we're equipping educators and parents with a comprehensive screening solution that not only identifies dyscalculia but also provides evidence-based interventions to foster students' mathematical development."
If you enjoyed this article, check out The Role of PhDs in Education Leadership. 
Featured image credit: TouchMath, iStock.