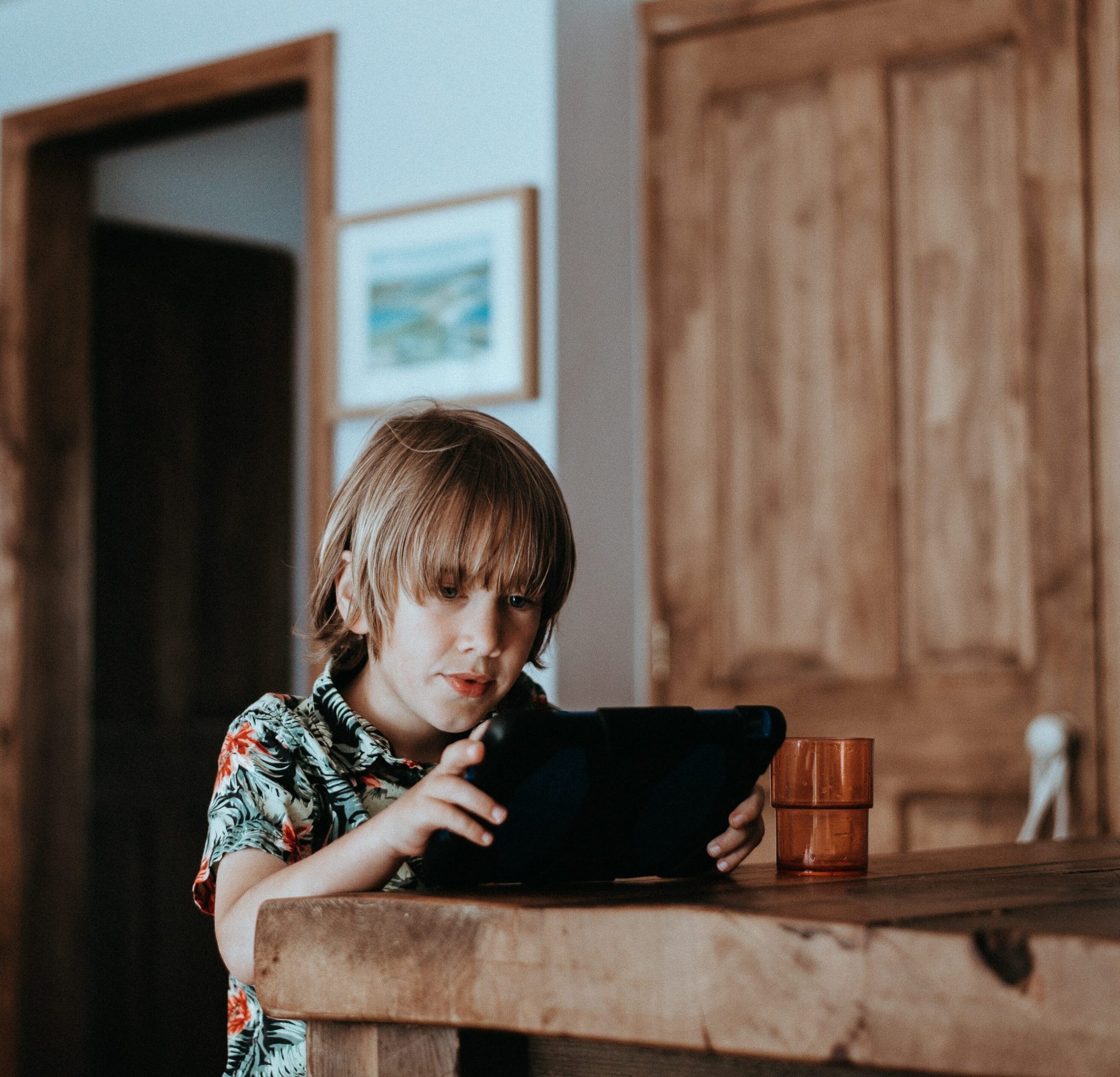 "Your Child Is the Product": The Cost of Opting Out of Edtech
September 23, 2018
With school back in session, eLearning Inside readers frequently return to old articles that bear on current goings on. One of the most-read previously published article this month has been the first of a two-part investigation into Summit Learning, a project0-based personalized learning curriculum, which includes a platform developed in part by a team of Facebook engineers with funding from the Chan Zuckerberg Initiative. Like Facebook, the platform is free and collects user data, though to a far lesser degree. (Summit Learning does not sell student data to third parties or use it to target ads.) As Facebook and other big tech companies offering free services have fallen under public and government scrutiny over their handling of user data, parents and educators have grown concerned that their children are being used for extra-educational purposes. They've heard the saying countless times, "If you're not the customer, you're the product."
While the phrase continues to be used frequently, many have described how hollow it can ring. Tech Dirt's Mike Masnick, quoting Derek Powazek, details how a company's business model neither predicts nor correlates to how they treat their users. Following the fallout of Cambridge Analytica last spring, Slate's Will Oremus put together an exhaustive history of the phrase's origin and its use in describing big tech, while commenting on its tenuous relation to reality. ("Cynics might not believe it, but Google and Facebook didn't adopt the free model in order to serve advertisers. On the contrary, they adopted the advertising model as a way to keep serving their users for free.")
Data Collection, Google, Summit Learning, and Many, Many Others
But despite these dismissals, there are reasons why one wouldn't want themselves or their children to be products. A big one would be cybersecurity. As Summit Learning states on their site, they collect and store student data such as first and last name, birth date, race and ethnicity, phone number, email, socioeconomic status, academic performance, attendance, student generated content, first and last name of guardian, and guardian's phone, and email.
Many schools, of course, also collect and store the same data. And while Summit Learning  cloud accounts mark a bigger prize for hackers, it's highly unlikely an individual school or district has equivalent security protections in place. They might even still use in-house servers.
Still, there's another reason to avoid the status of 'product,' which might be described as privacy. Learner privacy is federally legislated in the U.S. because voters value it. People don't want their kids' actions in school to help Google develop their products. They don't want third-parties watching and learning from their child's behavior, and that is 100% valid.
It is valid to go to efforts to ensure that one's child does not become a product. But parents often don't realize the cost of that privacy.
The Cost of Opting Out
Let's take Google as an example. If informed parents, wishing to ensure their kid doesn't become the product, opt out of G Suite for Education, then it goes without saying their child doesn't have a personal Gmail account. They don't use Google Docs, don't have a YouTube account, don't store files on Google Drive, don't use Hangouts, and certainly don't use apps downloaded from Google Play which, researchers found, serially violate the Children's Online Privacy Protection Act (COPPA).
The same will go for Facebook, its subsidiaries, and the many, many other tech companies that don't have the will or the ability to develop the incredibly protective privacy policies espoused by companies like Apple, Microsoft, and the few others.
In other words, parents will need to place their kid on a low-tech learning path. They might be high-achieving, progress through high school to the highest levels possible and enroll in AP or IB courses. But their knowledge of the online world will be seriously lacking. Without proper instruction, they may graduate as a fluent foreign language speaker while operating as functionally illiterate in the digital sphere.
This is not an ideal situation, but it is a real one. While the first part of our investigation into Summit Learning is read by thousands, the second part, which details the numerous educational merits of the platform, goes unnoticed. Fear is often the strongest motivator.
Featured Image: Annie Spratt, Unsplash.