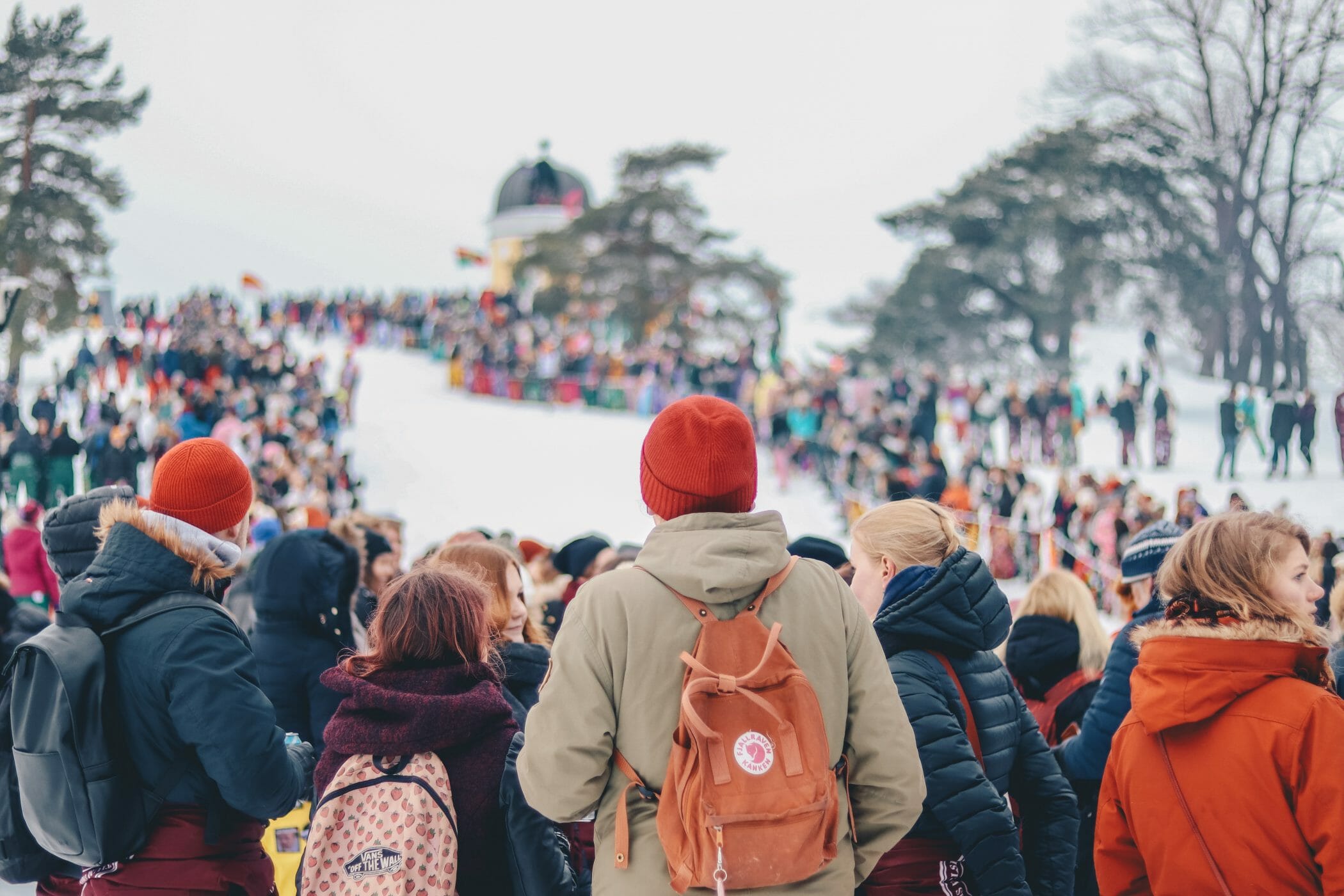 Will eLearning Days Replace Snow Days Altogether?
July 31, 2018
In the past few years, districts around the U.S. have implemented eLearning days to deal with extreme weather. In regions that have faced floods, tropical storms, forest fires, and heavy snows, eLearning options have allowed learners to stick to their more or less normal schedule. But this summer, districts have begun to contemplate further action: getting rid of snow days altogether.
No More Snow Days at Anderson School District 5
Last week, the Anderson School District 5 in South Carolina announced there will be no snow days for the coming year. "No longer will we need to run buses mid-June for a makeup day that only a quarter of our students attend," Superintendent Tom Wilson told the Anderson Independent-Mail. The effort will serve as a pilot program. If successful, it could expand to include other districts.
"From an educator's standpoint, it's easy to plan for the expected. It's the unexpected things, like snow days, that disrupt schedules and teaching plans," Robert Anderson Middle School principal Leonard Galloway told local station WMUR 9. "This will enable teachers to stay on schedule."
eLearning days are hardly unique to Anderson School District 5. Institutions and communities around the country have begun to use them to keep students learning regardless of the weather. These efforts, however, typically provide for a set number of eLearning days to supplement school closures, not do away with them altogether.
Tri-City Tries eLearning Days
For example, just a few days before the announcement from South Carolina, Tri-City United Public Schools near Minneapolis, MN said they would provide for five eLearning days throughout the school year.
While Anderson students no longer have any hope for snow days in the near term, Tri-City Learners can still dream of weeklong storms that bring feet and feet of snow. But it's likely that the two policies will bring about a similar result.
It takes much more snow to fall in Minnesota to close school, but Minnesota also gets much more of it. Across an average of 37.3 days per winter, Minneapolis typically receives 137.2 inches of snow. In most regions of South Carolina, meanwhile, snow falls only once every two or three years, often accumulating to less than one inch. (The regions around Greer and Caesars Head State Park mark notable exceptions.)
While South Carolina learners will continue (mostly) to experience no snow days, Tri-City students will continue to see many—just not quite as much.
Still, some voice concern that eliminating snow days altogether will exact a toll.
"My mom taught for 37 years in Chattanooga," wrote Jenna Fawn Brown on Twitter. "I guarantee and know for fact that teachers look forward to snow days just as much as the kids do. I would say that district can expect more mental health days taken by teachers who don't get their snow days."
eLearning days also often bring other issues, like the need to secure devices and internet connection for every student. Certain districts have developed creative solutions in this regard. But for a TL;DR, eLearning days will likely prevent snow days in many areas of the U.S. in the future. But elsewhere, and in areas that have begun to be seriously affected by a changing climate, they'll serve as a much needed solution to districts that struggle to get their learners in the door.
Cover Image: Ethan Hu, Unsplash