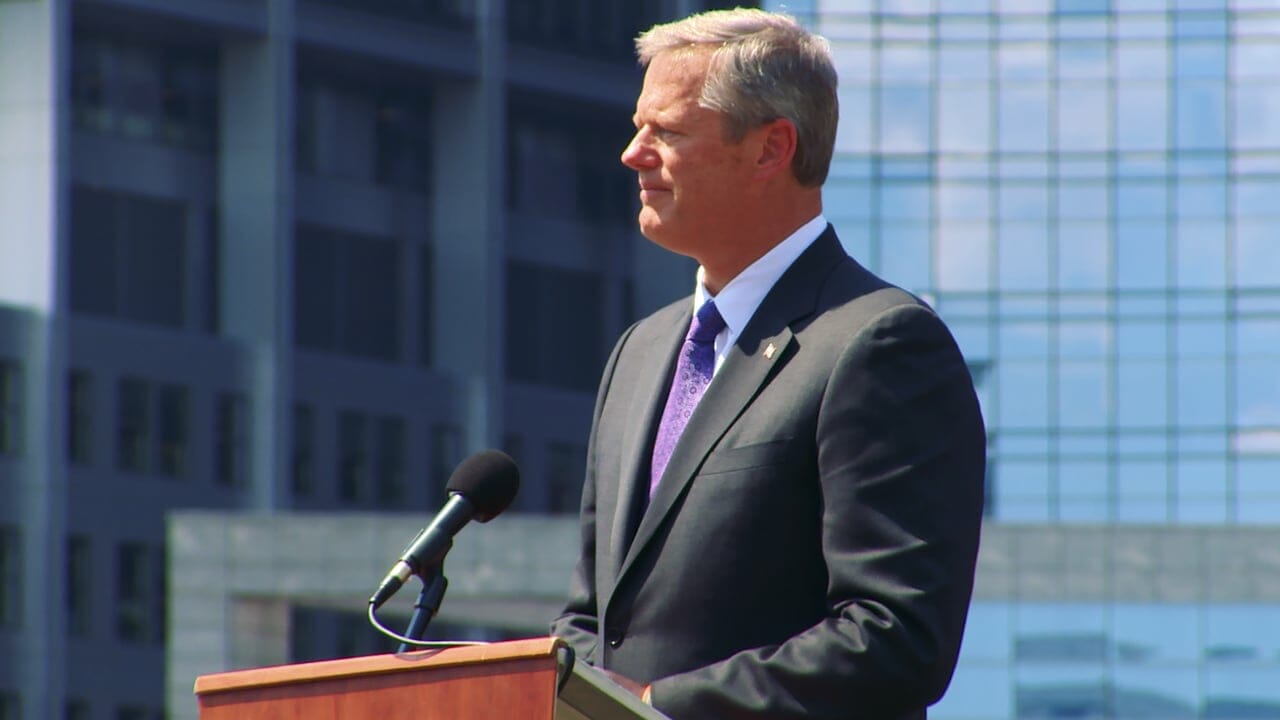 Massachusetts Commits to Digital Education and Lifelong Learning
November 29, 2017
Earlier this month, Massachusetts Governor Charlie Baker said that he plans to establish a Commission on Digital Innovation and Lifelong Learning. The intent of the commission is to sound the depths of the current state of employment and the Massachusetts workforce. Baker hopes the commission will provide insight on how to create conditions and incentives for Massachusetts residents to more easily receive education and workforce training in growing fields.
The announcement occurred at the recent "Governor's Online Digital Learning Summit," which was hosted by the Massachusetts Institute of Technology. The summit brought together education administrators from the state government along with businesses and education institutions.
"These partnerships represents another opportunity to capitalize on innovation and deliver an affordable education for people across the Commonwealth," Governor Baker said, according to Sampan. "We appreciate our local employers and higher education institutions creating more online programming to help address the diverse and changing needs of employers and students, including non-traditional learners and young people."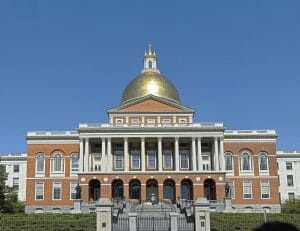 According to the governor's address, the new commission will be comprised of 15 to 20 members made up of higher education experts, employers, online education providers, K-12 representatives, students, and entrepreneurs. It will be organized by the Commonwealth Corporation, an entity that was created by the Massachusetts state legislation in the late '90s, but which operates as a private sector business. The corporation's mandate is "to strengthen the skills of Massachusetts youth and adults by investing in innovative partnerships with industry, education and workforce organizations."
The new commission, therefore, marks a renewed state-driven effort to do just that. It will begin by looking into practices that have been shown to be effective elsewhere, such as competency-based education, stackable credentials, education based on industry need, higher education training initiatives, and prior learning assessments.
The commission has been tasked with completing their research and deliberations by June 2018 and producing a report by September.
"Notwithstanding the proliferation of technology on college campuses, the basic delivery model for the vast majority of courses and programs remains stuck in the 20th Century," said Massachusetts Education Secretary James Peyser, according to Sampan. "We need innovative approaches to serve students who have long been left out by traditional higher education models."
Online Education and Lifelong Learning Federal Policy
Massachusetts' approach to innovation in education marks an important step into how higher education will occur in the future. Since its inception, online education has been dominated by private, for-profit institutions. During the early to mid aughts, private educators like the University of Phoenix, Devry University, and Capella University attracted hundreds of thousands of students. Their practices came under numerous allegations of fraud and improper advertisement. During its first term, the Obama administration found that 1 in 10 federal student loans were issued to students entering for-profit universities. At the same time, 44% of students who had defaulted on these loans or were at least 9 months late on payment had attended a for-profit institution. To combat this trend, the Obama administration put in place several measures that required universities to faithfully report their students' employment success following graduation, and other measures.
The Trump administration, in response, has assumed a doctrine of deregulation. Last June, Education Secretary Betsy DeVos froze the mandates of transparency that the former government put in place. DeVos has also placed numerous industry insiders in positions of power. For example, she has tasked Julian Schmoke Jr. with overseeing a fraud watchdog commission. Schmoke used to work as a dean at Devry University, which reached a $100 m settlement with the federal government over allegations of fraud.
A Different Tack
Massachusetts' strategy, in comparison, may be able to capture the best of both worlds. At the summit, several other initiatives were unveiled. Microsoft, for example, plans to offer course certificates to 500 students who complete any edX that focuses on their software. General Electric announced that it will guarantee a job interview to any resident of Massachusetts who completes an edX MicroMaster program in one of a several fields where talent is scarce.
The higher education and lifelong learning market has demonstrated clear demand. According to Class-Central.com founder Dhawal Shah, massive online open courses (MOOCs) have finally found their audience and have been able to successfully tailor their programs accordingly. MOOC-providers, such as Coursera, Udacity, and edX, among others, have demonstrated massive growth in the past few years.
These providers offer significantly cheaper programs for students, partner with universities, and partner with business. They have already demonstrated the efficacy of several initiatives the new Commission on Digital Innovation and Lifelong Learning plans to look into.