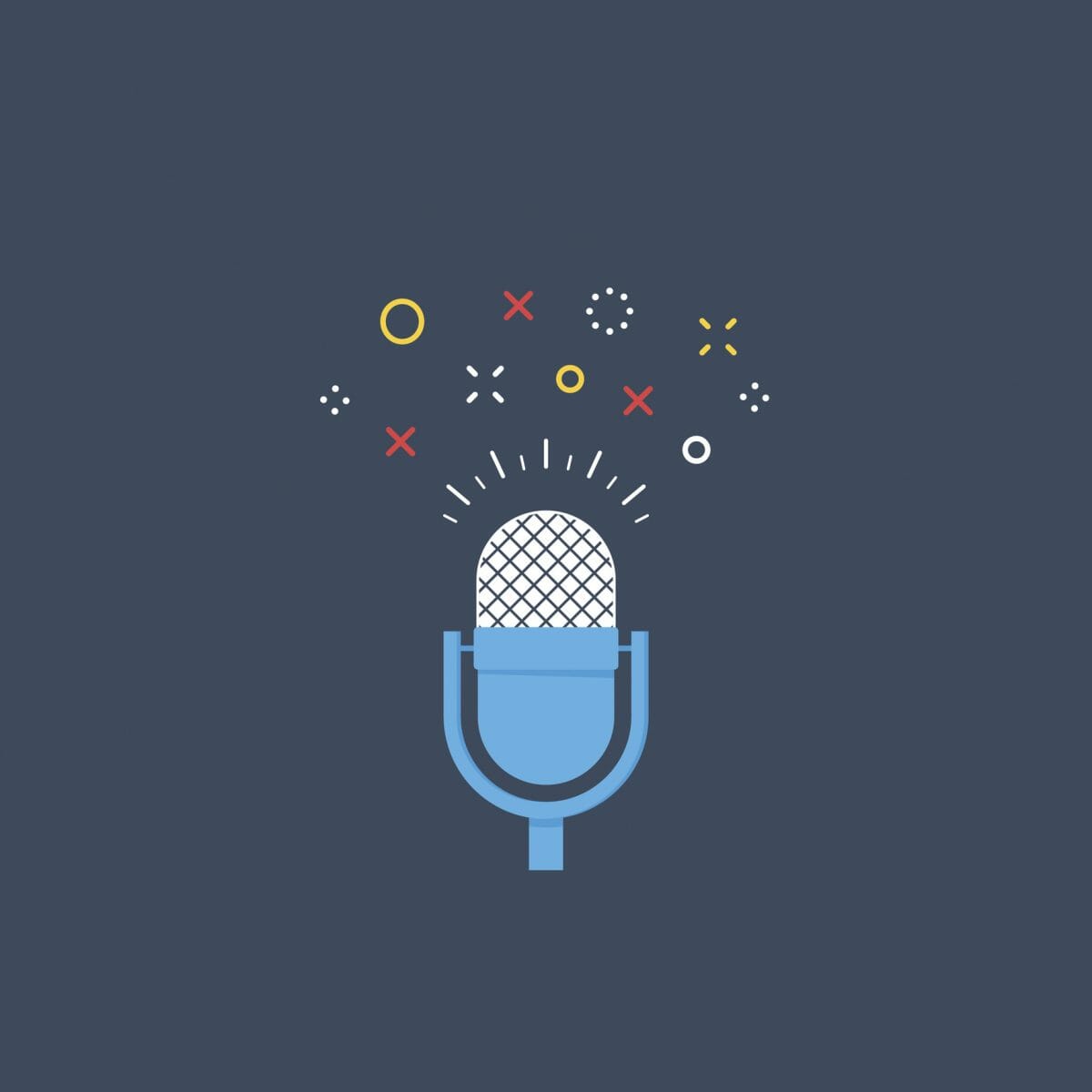 This Week in eLearning: Florida Virtual School, Undergrads Support Online Classes, and GE Promises to Interview Anyone Who Completes an edX MicroMasters in Massachusetts in Certain Fields
November 29, 2017
Florida Virtual School Accepts 20,000 Students from Puerto Rico and the Virgin Islands
Following this fall's devastating hurricanes, thousands of people from Puerto Rico and the Virgin Islands have struggled to get back on their feet. Indeed, in Puerto Rico, over two months after the storms, nearly half the island is still without electricity. This has led many families to move to the United States. Most new arrivals are arriving in Florida, which is already home to some of the nation's largest and most overcrowded K-12 school boards. To respond to the sudden influx of an estimated 20,000 students, Florida Virtual School is opening its virtual doors in response.
To put the current migration into perspective, earlier this week, the New York Timesreported that, "More than 168,000 people have flown or sailed out of Puerto Rico to Florida since the hurricane, landing at airports in Orlando, Miami and Tampa, and the port in Fort Lauderdale. Nearly half are arriving in Orlando, where they are tapping their networks of family and friends." In addition, the article noted, "An additional 100,000 are booked on flights to Orlando through Dec. 31, county officials said. Large numbers are also settling in the Tampa, Fort Lauderdale and West Palm Beach areas." The influx is placing a huge strain on Florida's already stretched public school system.
In a press release issued earlier in October, Governor Rick Scott said, "Families in Puerto Rico have experienced extreme devastation of their homes and communities due to Hurricane Maria. As they work to rebuild their lives, these families should not have to worry about their children falling behind in school. In Florida, our schools offer a world-class education, and I am glad that Florida Virtual School has stepped up to help these families as they rebuild their lives. I encourage Puerto Rican families to take advantage of this opportunity and the State of Florida will continue to do all we can to help them during this challenging time." So far, all signs point to the fact that Florida has been rising to the occasion and doing its best to find virtual or on-site opportunities for the state's high number of new arrivals. [Read more …]
New Study Finds that Undergraduates Crave More Online Learning
There were no major surprises in Educause's 2017 ECAR Study of Undergraduate Students and Information Technology. For four years running, the number of students preferring a blended learning environment that includes "some to mostly online components" has increased and those preferring a face-to-face only learning environment has continued to decline. The report did find, however, that tablets, which were gaining popularity a few years ago, are now on their way out as a device of preference.
In 2017, 43,559 students from 124 institutions in 10 countries and 40 U.S. states participated in the ECAR survey. The findings were compiled from 35,760 survey responses from 110 U.S. institutions. While by no means the final word on campus-based technology, the annual survey is one of the most comprehensive surveys on educational technologies and offers valuable insights into trends and best practices.
By and large, in 2017, students rated their "overall campus technology experiences" as favorable. Their only complaint was a lack of Wi-Fi in outdoor spaces. A somewhat surprising finding is that when it comes to meeting technological support needs, students' tend to take a do-it-yourself approach. As stated in the report, "Students are more than twice as likely to figure out solutions to technology problems on their own, to search online sources, or to ask a friend than they are to use their campus help desk." While this may not be good news for IT help desks, it certainly suggests that today's undergraduates are arriving on campus with an increasingly high level of digital literacy. [Read more …]
GE Will Interview Any Massachusetts Resident Who Completes an edX MicroMasters Program in Certain Fields
The announcement was made at the recent "Governor's Online Digital Learning Summit," which went down at the Massachusetts Institute of Technology (MIT) earlier this month. The summit brought together businesses, higher education institutions, and the state government headed by Governor Charlie Baker to discuss the future of education for both K-12-age and adult residents.
Paul Fama, a representative of GE, said that anyone who completes an edX MicroMasters program in supply chain management, cybersecurity, cloud computing, or artificial intelligence and resides in the state will be guaranteed at least an interview.
"GE is thrilled to announce this groundbreaking commitment," Fama said, according to Sampan. "Our partnership with edX is a true testament to the value GE sees in innovative online education and the transformative power of technology. Offering Massachusetts residents who have completed these MicroMasters programs an opportunity to pursue a career with GE demonstrates our continued investment in furthering employment opportunities in the Commonwealth."
The MicroMasters programs offered by edX are similar to many of the other shorter, accelerated online programs provided by companies like Udacity and Coursera. These courses take place purely online and can be completed by the learner at his or her own pace.
Unlike much of the competition, however, these courses use graduate-level university curricula. Anyone can enroll in a MicroMasters program. If the learner successfully completes it, he or she will be able to earn an edX credential. He or she may then also apply to the university that offered the course and count the program toward a Master's degree. [Read more …]