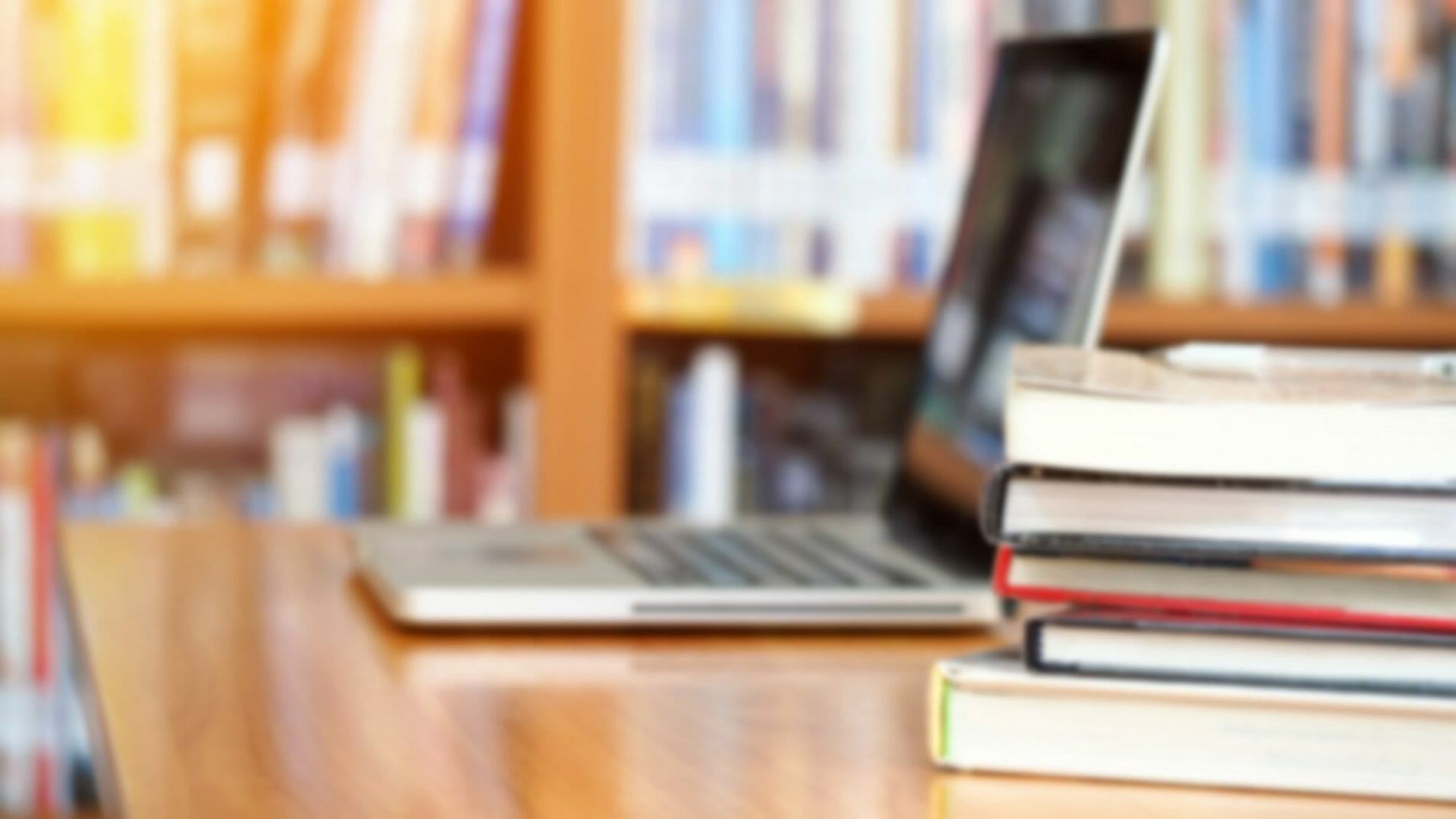 Florida Virtual School Accepts 20,000 Students from Puerto Rico and the Virgin Islands
November 27, 2017
Following this fall's devastating hurricanes, thousands of people from Puerto Rico and the Virgin Islands have struggled to get back on their feet. Indeed, in Puerto Rico, over two months after the storms, nearly half the island is still without electricity. This has led many families to move to the United States. Most new arrivals are arriving in Florida, which is already home to some of the nation's largest and most overcrowded K-12 school boards. To respond to the sudden influx of an estimated 20,000 students, Florida Virtual School is opening its virtual doors in response.
Florida's Response to Young New Arrivals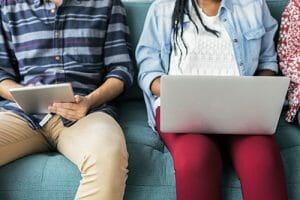 To put the current migration into perspective, earlier this week, the New York Times reported that, "More than 168,000 people have flown or sailed out of Puerto Rico to Florida since the hurricane, landing at airports in Orlando, Miami and Tampa, and the port in Fort Lauderdale. Nearly half are arriving in Orlando, where they are tapping their networks of family and friends." In addition, the article noted, "An additional 100,000 are booked on flights to Orlando through Dec. 31, county officials said. Large numbers are also settling in the Tampa, Fort Lauderdale and West Palm Beach areas." The influx is placing a huge strain on Florida's already stretched public school system.
In a press release issued earlier in October, Governor Rick Scott said, "Families in Puerto Rico have experienced extreme devastation of their homes and communities due to Hurricane Maria. As they work to rebuild their lives, these families should not have to worry about their children falling behind in school. In Florida, our schools offer a world-class education, and I am glad that Florida Virtual School has stepped up to help these families as they rebuild their lives. I encourage Puerto Rican families to take advantage of this opportunity and the State of Florida will continue to do all we can to help them during this challenging time." So far, all signs point to the fact that Florida has been rising to the occasion and doing its best to find virtual or on-site opportunities for the state's high number of new arrivals.
Florida Virtual School's History and Mandate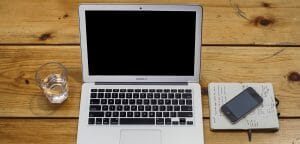 Florida Virtual Schools (FLVS) is a public, online school providing K-12 education at no charge to families. As stated on their website, there are many advantages to FLVS: "First, all FLVS courses meet the Florida Standards and FLVS is accredited by AdvancED and Southern Association of Colleges and Schools Council on Accreditation and School Improvement. Additionally, all FLVS core courses are NCAA-approved…Students also have the opportunity to explore a full range of courses that include honors and Advanced Placement levels."
FLVS, which has long sought to respond to the needs of students who are not able to attend a regular school (e.g., kids in military families), enables students to learn by choosing a path that works for them. As they explain, "Our teachers and coursework are just as real as the grades and tailored learning they provide, with regular online lessons and teacher calls providing time to check in and ask questions. Whether students follow a traditional school year schedule or a more flexible pace, guidance is always available." However, the school also is committed to freedom and flexibility and has a mandate to empower students whatever personalized educational plan they choose to pursue.
Opportunities for Students in Florida
Displaced Puerto Rican families who are interested in Florida Virtual School can contact Liz Chico at (863) 606-8033. However, bear in mind that all Florida school districts are prepared to accept K-12 students who have been displaced by this fall's hurricanes. Families who would like to enrol a student in a local elementary, middle, or high school are encouraged to contact the school district in which they are located.