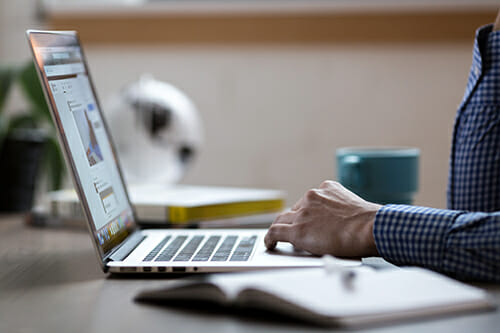 Skillsoft Gains Insights from New Brain Science Research
September 27, 2017
Skillsoft announced earlier this week that it is reimagining how it delivers compliance content and to accomplish the goal, the company has partnered with researchers at MIT to tap into the latest findings in brain science research.
Skillsoft has discovered that learners need three things to have an optimal learning experience: relevance, meaning and emotion. As explained in a press release earlier this week, their new content will use a "data-driven mix of design approaches that are learner-centric" to better meet learners' needs. Among other changes, Skillsoft's new design will offer additional "memory hooks" for learners by actively engaging both sides of the brain and fostering a linkage between cognition and emotion.
Skillsoft's Established Approach to Compliance Training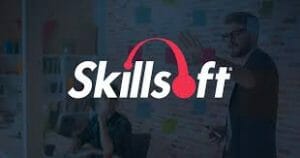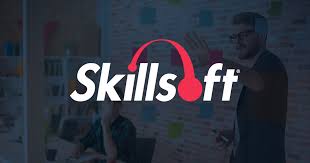 Skillsoft's Compliance Solutions already protect approximately 1,600 organizations worldwide by offering organizations access to a library with thousands of courses and videos on 475 critical legal and safety risk topics.  Because compliance is a global concern but often realized differently on a local level, Skillsoft focuses on offering both localized and translated content.
As Bill Donoghue, chairman and CEO of the Skillsoft group, explains: "In today's very complex and dynamic business environment, compliance is a critical component to drive a successful organization. Our extensive investment in reimagining our compliance library demonstrates our continued commitment to deliver best-in-market content, which engages learners and drives business outcomes."
Skillsoft Teams Up with Researchers at MIT
As John Arendes, Vice President and GM Global Compliance Solutions at Skillsoft, told eLearning Inside News, "Skillsoft has partnered with the Massachusetts Institute of Technology's Office of Digital Learning and Accenture to embark on an extensive research initiative that will delve into the science of learning to precisely determine what instructional strategies stimulate learner engagement and interest." 
Some planned experiments for the research team include assessing the impact of scenario-based versus instructor-led video content on recall; analyzing the impact of presenting material to the learner in advance of a video; reviewing the impact of interpolated testing or quizzes within the videos to see how it influences interest and retention; and assessing the impact of the learner's mindset (e.g., growth/grit) to understand whether people with a growth mindset learn regardless of a video's quality.
The Value of Scenario-based Compliance Training
Underlying much of Skillsoft's interest in brain science research is also a broader set of concerns regarding emotions and learning. As Arendes observes, "How emotion impacts learning is important to the training and development community. Research shows that when learning is contextualized it is more effective. The focus is on the learner and conveying meaning rather than on an instructor and rote information transfer."
This is why authentic scenarios matter. "Authentic scenarios that closely mirror actual issues and problems," explains Arendes, "Anchor the learning." To work, however, the scenarios must be realistic enough for the learner to imagine himself or herself in the situation: "Scenarios are a particularly effective approach when capturing the human interaction component is critical to conveying the learning objectives. One of the toughest challenges we face in cultivating interpersonal competence in the workplace is being centered and skillful in the midst of difficult and upsetting professional encounters."
Moving forward, Arendes hopes that Skillsoft will have even more insights on how to develop optimal learning scenarios or those that offer the very best opportunities for contextualizing learning. "It's a creative process," he explains, "And it begins with the careful identification and clear articulation of the desired learning outcomes so that we can select the most appropriate problems upon which a scenario or role-play should be centered." This is why the most successful scenarios are those which most closely mirror practical realities in the workplace. As Arendes says, "they have a degree of richness and variety embedded in them which unlock high-value learning."