The Best Edtech Accelerators Around the World
January 02, 2019
If you have ambitious plans to start a new edtech company or scale one you already have launched in 2019, the good news is that there is a growing network of support available to help ensure you're successful. Just a few years ago edtech accelerators were still relatively rare, and many more broadly focused tech accelerators were not interested in the edtech market. Today, it is possible to apply to edtech accelerators around the world. This article offers insight into some of the world's top edtech accelerators with details on each accelerator's eligibility requirements, application deadlines, and most importantly, their funding opportunities and terms.
Why Join an Accelerator?
If you're launching an edtech startup, there are many reasons to consider joining an accelerator. First, most accelerators offer some form of funding. While it is sometimes just enough to permit you and your team to spend a few months focusing on product development or testing, in some cases, it can be a significantly higher amount. Second, you'll gain valuable access to mentorship and coaching, and these relationships often continue long after an accelerator ends. Third, many accelerators can help you gain access to testing markets. In edtech, this is especially important since it can be especially tricky to test run new products in schools. If an accelerator has an established relationship with a school or school board, testing your product or service will be much easier. Finally, and most importantly, participating in an edtech accelerator will give you access to potential investors. As any founder knows, just getting a chance to pitch your company to investors can pose a challenge.
It is important for founders to realize, however, that most accelerators do come at a cost. Beyond the potential for upfront fees, many accelerators do ask for equity (generally, 3-6%). Since accelerators are invested in raising your startup's valuation, however, the long-term return can still be significant.
Ten Edtech Accelerators to Explore
North America and South America
While there are now active edtech hubs in many parts of the Americas, including Toronto, Canada and San Paolo, Brazil, if you want to join an edtech accelerator, you'll likely still be heading one of the two most active edtech hubs in the Western Hemisphere: New York City or the Bay Area.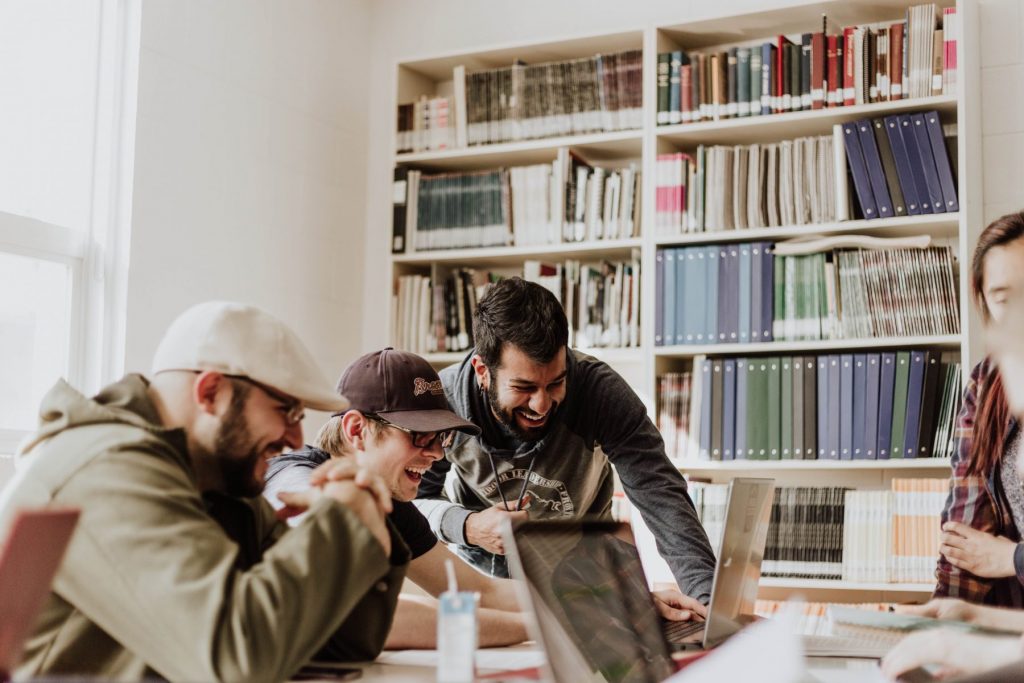 ImagineK12, Redwood, United States
Imagine K12 in Redwood City, California was established in 2011 and widely recognized as the first edtech-focused accelerator. In 2016, Imagine K12 became part of the infamous Y Combinator that helped companies like Dropbox and Airbnb get off the ground. But Imagine K12 also has some impressive alumni; Codeaca demy, ClassDojo, and Clever are among its many successes.
Deadlines: Applicants for Imagine K12 use the shared Y Combinator application; the deadline for the spring Imagine K12 is usually early October;
Eligibility: Open to all but one must be able to spend the entire three months of the accelerator on site in California;
What you get: Support, mentorship, and a lot of prestige (just getting into the Y Combinator is a huge endorsement that has historically attracted the attention of many would-be investors), and $150,000 (but note that the Y Combinator will take 7% of shares in return).
StartEd, New York City, United States
One of the most active edtech accelerators in North America is currently New York City's StartEd Accelerator based on the NYU campus. In fact, the accelerator is three different programs: A week-long hyper accelerator; three-month bootcamp; and ongoing incubator program. Alumni include companies such as Trovit, EduKids, and Erudite.
Deadlines: Applications are open for StartEd's upcoming Hyper Accelerators and for their Incubator program; look for future Bootcamp deadlines in the third quarter of 2019.
Eligibility: Open to all but both the Hyper Accelerator and Bootcamp do have a residency requirement.
What you get: Office space, mentorship, and the StartEd Founders Perk Package ($30,000 but $10,000 is kicked back to StartEd as a fee); a third of participants in Bootcamp also are offered a convertible note of up to $150,000; participants agree to share 6% equity with StartEd.
Michelson Runway Edtech Accelerator, San Francisco, United States
Another longstanding edtech accelerator is the Michelson Runway Edtech Accelerator based in San Francisco and funded by philanthropists Gary and Alya Michelson. Michelson Runway supports projects that leverage technology to support educational access, affordability, and/or student success in a range of educational markets.
Deadlines: Applications are due in mid-December (see their website for details);
Eligibility: Open to all; while they do ask participants to attend their five-day in-person accelerator in San Francisco, virtual participation is acceptable for companies located in other regions of the world. Notably, full-time students are not eligible to apply to Michelson Runway.
What you get: Four-months of intensive mentorship and potentially, a lot of financial support. As stated on their website, "Select startups will receive a $25K-$150K equity investment via a SAFE note … with up to an additional $150K investment in follow-on funding. Startups will also receive over $400,000 worth of benefits and perks from our partners." Participants must agree to share future equity in return.
Europe
Europe is currently home to multiple edtech scenes, each with their own history and reputation. While London and Berlin continue to dominate edtech, over the past five years, edtech hubs have also evolved in smaller cities, including Helsinki and Kiev. This article highlights just three notable options for anyone hoping to launch their edtech startup in Europe, but you don't need to live in Europe to participate in any of these programs.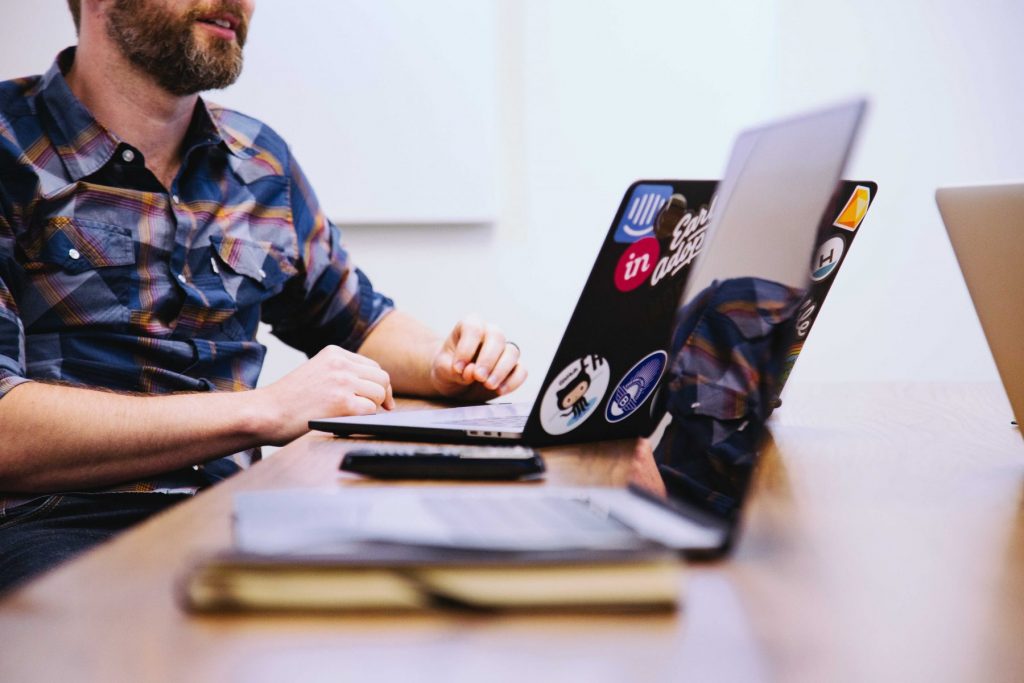 xEdu, Helsinki, Finland
Finland's xEdu has recently emerged as a major edtech accelerator in Europe. xEdu also offers an incubator for companies at earlier stages. Their hands-on programs leverage Finland's deep expertise in education innovation. Best of all, the Accelerator comes with a lot of notable rewards for participants. Applicants can receive up to €500,000 in funding. xEdu is also already accumulating an impressive alumni list.
Deadlines: xEdu runs two acceleration programs for edtech startups each year: Spring (March – June) and Fall (September – December). The application period for the Spring program starts in December and the selection is done by the end of January. The application period for the Fall program starts in May and the selection takes place in June.
Eligibility: Startups around the world may apply, but xEdu focuses on startups that already have a product or prototype, established team, and viable business model.
What you get: Extensive support during the three-month accelerator in Helsinki, follow-up support, and up to €500,000 in investment (participants must agree to share 3-5% of their equity with xEdu).
LearnSpace, Paris, France
LearnSpace is France's first dedicated edtech accelerator and promises to play a vital role in Europe's expanding edtech scene in the future. The accelerator's first cohort included five startups: Bili Languages (England); Differ Chat (Norway); DoltAbroad (France); Speekoo (France); and We Are Peers (France).
Deadlines: To find out about their next application deadline, join their mailing list to receive a notification.
Eligibility: Any European edtech startup at pre-seed or seed stage with an established team, metrics to prove potential for growth, and an innovative product or service.
What you get: A 10-week on-site program in Paris, workspace, access to one-on-one coaching and much more; participants agree to share 3% equity in exchange.
Founders Factory, London, United Kingdom
Founders Factory supports startups in the United Kingdom in six different sectors, including edtech. Its incubator focuses on building and scaling successful edtech startups. They also run an accelerator, but in this case, the accelerator is entirely bespoke (every founder designs their own program, which lasts for 6 months). Perlego, which recently raised $4.8 million to start what TechCrunch describes as the "Spotify of textbooks," is among Founders Factory's recent successful edtech alumni.
Deadlines: Rolling deadlines (check the Founders Factory website for details);
Eligibility: Open to all, but there are specific criteria each of Founders Factory's different programs;
What you get: If accepted to the accelerator, among other perks, Founders Factory will offer £30,000 in cash (Founders Factory takes 4-8% equity in exchange) and access to an extensive VC and angel network.
Africa
Africa's edtech scene continues to grow. In fact, Nairobi recently ranked among the top 20 edtech hubs in the world in a report published by Navitas Ventures, and there are now smaller but very active edtech scenes in many other African cities. To help more Africa-based edtech startups launch and attract investors, the Cape Innovation and Technology Initiative (CiTi), which was established in 1999 to support entrepreneurs in Cape Town, recently launched its own edtech accelerator.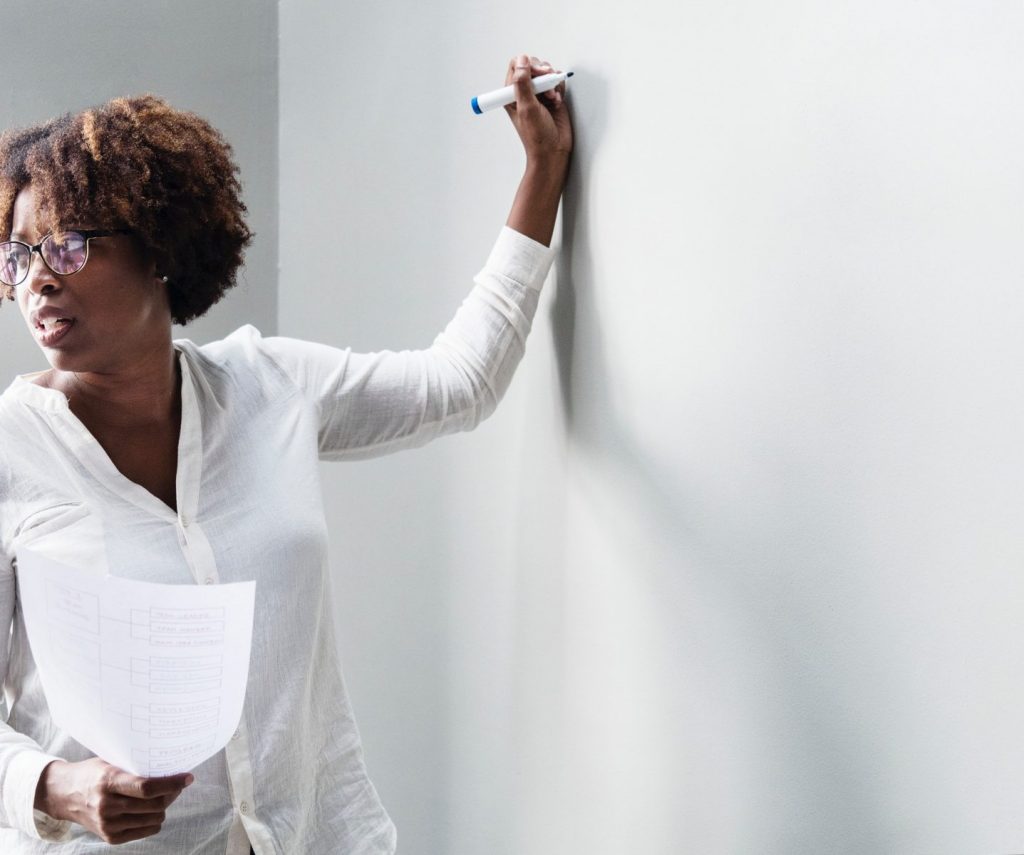 Injini Accelerator, Cape Town, South Africa
The Injini Accelerator, which launched in 2017, bills itself as African's first edtech accelerator. It is being led by Jamie Martin, a former advisor to the British Education secretary, and by CiTi. As stated on the Injini website, "We select a cohort of start-ups from across Africa every six months, invest in them and give them an ed-tech dedicated support programme to help them scale up across the continent." In Africa, where the demand for education is great but access to education remains limited, a lot of people are putting their eggs in the edtech basket. Injini hopes it can help make some of these dreams a reality by supporting edtech startups. So far, the Africa-based accelerator has already had an impact, supporting companies such as M-Shule, Yo Books!, and Zelda.
Deadlines: The next deadline will open in early 2019; join their mailing list to get notified as soon as applications open.
Eligibility: African-based edtech startups (both private and non-profits organizations are welcome to apply).
What you get: As stated on the Injini website, anyone who is accepts gets a flight to Cape Town to participate, a place to stay while there, a small stipend for meals and other day-to-day necessities, 30-35 two-hour sessions on a range of topics, including general business and edtech, and over 25 hours per team of one-on-one mentoring.
India
A study by Google and KPMG recently predicted that India's online education market will grow to 1.96 billion in U.S. dollars and just under 10 million users by 2021. The study, "Online Education in India: 2021," further predicts that while reskilling may currently dominate India's edtech market, by 2021, the K-12 and test prep markets will dominate. With more than 250 million students enrolled in more than 1.5 million schools and close to 40,000 colleges, the growth of online learning and edtech in India shouldn't come as a surprise. This may also explain why India's edtech scene now has considerable support; both governments and private investors are pouring money into edtech.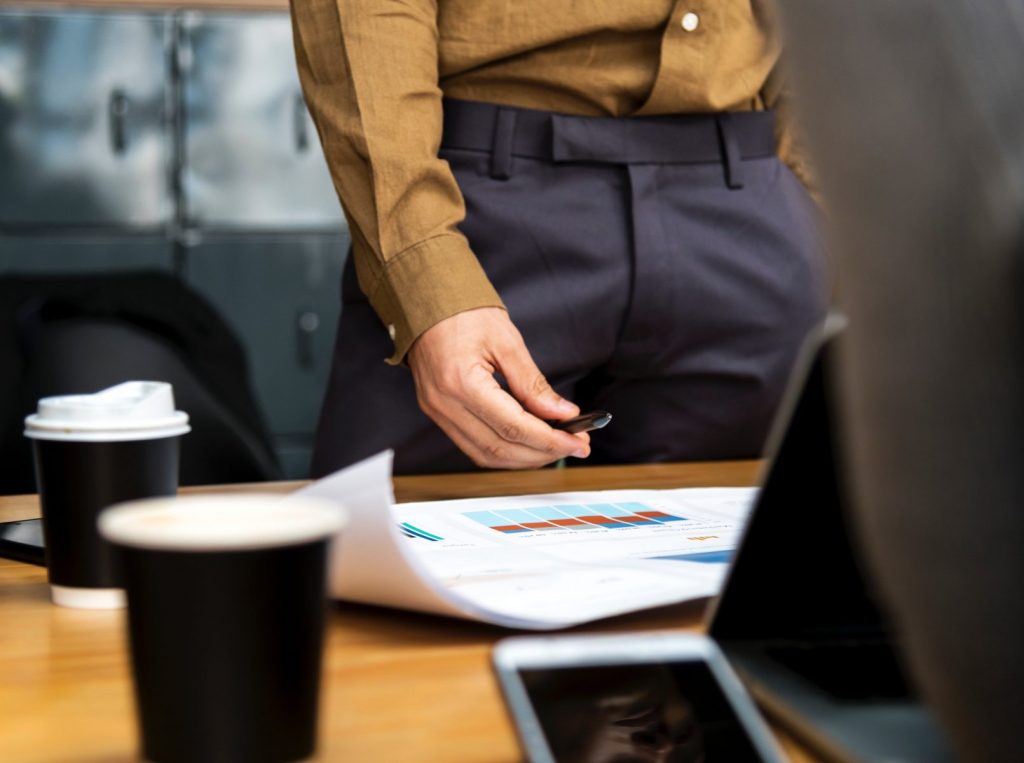 EDUGILD, Pune, India
EDUGILD is a global edtech startup accelerator hosted by Avantika University in Pune, India. As stated on the EDUGILD website, "Our accelerator program is designed with the aim to provide strategic support to start-ups that aspire to disrupt the education and learning domain across the globe with creative and technology-based solutions. We help them reach a steady revenue state through our customized program and access to our deep network." Successful alumni include Knack, Vidya, and Jungroom Learning. The program is an intensive 12-18 month program.
Deadlines: Check their website for future application deadlines.
Eligibility: Open to all participants; if accepted, the program will even offer advice to international participants who require visas. Preference is given to startups that already have a viable product prototype for one and are beginning to generate some revenue.
What you get: EDUGILD offers seed capital, mentorship, strategic connections, and ongoing support to its startups.
Asia
The Asian edtech scene is a large, complex, and multilingual scene that continues to evolve largely parallel to edtech communities in other parts of the world. As a result, it is no surprise that edtech accelerators and incubators are now beginning to appear across the region. This article highlights just one especially active program for edtech startups looking for a launchpad into the massive Asian market.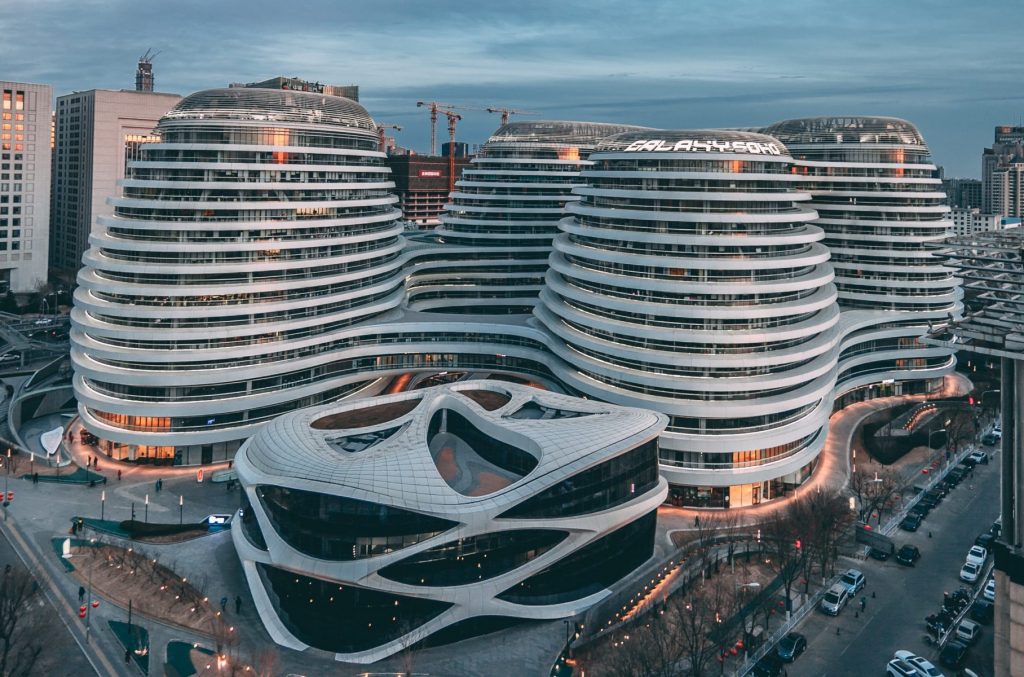 MOOC Times Building, Beijing, China
While not the only place to incubate an edtech company in Asia, in China, the best place to get started is the MOOC Times Building. The building was primarily set up for the production of videos to be used in MOOCs but over time, its mandate has expanded. With an approximately 50% acceptance rate, the program continues to grow at a rapid pace. The program is guided by a balance of Chinese government policy and free-market aspirations.
Deadlines: Rolling application deadline;
Eligibility: Until recently, the program has focused on Chinese edtech startups, but there is speculation that international companies may soon be able to apply.
What you get: The MOOC Times Building primarily offers space and access to one of the largest and fastest growing educational markets in the world.
Oceania
Oceania's edtech scene is well-established and has long benefited from considerable government support. This may reflect the fact that specifically in Australia, distance learning has historically been necessary to ensure people living in rural and remote areas can access quality education. While the region's edtech accelerator scene is still developing, there is at least one established option.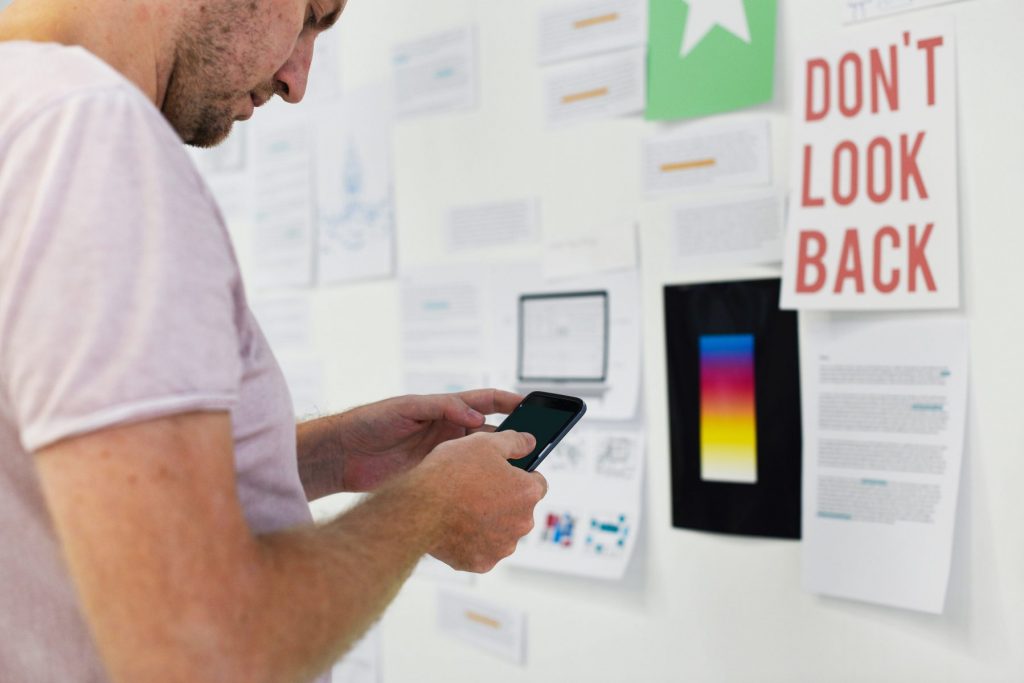 EduGrowth, Sydney, Australia
EduGrowth was one of Navitas Ventures first funded projects. To launch the program, Navitas teamed up with five Australian universities, including Deakin and Monash. Like New York's StartEd, EduGrowth is actually comprised of three separate programs: in this case, the programs are LaunchPad, ClearPath, and EcoSystem. Each program supports edtech companies at different but critical stages. For those companies that do enter the EduGrowth accelerator, there is also a lot of funding on the table. Each of the five start-ups in the program get capital of $50,000.
This article offered information on just ten of the world's currently active edtech accelerators. Once again, the long-term impact of participating in an accelerator can be significant. From mentorship and seed funding to testing opportunities and an expanded support network, accelerators have a lot to offer. While most will expect you to kick something back (usually 3-6% in equity), the training, startup funds, and access to investors is usually well worth any shares with which you'll be asked to depart.
Photo by Daria Nepriakhina on Unsplash.