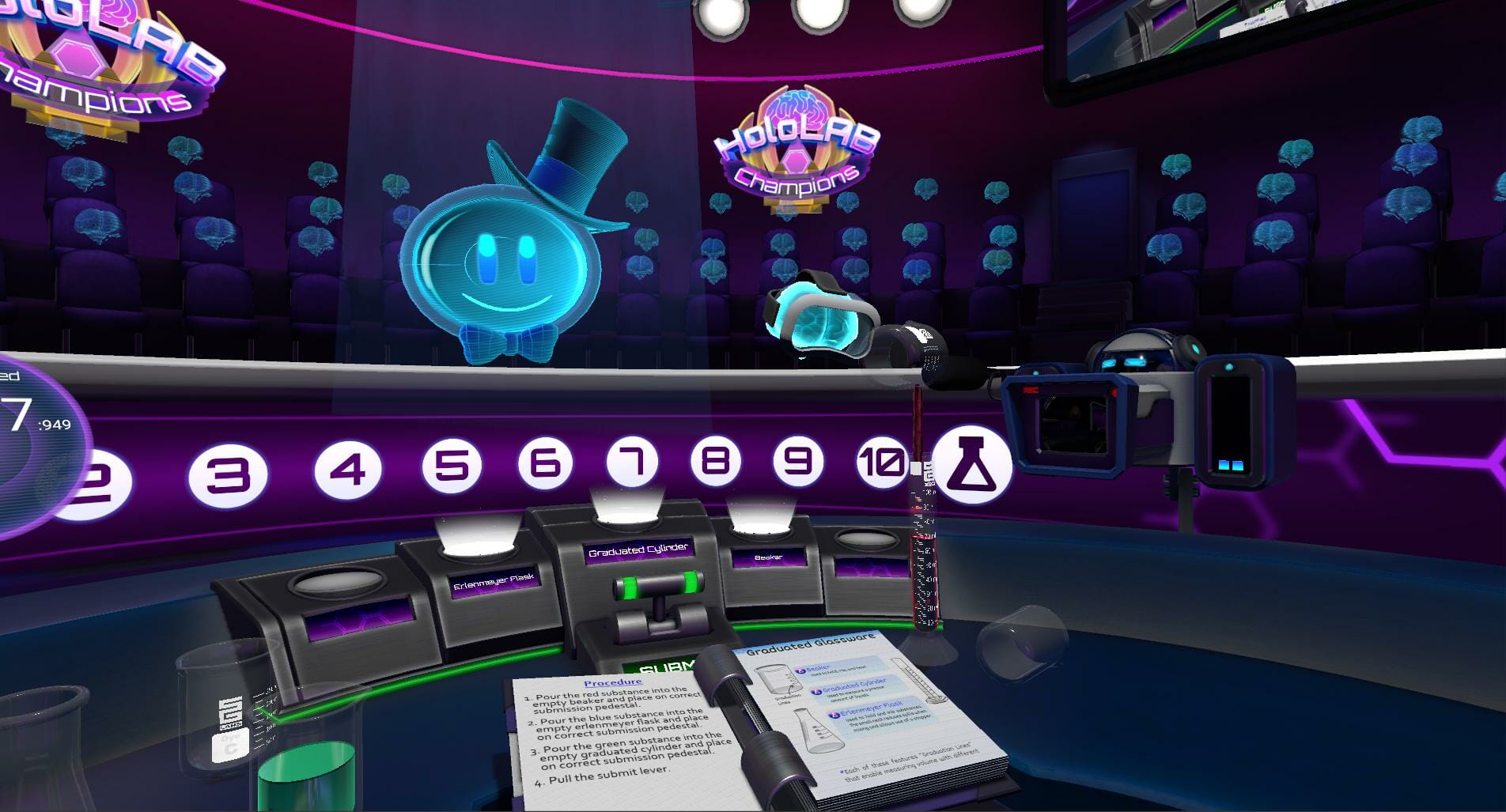 Second Day of the ICELW Conference at Columbia University
June 14, 2018
Educators, researchers and instructional designers from around the globe are meeting on the Columbia University campus this week to explore the future of workplace learning. Although the  International Conference on E-Learning in the Workplace (ICELW) once focused primarily on eLearning, over the past eleven years, the conference has increasingly attracted scholars and practitioners in the eLearning and broader edtech fields.
Keynote by Shawn Patton from Schell Games
The second day of ICELW opened with a keynote by Shawn Patton–a designer at Schell Games, which was founded by Jesse Schell in 2002 and has since become a world leader in educational gaming and VR applications. Patton opened his ICELW keynote by admitting, "Making a game is really hard, and teaching someone something is also really hard. So when you create educational games, you're doing something phenomenally difficult." Patton went on to offer a series of recommendations for incorporating VR into education and training scenarios. The recommendations were not only based on Patton's experience at Schell Games, however, but also his conversations with designers at other large game design companies around the world.
First, Patton recommended making the VR environment as realistic as possible. While tricks such as teleporting might be fun, they tend to break the immersive experience and can compromise one's goals when developing games for an educational or training context.  He also recommended keeping the interactions short and allowing for quick replay. Another thing Patton emphasized is the need to engage players on an emotional level. While he acknowledged that we still face barriers (e.g., cost and a rapidly transforming field), he was also optimistic: "The future or AR and VR training is very bright. The technology is getting better and less expensive all the time and as time goes on, these technologies are going to change education."
Other Highlights from Day 2 of ICELW
Following Patton's keynotes, the theme of virtual, augmented and mixed reality continued. In the late morning, Fernando Salvetti presented on HoloLens, augmented reality, and teamwork with a specific focus on medical training. A highlight of Salvetti's talk was when several workshop participants volunteered to don the VR googles he had brought along with him so they could  immerse themselves in the medical training simulation that was the subject of this talk.
Next, Ekaterina Prasolova-Førland, without the help of any VR googles, discussed the impact of mixed reality on unemployed youth.  As Prasolova-Førland emphasized during her talk, which focused on using mixed reality simulations to introduce unemployed youth to potential jobs in Norway's thriving salmon farm industry, simulations may be especially powerful as a means to reach out to job seekers who lack confidence: "They can raise job seekers' confidence even before they apply for jobs. For this reason, we find that mixed reality can be a very good way to supplement traditional career counseling for job seekers. The job counselors we've worked seem to agree that the simulations can be a very good addition to what they are already doing. It is all about trying out new jobs in a safe setting."
Other themes covered over the course of the day included gamification, mobile learning and sustainable software development education. MOOCs and their broader educational and social implications were also addressed on day two of ICELW with a specific focus on how MOOCs can support adult learners throughout the career cycle. Finally, several panels directly addressed the growing return on investment for adopting eLearning as a training solution.
Notably, in keeping with ICELW's international scope, day two presenters came from approximately a dozen nations around the world, including the United States, Sweden, Romania, Argentina, Austria, Norway, Australia, Sweden, and Georgia.  The day concluded with a dinner for conference participants.