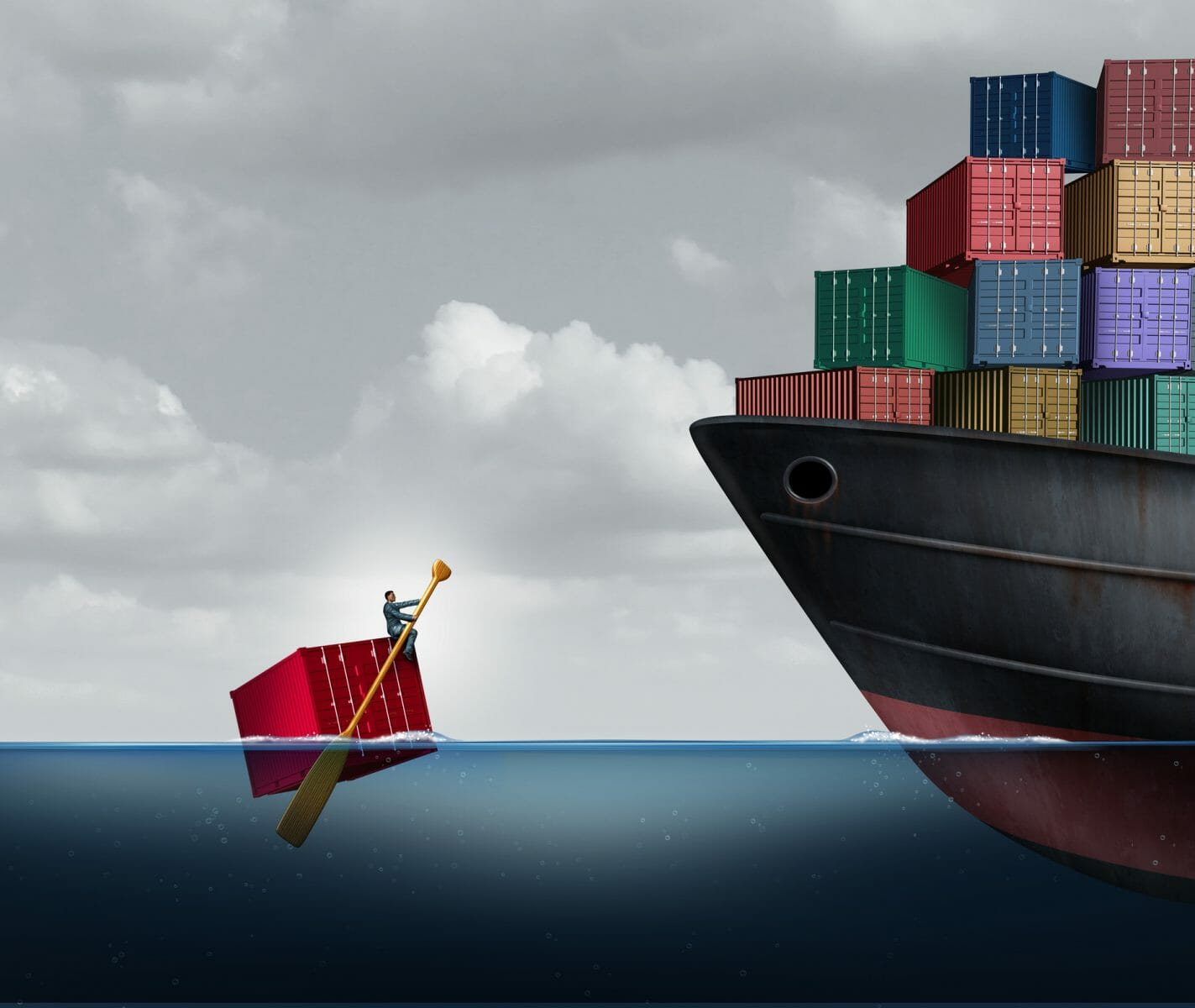 Opponents of SARA Point to For-Profit Educators. But That's Not the Whole Story.
March 18, 2018
In January, the Children's Advocacy Institute (CAI) released a report titled "Failing U" which asked "Do state laws protect our veterans and other students from for-profit postsecondary predators?" Their answer was a resounding 'No.' The report graded each state for seven different factors which determined whether government policy placed sufficient protections against for-profit educators. These included the extent to which state laws provide for public oversight, require for-profits to disclose performance metrics, keep their advertising and recruitment in check, enforce these regulations, and more.
These measures were translated into a letter grade. A whopping 42 of 50 states got an F on CAI's test. Seven others received a D. Only California received a B and no one received an A.
SARA and State Regulation
When the report came out, few failed to notice that California was unique for another reason: it's the only state that has yet to sign on to the State Authorization Reciprocity Agreement (SARA). SARA is a state-level initiative that streamlines the process for institutions with online offerings or with campuses in numerous states to receive authorization.
For an institution of higher learning to operate in the U.S., and, perhaps more importantly, for it to receive Title IV funding, it must be sanctioned by a government entity. For all intents and purposes, this means that it needs to obtain a license from the state in which it operates. One can easily see how this could be a nightmare for any college seeking to operate in numerous states.
So in 2011, a coalition of policymakers began to develop SARA. To paint with broad strokes, the agreement states that if an institution has been licensed by one state, it can operate in other SARA states. The agreement was signed into legislation in 2014 and, today, only California has yet to join. (Massachusetts has passed legislation to join SARA, which will take effect later this year.)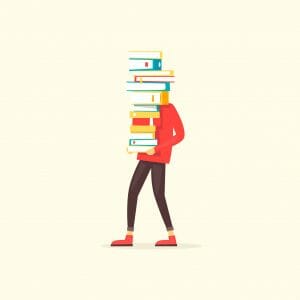 The adoption of SARA has been a godsend for numerous schools who have greatly expanded their online offerings in recent years. Many of these are model educators, public non-profit institutions, and well-regarded schools.
But the interstate authorization agreement helps both the good and the bad. That's where CAI's report comes in. According to CAI's executive director, Robert Fellmeth, the agreement is directly responsible for the vulnerability of American learners. "Basically, SARA ensures a race-to-the-bottom national regulatory regime that permits on-line for-profits to shop for the most favorable regulatory climate. That does not bode well for students," Fellmeth said in a statement. "Unfortunately, all but two states — California and Massachusetts — are part of SARA." (Again, Massachusetts will become a SARA state later this year.)
A Lean Argument
The only problem with this, according to NC-SARA Executive Director Marshall Hill, is that for-profits "make up about six percent of SARA's 1,750 participating institutions." Hill wrote a blog post responding to CAI's report claiming that much of the conclusions in "Failing U" are inaccurate or misplaced.
"While the report provides a useful analysis of the variances of state laws regarding the oversight of for-profit postsecondary institutions," Hill writes, "it contains what we believe are unfounded criticisms of SARA … the report's methodology of scoring each state's "laws regulations, and accountability measures related to the private, for-profit postsecondary institutions in that state" makes all 48 SARA states ineligible to receive the 50 bonus points awarded to the two remaining non-SARA states: California and Massachusetts."
And Yet, Resistance Persists
Still, many policymakers and lobbyists have fought successfully against the adoption of SARA in California. Bob Shireman, a Century Foundation senior fellow and leading Obama administration education regulator does not believe that the state will sign on to the agreement in its current form. "Institutions that are hungry for out-of-state enrollments like the idea of joining SARA, but frequently those institutions are blind to the consumer protection needs of Californians," Shireman said, according to Inside Higher Ed.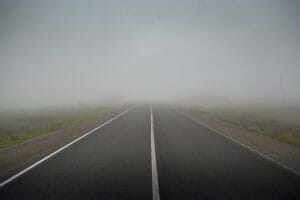 This perspective, however, ignores the recent trend of public non-profit institutions seeking to expand their online programs to learners all over the U.S.
There is no doubt that, if SARA is adopted throughout the U.S., for-profit educators will have an easier go of things. The respectable institutions will be able to educate more learners, and the predatory ones will be able to more easily defraud their customers. But limiting the agreement also has negative consequences. It makes it much more difficult for worthy institutions to expand nationwide.
What's more, it's not as if SARA member states are lax regulators by default. The state of New York was instrumental in bringing Trump University to task.
The bottom line is that, as the debate stands, neither side is participating in the same conversation. SARA proponents want to expand access to education, full stop. Opponents to the agreement, however, remain concerned only over what it spells for predatory, for-profit educators, which make up a small portion of SARA beneficiaries.