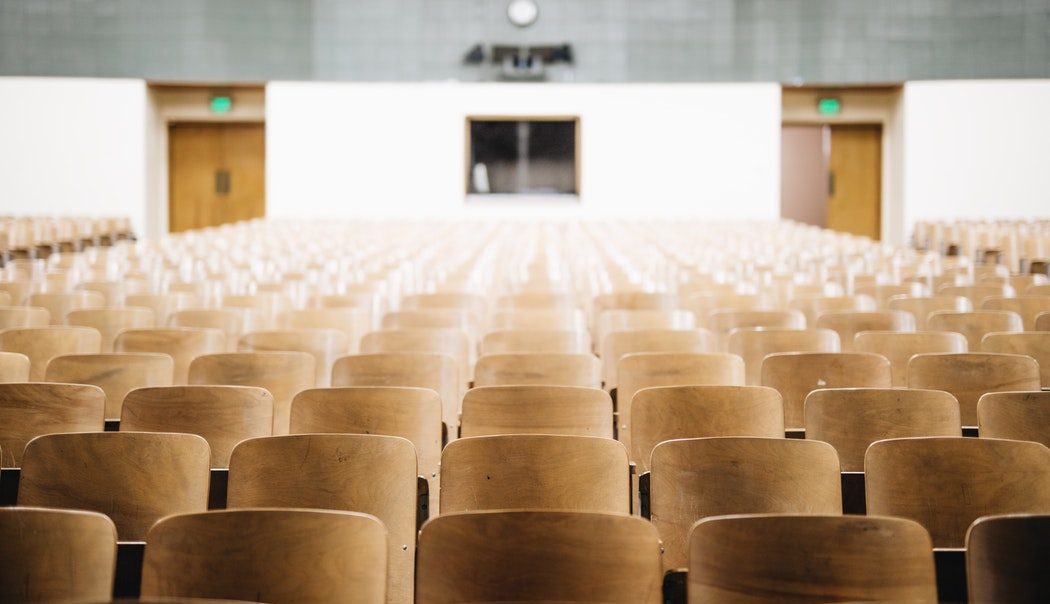 Examity Receives $90 Million to Support Testing Security
May 08, 2019
Last week, Examity announced that it has raised $90 million from Great Hill Partners, a Boston-based private equity firm. Examity will use the money to drive its expansion and, more specifically, to explore how machine learning and biometric tools can make tests proctored online more secure. The timing couldn't be more apt. Examity's windfall comes just as test-taking security concerns continue to dominate the news.
About Examity
Examity is a leader in exam security. On their website, they describe themselves as the "world's leading solution for learning validation." Specifically, Examity works with colleges, universities, employers, and certification providers to create secure and high-quality educational experiences–specifically, testing experiences. Examity's services include automated and live test proctoring.
To ensure test taking is secure, even when carried out online, Examity uses a variety of technologies, including biometric security features that track test-takers' keystrokes and mobile devices to check fingerprints, facial recognition, and voice signatures.
In 2019, Examity expects its technology to support the proctoring of approximately 2 million exams at colleges and universities across the United States, including Penn State University, Texas A&M, and Western Governors University. Their software is also used by several companies and certification providers, including Amazon and MongoDB.
Growing Concerns About Testing May Be Good News for Online Proctors
Since the beginning of 2019, college admission scams have been making headlines nationwide. First, the year started off with a growing number of articles about people benefiting from alumni preference at Ivy league schools, but by March, another scandal had emerged.
As it turns out, some wealthy parents have been paying a testing expert, Mark Riddell, to alter their children's ACT and SAT exams. According to a recent post in the New York Times, Riddell was so good at doing this, he was earning up to $200,000 for the intervention. To make matters worse, some of the offenses had take place in College Board testing centers.
Students who have a disability, including any learning disabilities, are generally given additional time on the SAT to help level the playing field. In the past, they were also able to request access to a testing center of their choice. Other students must write the SAT in their school or at a nearby testing center. Riddell use this accommodation to funnel his wealthy clients' children t testing centers where he could later enter and alter their answers.
Peter Schwartz, chief risk officer and general counsel for the College Board, which administers the SAT, told the New York Times, "The scheme took advantage of our efforts to accommodate students with disabilities. We've never seen somebody try to weaponize that or turn that to their advantage to beat our security systems. So that's new, and we're addressing that specifically."
While the current college admissions testing scandal may be bad news for most students and parents, for Examity, the scandal may have a silver lining.
Founder and chief executive of Examity, Michael London, is evidently thinking deeply about the current college admissions cheating scandals. In a press release issued on April 30, London said, "As college cheating scandals continue to make headlines, institutions are turning to technology to validate the learning experience and ensure confidence in student outcomes."
This is precisely why London is also excited about his company's current influx of new funding. As he noted, Examity's most recent investment, "will enable us to scale and help universities, employers, and certification providers make good on the promise of online education for test-takers worldwide."
Chris Busby, Partner at Great Hill Partners, is also optimistic about Great Hill's new investment. "As online learning becomes ubiquitous in not just the classroom but also the workplace, universities and employers are increasingly emphasizing the security and integrity of the test-taking experience," says Busby. "We are excited to be backing the leader in this category, and look forward to helping the company continue its strong growth trajectory."
Photo by Nathan Dumlao on Unsplash.