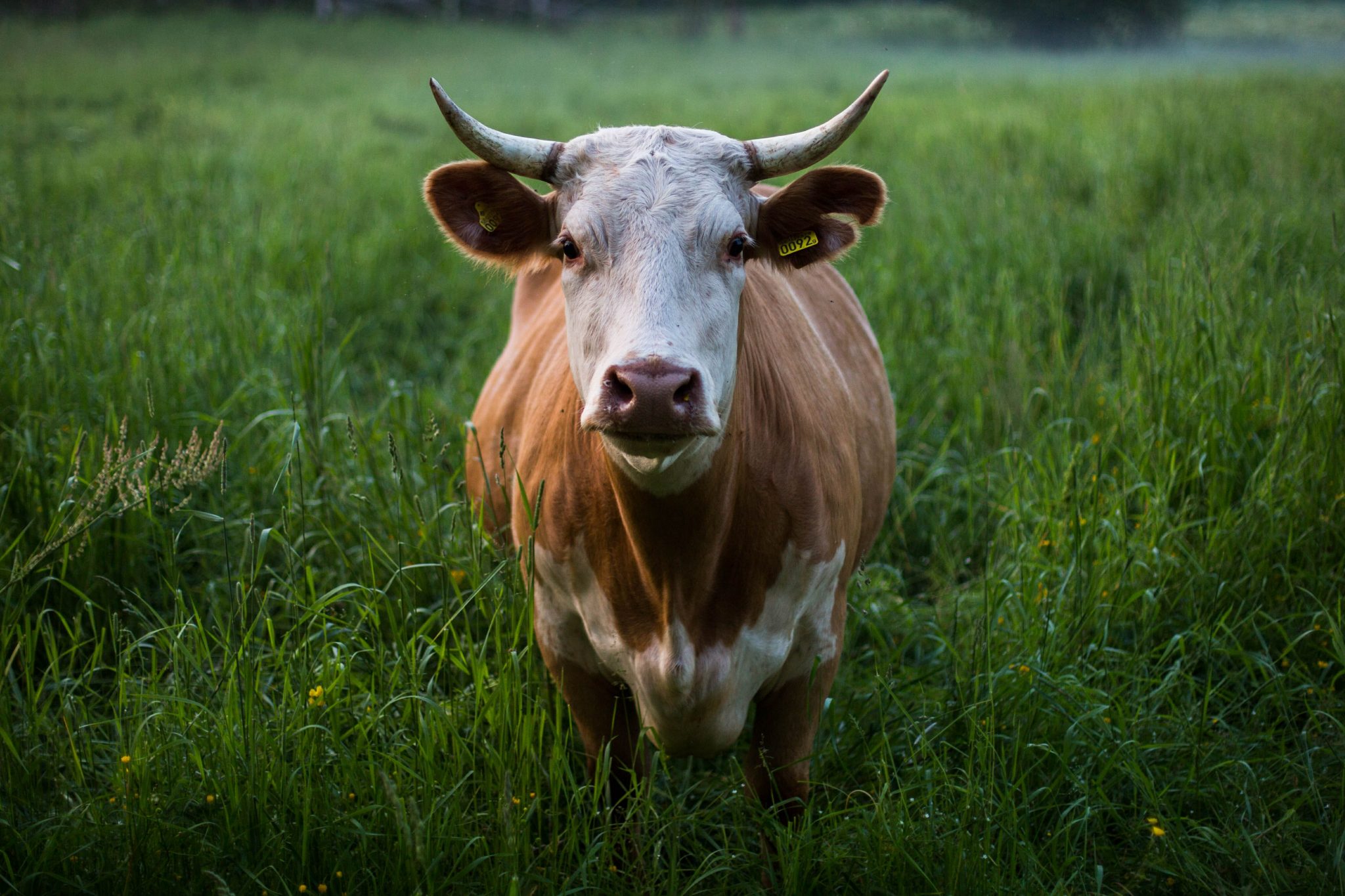 Indiana Agriculture & Technology School Won't Operate as a Virtual School
July 19, 2018
In May, eLearning Inside reported on an innovative new virtual school. At the time, Indiana Agriculture & Technology School (IATS) was set to launch as a virtual school that would offer a combination of online learning and hands-on experience to support the development of future agricultural workers. Last week, in a sudden about-face, the school announced that it would not be launching as a virtual school after all.
The Indiana Agriculture & Technology School's Mandate
When the school launched its website and recruitment drive in May 2018, the school's mandate was articulated as follows: "The technology revolution in agriculture today is a game changer. Our ability to feed more people with limited resources is a global challenge. Innovations in growing and producing food will require workers with a wide range of skills, from logistics to finance; from manufacturing to data mining." In short, the school's mandate is to develop "a workforce prepared to meet the challenge of accelerating change in every component of agriculture is the primary reason why our school exists." In May, students enrolling were promised online courses but also trips to the school's stunning 600-acre farm once a month for activities that include hands-on activities, such as caring for newborn cattle.
The Indiana Agriculture & Technology School Restructures
The Indiana Agriculture & Technology School was proposed as a partnership between the nonprofit Indiana Virtual Agriculture Academy and Nineveh-Hensley-Jackson Schools. Under Indiana state law,  charter schools must report to an authorizing agent such as a local school district, a college or local government body or official, such as a mayor. In May, Tim Edsell, superintendent at the Nineveh-Hensley-Jackson United School Corp, was excited about the virtual school's arrival in his district. As he  told Agrinews at the time, "Our rural school corporation is very agrarian, very agriculture based. We have a strong FFA and students interested in agriculture, but no curriculum specific enough to meet their needs. If we can encourage more students across the state to enter agribusiness, our farms can produce more crops and create a more stable economy. Not to mention, we help set the students up for a successful future."
Since May, however, the plan has hit a roadblock. On Friday, July 13, WBAA NPR reported, "The plan came under fire as the Nineveh-Hensley-Jackson United School District (NHJ) aimed to act as the school's authorizer. State legal counsel questioned the legality of the move in an exchange of emails with the school, and told the district only universities and the state charter board can authorize statewide schools. School districts can authorize charter schools operating in their attendance area." In short, precisely because the school was proposed as an online school and not simply operating in its "attendance area," the original plan fell through.
Indiana Agriculture & Technology School Will Still Offer Online Courses
Despite the recent set back, the school is moving forward. According to WBAA NPR, Superintendent Edsell issued a statement in late June last confirming that Indiana Agriculture & Technology School will open as a brick and mortar school in late July and offer just under half of its programming online. This is reflected on their website, which currently describes itself as a "blended model school" where "Students will participate in active sessions with instructors, complete online coursework, and experience hands-on educational experiences on the 600-acre farm campus."
If there is anything to learn from this experience, it is that even as virtual schools continue to launch, licensing remains a major obstacle. While most people agree that oversight is critical, especially given that virtual charter schools continue to raise concerns, the case of Indiana Agricultural & Technology School also points to gaps. If, in Indiana, only universities and the state charter board can authorize statewide schools, the growth of statewide online schools is seems bound to suffer as a result.