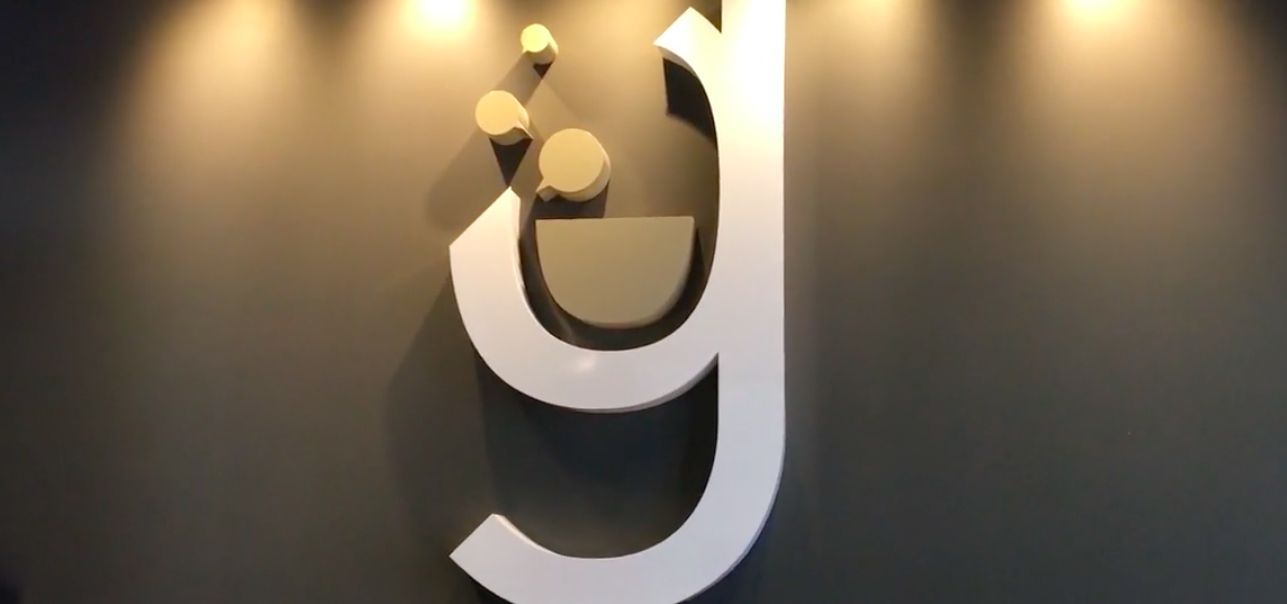 K12 Inc. Acquires Galvanize for $165 Million in Move to Professional Training
January 27, 2020
K12 Inc., one of the U.S.'s largest virtual charter school operators, announced on January 27 that it will acquire Galvanize. K12 plans to pay $165 million in cash to close the deal.
Galvanize offers a wide range of professional education services. They run co-working spaces around the U.S. In addition, they also offer in-person and online coding bootcamps focusing on software development, data science, and Python fundamentals. To date, more than 8,000 professionals have completed Galvanize programs.
Since it was founded in 2000, K12 has focused on K-12-level blended and online instruction and curricula. Besides licensing its content, the company manages or operates virtual charter schools around the U.S. The company says they "[serve] more than 70 public and private schools, more than 2,000 school districts, and students in all 50 states and more than 100 countries."
K12 Makes a Move Into Professional Training and Talent Development
The acquisition of Galvanize, therefore, marks an expansion beyond secondary and primary education to professional and early career training.
"Learning is a lifelong journey. This acquisition expands our vision for career education to go beyond high school by developing talent and capabilities for learners of all ages and backgrounds," said K12 CEO and Chairman Nate Davis, in a statement. "Whether someone is discovering career options, trying to switch fields, honing their job skills, or learning new skills in pursuit of a new opportunity, we want to help ensure all learners have an equal shot at a rewarding career."
The acquisition marks K12's first in four years, and is likely their most expensive purchase to date.
Galvanize was founded in 2012 and has raised a total of $167.6 million in venture capital funding. Their latest, a Series C, was signed in August of 2018 and involved $43.4 million.
Further details of the acquisition have yet to be determined. K12 says it plans to discuss these at their previously planned FY 2020 annual call later on January 27.
Further Details of the Deal
Galvanize CEO Harsh Patel has indicated that the Galvanize team will to some degree work with K12 and that he will join K12 in some role.
"I am proud to join K12 in our shared goal to bridge the gap between industry demands and education. Together, we will prepare more learners to thrive in the modern digital economy," Patel said in a statement. "The K12 team believes in Galvanize's mission to teach industry-relevant skills and lifelong learning techniques. I'm looking forward to continuing our work to make people's lives better and to make education more accessible and more affordable."
It is unclear, specifically, how K12 plans to use its recent acquisition. However, their existing virtual charter schools remain controversial.
Virtual charter schools in general tend to deliver poor academic outcomes. In particular, schools that partner with education management organizations (EMOs) like K12, on average, fare even worse.
In a report prepared by the National Education Policy Center out last year, Alex Molnar writes:
Among virtual schools, far more district-operated schools achieved acceptable state school performance ratings (56.7% acceptable) than charter-operated schools (40.8%). More schools without EMO involvement (i.e., independent) performed well (59.3% acceptable ratings), compared with 50% acceptable ratings for schools operated by nonprofit EMOs, and only 29.8% acceptable ratings for schools operated by for-profit EMOs. The pattern among blended learning schools was similar with highest performance by district schools and lowest performance by the subgroup of schools operated by for-profit EMOs.
Featured Image: Galvanize, V3 Media Marketing.