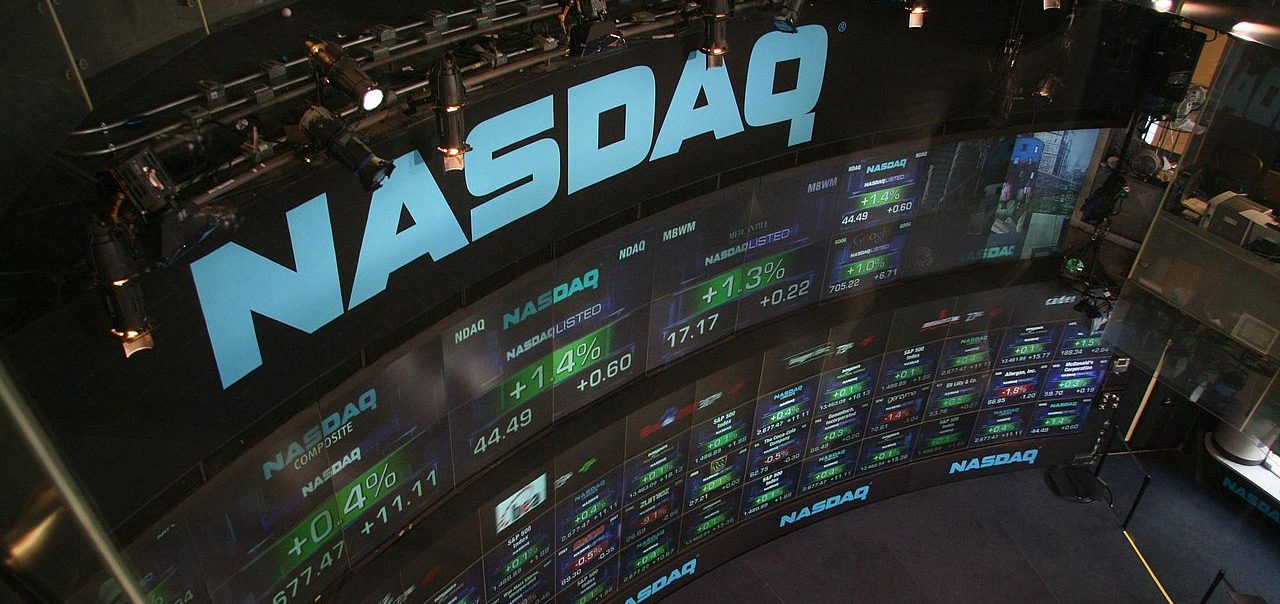 Docebo Announces $125 Million American IPO On the Heels of Strong Momentum
December 01, 2020
Docebo, the international corporate LMS developer, announced on December 1 it had filed for an initial public offering in the U.S. The company plans to issue $125 million in common shares. It has also applied to list its stock (DCBO) on the Nasdaq Global Select Market.
According to Docebo, trading will commence after it receives a pricing for its offering.
Docebo Announces American IPO and Canadian Offering with $125 Million in Shares
The company develops a corporate learning management system (LMS) and offers related training products and services. Its cloud-based LMS, Learn, is available in a SaaS format.
The company launched in Biassono, Italy in 2005. It has since expanded throughout Europe and North America. It opened an office in Athens, Georgia in 2012 and another in Toronto, Ontario in 2016. Docebo also maintains offices in London and Dubai.
Today, we proudly announce Docebo's acquisition of @Formetris_EN, the world-leading SaaS learning evaluation platform.

"I am excited that this dream we shared will now become an opportunity to disrupt the space together," said Claudio Erba, CEO of Docebo. https://t.co/H0UyIYJ6yK

— Docebo (@docebo) November 9, 2020
The company filed for its Canadian IPO in October of last year on the Toronto Stock Exchange. Trading was first set at CAD $14.65 per share. For months, the value remained static.
But following the outbreak of the Covid-19 pandemic, Docebo shares began climbing significantly in value. Company shares have steadily increased month-over-month since March of this year and currently sit at CAD $72.61 at the time of publication.
Further Details of the Offering
Docebo stock will continue to trade in Toronto as DCBO. The additional $125 million shares announced in December will be available both in the U.S. and Canada.
A group of managers has underwritten the offering, including Morgan Stanley, Goldman Sachs, and Canaccord Genuity. According to Docebo, their underwriters have an over-allotment option for 30 days following the signing of their agreement. They will be able to buy up an additional $18.75 million of shares, representing 15% of shares sold in the offering.
Growth in North America
2020 has been a good year for Docebo. In the past few months, the company signed a deal with Amazon Web Services to provide its certification offerings.
"We are honored that AWS has selected Docebo as a Learning Platform to enable training and certification on a global scale," said Docebo CRO Alessio Artuffo, in a statement. "Their selection of Docebo is a testament to our strength in scaling our offerings, and we are committed to our investment in the future of enterprise learning and the success of AWS and its customers."
It also partnered with Economical Insurance to power its broker training.
Most recently, Docebo acquired forMetris. The former develops training assessment and impact measurement tools. Docebo had previously built in forMetris integrations. forMetris offerings will now be offered as a built-in feature known as Learning Impact.
Featured Image: bfishadow, Wikimedia Commons.