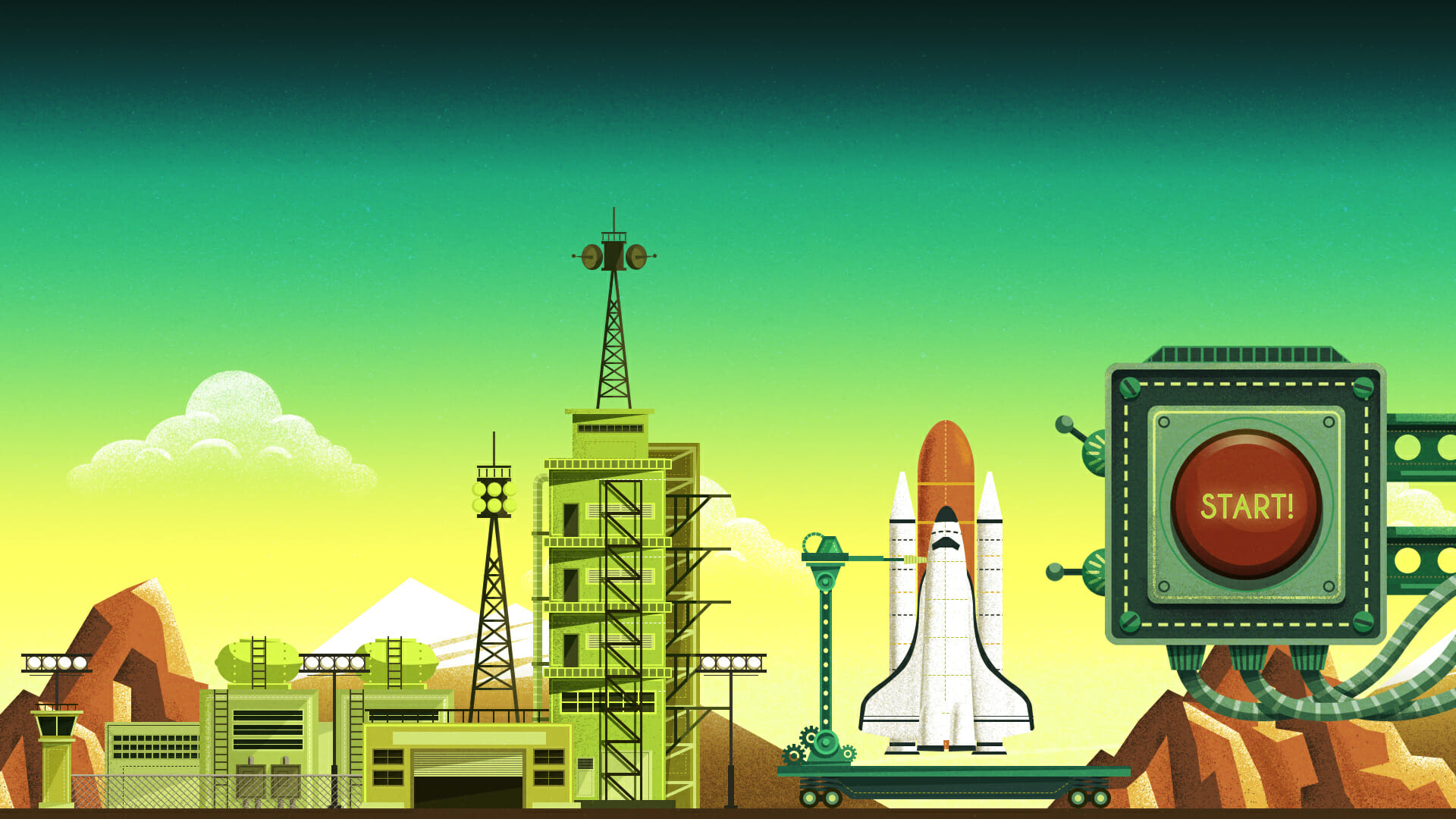 AWS: How Amazon Web Services Fuels LMS Vendors
November 16, 2017
When Amazon.com announced the creation of Amazon Web Services (AWS) back in 2006, many dismissed it as just another distraction from the company's primary business as a retailer, something at which it was still only marginally profitable in those days. Eleven years down the road, however, and Amazon is the one that's laughing all the way to the bank. A huge variety of tech-driven companies rely on AWS for their cloud computing needs, including many Learning Management System (LMS vendors) in the eLearning industry.
Amazon Web Services Dominates Cloud Computing
The AWS virtual cluster of computers gives companies and individuals subscription-based access to large-scale computing power they would never be able to muster on their own, all through a web browser interface that mimics accessing a physical computer.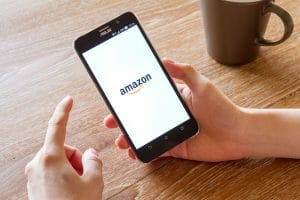 In early 2016, Amazon CEO Jeff Bezos predicted AWS revenue would reach $10 billion, but he was wrong. By the end of the year, AWS blew past that milestone for a total of $12.2 billion in revenue and an operating income profit of $3.1 billion (source). While the stunning success of AWS to dominate cloud-computing is good news for all kinds of companies that need quick, cheap access to major computing capabilities, traditional IT vendors are seething. After all, the businesses using AWS don't need to buy nearly as much hardware in the form of servers, networking and storage solutions. Amazon Web Services also builds most of its own hardware, creating a double-whammy hit to IT vendors. And the effects are felt beyond hardware. Companies are also ditching their previous database providers such as Oracle in favor of AWS-created databases. This helps explain why Oracle has been a vocal critic of AWS, lashing out with all manner of accusations, all of which make the company and its co-founder chairman Larry Ellison come off as somewhat desperate sore losers. It seems Ellison spends almost as much talking about AWS as he does his own company and its offerings (source).
Although competitors are growing rapidly, AWS is triple the size of its nearest competitor and controls 47% of the market while Microsoft Azure's share is 10%, Google Cloud Platform is just under 4% and IBM Softlayer is under 3% (source). It's hard to imagine any of the other major players being able to make up that kind of lead thanks to Amazon's early head start. Clearly, it pays to be first.
LMS Vendors Use Amazon Web Services in eLearning
Among the well-known companies that make use of AWS are Netflix, Airbnb, Zillow, Hulu, Adobe Systems, Slack, Expedia, Kellogg's and many, many more. In short, it would appear that cloud-based computing is quickly beecoming the new normal for businesses and organizations everywhere. The question is no longer if they should migrate to the cloud, but more like when and how quickly can they do it.
The advantages Amazon Web Services offers are just too good to pass up. For some, the primary benefit is increased agility by being able to develop and launch new applications faster than ever before since they can deploy hundreds or even thousands of servers in a matter of minutes. For others, the cost-savings are a major appeal since, as previously mentioned, companies don't have to make capital investments in hardware, instead consuming IT on-demand and easily scaling up or down as needed. Finally, AWS offers a wide array of cloud functionality that dwarfs its competitors, with new services, features and capabilities rolling out on a continual basis. The eLearning industry is jumping in with both feet, from LMS vendors to large university systems, including the following.
Adobe Captivate Prime is an LMS that brought something new to the table with its Fluidic Player – a universal course player for all types of eLearning content that outshines similar features from other LMS players. It's also known for having great gamification features built into it.
Blackboard is well-known in the eLearning industry, and earlier this year announced that its flagship LMS offering, Blackboard Learn, would be run on the AWS GovCloud, a specific cloud-hosting service designed for federal agencies, the military and state and local governments that need a higher degree sensitive data protection.
Docebo (in Latin the name means "I will teach") is an LMS geared towards meeting the training and learning needs of businesses and organizations. It is designed as an SaaS ecosystem of features and modules that can be enabled or disabled as needed.
Instructure is the company behind Canvas, an LMS launched in 2011 that is now used by more than 3,000 universities, school districts, and institutions all over the planet serving more than 20 million students.
Moodle is the free, open-source LMS and learning platform whose origins date back to the early days of the Internet. The name Moodle is actually an acronym that stands for modular object-oriented dynamic learning environment. Moodle claims to be the most widely used learning platform in the world with more than 100 million registered users spanning K-12 schools, higher education, businesses and organizations of all types.
There are plenty of lesser-known LMS vendors utilizing AWS (BrandLX, EDUonGo, REAN Learning, BluePi, Booz Allen, etc.), and it's fair to say that any new startups or entrants into the eLearning market will more than likely sign onto AWS to get the virtual computing power they need to develop and launch their offerings. Amazon Web Services has the clear edge in cloud services, and there is no reason to think that is going to change any time soon.