7 Online Tools and Resources to Help You Write a Perfect Essay
January 30, 2020
Are you a college student looking for a website that helps you write an essay? You are not alone. Writing essays is a difficult job. Any help that comes your way is appreciated. Want to hear the good news? There are various tools and resources available online that help you write a perfect essay. Moreover, there are free essay sites that will write your articles for you!
Let's take a look at them.
This post has been brought to you by PapersOwl.
Grammarly
The first tool we will discuss here briefly is Grammarly. It is the perfect tool for finding spelling mistakes, grammatical errors, etc. Grammarly makes use of Oxford comma rules. You have the option to check your work in British or American English. You can visit the Grammarly website and check your essay there, or you can use a plug-in for Grammarly with your browser or word processor.
There is a free version and a paid version. With the help of the free version, you can avoid spelling mistakes and grammatical errors. You can check the sentence structure and repetitive phrasing along with active/passive voice with the paid version. You can also get a plagiarism check. If you want someone to proofread your essay, you can send it to proofreaders as well.
Trello
We all could do with a little more organization in our lives. When you are writing an essay, you need to know how much time you can spend on research, how much time you need to spend writing the essay, the time it will take to proofread it, etc. With the help of Trello, you can make a schedule and ensure that you do everything on time. A to-do list can be created on Trello, which organizes your schedule and separates your workload into different categories.
Google Docs
Most of the people around us use Microsoft Word to write essays and papers. However, Google Docs is also a convenient option. With Word, you have to ensure that you are saving your progress; otherwise, there is a risk of you losing your work. With the help of Google Docs, you will never lose your work since every single word gets saved instantaneously.
Moreover, there are plenty of add-ons that you can use to improve your writing and check your mistakes. You will be able to access the document anywhere using your Google account. You can format your text, use headings, bullet points, etc. Moreover, it is completely free.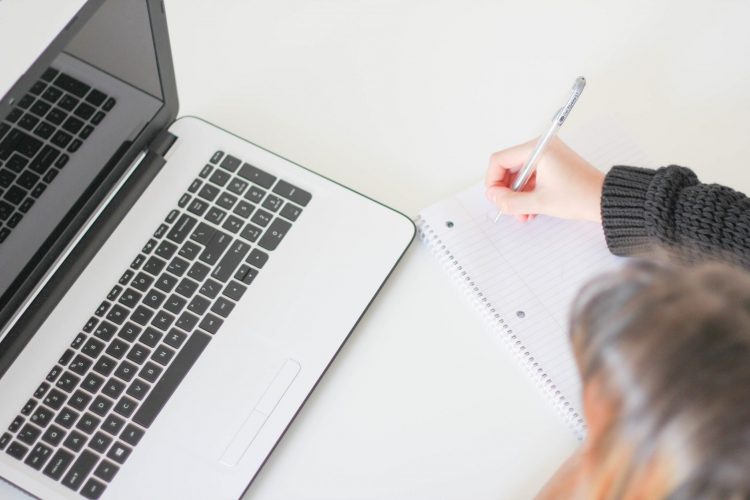 Readable
Sometimes we use difficult vocabulary that is not suitable for the intended audience. You have to improve the readability of the text by using shorter sentences, making proper use of active and passive voice, excellent vocabulary, etc. With the help of Readable, you can do all that.  Various sites provide education courses as well to ensure that you can write quality essays.
PapersOwl
Sometimes you don't have the time to write an essay yourself. You can make use of free essay sites. It is difficult to find a website that helps you write an essay. I was looking for a website that would type my paper for me, and I found PapersOwl. PapersOwl is one of the best sites for essays. You can get a well-written essay by professional writers. Not only that, you get 24/7 customer support. The papers are plagiarism-free, and the rates are affordable and cheap. In a few clicks, you can have a quality essay in your hands.
Copyscape
When you are searching for material for your essay, you search everywhere, read a lot of things, compile them, and then start writing your essay. When you do this, sometimes intentionally or unintentionally, you lose the originality of your work. With the help of Copyscape, you can compare your work with other content available online to see if it is authentic. It is a paid tool. You have to create an account on Copyscape and pay for checking your text for plagiarism. If you use essay writing websites, you can rest assured that there will be no plagiarism.
Thesaurus
Sometimes when you are writing, you tend to use the same words over and over again. In such situations, Thesaurus is an excellent tool. It makes sure your writing is more stylish and diverse. All you have to do is to type any word in the search box, and you get loads of synonyms. You can use the words as you want in your essay.
Conclusion
When you are in college, you have to write essays and papers quite often. Writing papers and essays is a difficult job. If you want help, you can use various resources and tools available online. Numerous free essay sites write your essays for you at a cheap and affordable rate. All you have to do is pay for your essay, and the site will get a complete version delivered to you.
Happy Writing, Folks!
This post has been brought to you by PapersOwl.
Featured Image: Glenn Carstens, Unsplash.