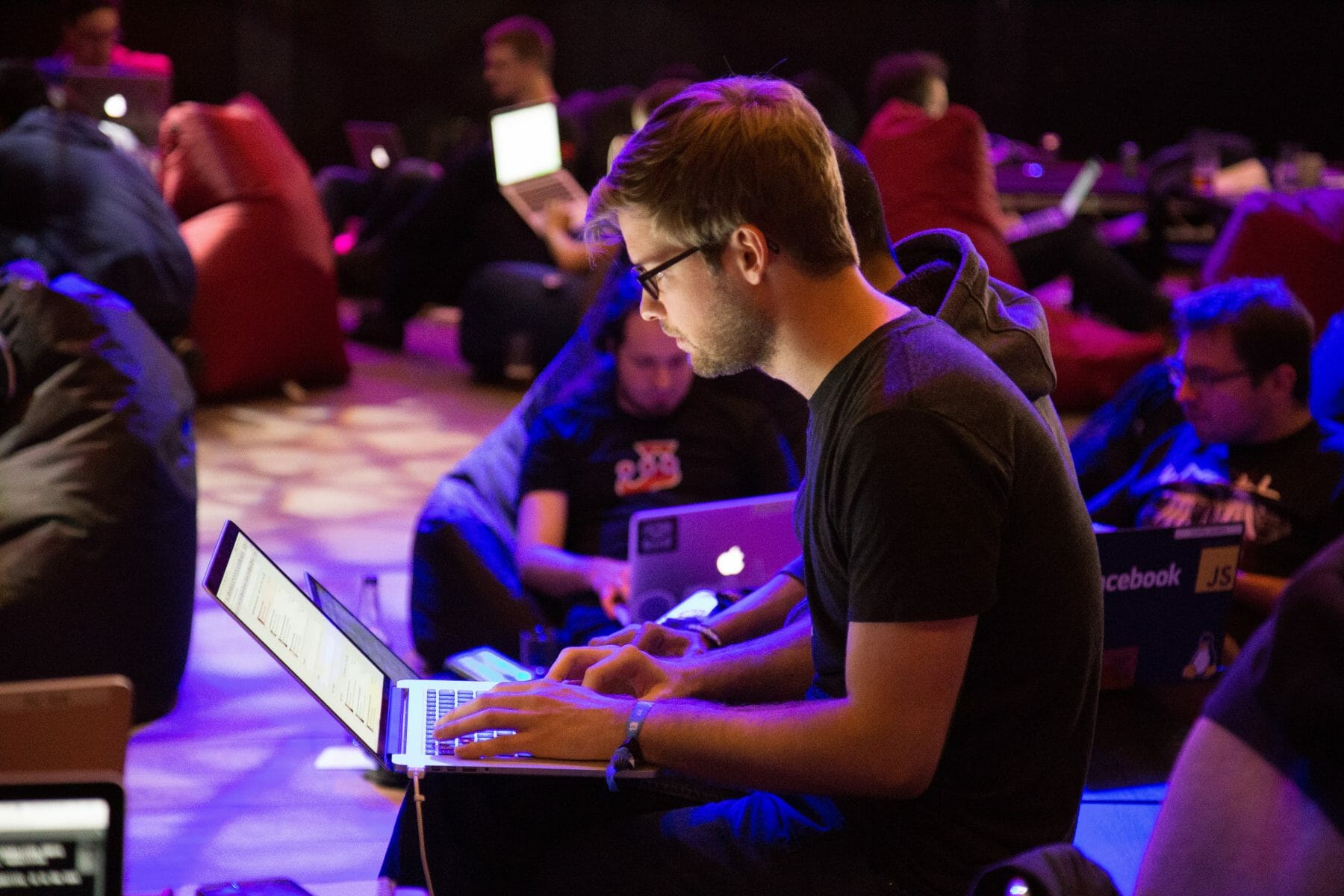 Couch Potatoes Can Now Pursue Varsity Esports Scholarships
September 16, 2018
In the past, sports scholarships were just for jocks and occasionally, for those brave souls who agreed to work as mascots throughout their college years. This meant that most couch potatoes also remained on the sidelines of the sports scholarship world. Now, the tide has finally turned. As "esports," another way of talking about competitive video gaming, continues to gain ground on college campuses, esports scholarships for competitive gamers have finally arrived. One of the most ambitious esports programs yet is about to be launched on the Southern New Hampshire University (SNHU) campus.
SNHU Announces eSports Scholarship and Special Housing for Campus Gamers
Over the past decade, SNHU has not only successfully reversed its declining student numbers but also built up one of the nation's most respected online programs. The institution is now consistently lauded as a university known for high-quality programs, innovation, and outstanding leadership. This week, SNHU once again proved that it is an institution committed to thinking outside the box.
Beginning in fall 2019, SNHU will offer esports scholarships to both new and current students to help gamers more easily pursue a college education. But that is not the only thing SNHU will be doing to attract and retain gamers. As stated on the SNHU website, they also intend to offer "gamer-specific housing." Gamers will have the option of living with other gamers in one of the university's existing residences. As they emphasize on their website, now gamers will "be able to eat, sleep, and breathe esports" at SNHU.
The institution's varsity esports program will be the first program of its kind in New Hampshire and one of the few programs of its kind in New England. Once the program is up and running, about 20 members will represent SNHU at esport events across the country.
While varsity esports might sound a bit unusual and even antithetical to other educational pursuits, many top administrators at SNHU and researchers believe that in a digital age, esports are a vital part of young people's lives and should be a vital part of campus life both in and beyond the classroom.
Tim Fowler, SNHU's director of esports, recently told WMUR News 9, "SNHU has seen tremendous growth and interest from students in the gaming club over the past few years, so we felt strongly about taking this next step to officially launch a competitive esports team and continue the tradition that the students have begun at SNHU."
The Educational Benefits of eSports
While the educational benefits of gaming continue to be debated, there is a growing body of evidence to support the conclusion that gaming can be used effectively in the classroom. To begin, read eLearning Inside News's recent interview with Carla Zeltzer, the founder of FazGame.  But gaming has also been shown to support the development of certain cognitive capacities.
The authors of a forthcoming study in Behavioural Brain Research, for example, report that recent evidence suggests, "an extensive gaming experience might positively impact cognitive and perceptual functioning." The researchers do acknowledge, however, that these positive changes appear to be game-specific and further note that it remains unclear whether the benefits of extensive gaming persist once one stops gaming. Another recent study published in the Annals of Neurology, however, offers seemingly conflicting findings. While still concluding that gaming may hold certain benefits, specifically in children, in this case, the team of researchers concluded that moderation may be key. The team of researchers found, "Playing video games for 1 hour per week was associated with faster and more consistent psychomotor responses to visual stimulation," but "no further change in motor speed was identified in children playing >2 hours per week."
All this suggest that at the very least SNHU most recent educational experiment should provide a great opportunity for research, even if its primary aim is to provide a cohort of young gamers with an unique opportunity to learn, play, and live together on campus.