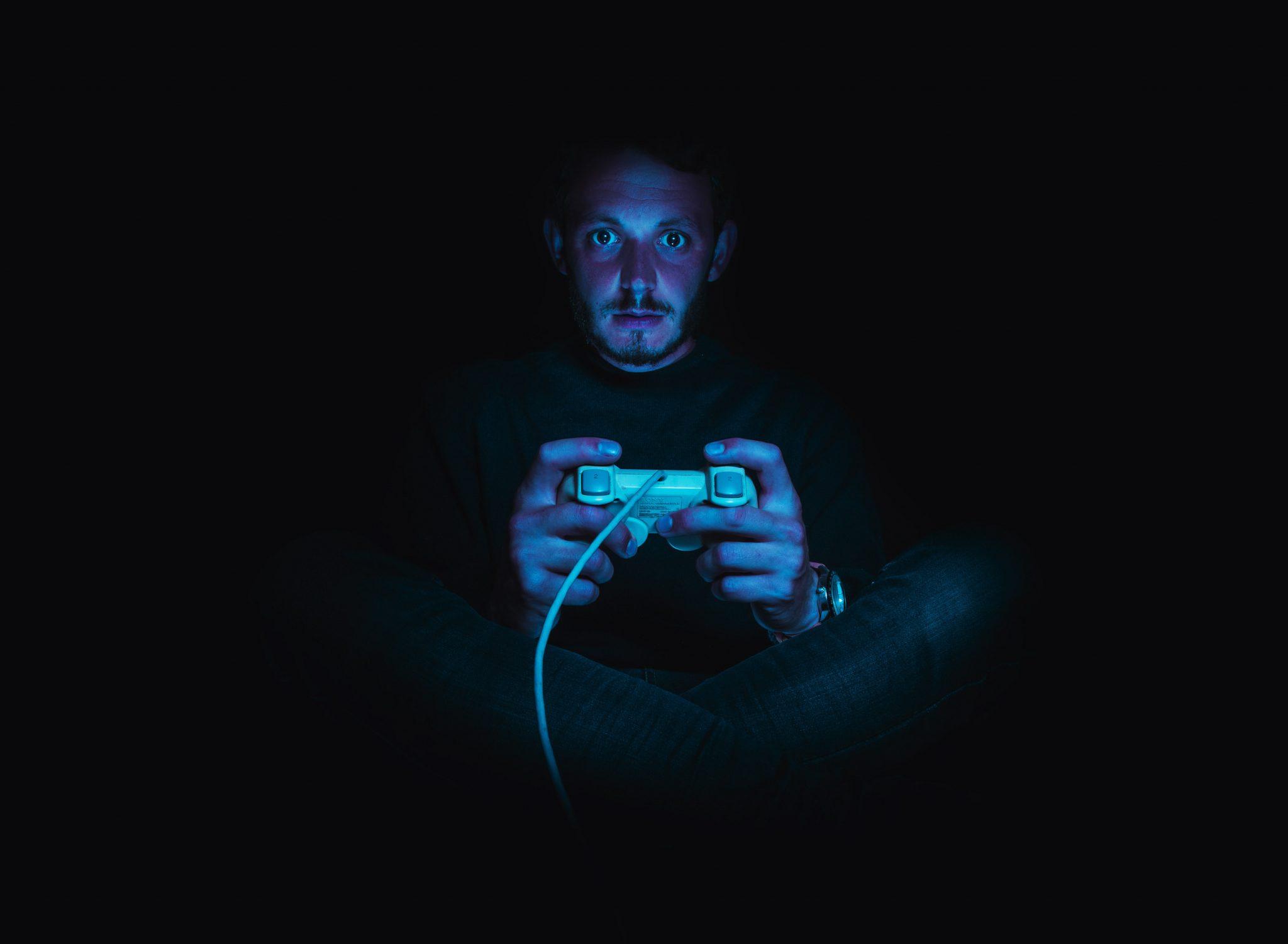 In Resonant Games, Four MIT Designers Explore What Makes Serious Games Work
September 22, 2018
Ever since Tetris was recognized as a powerful educational tool back in the 1980s, educational researchers and game designers have been exploring the potential of serious games. But understanding what makes a game both educational and engaging is easier said than done. This is precisely the challenge explored in Resonant Games: Design Principles for Learning Games that Connect Hearts, Minds, and the Everyday. In the book, four MIT designers share their thoughts on what makes serious games work.
Overview of Resonant Games
At the heart of Eric Klopfer, Jason Haas, Scot Osterweil, and Louisa Rosenheck argument is the observation that so-called serious games–what are otherwise known as educational games–are often too focused on meeting specific curricular objectives. In Resonant Games, they argue that to develop educational games that actually have an impact, one needs to work toward integrating play in content in a more meaningfully manner. The authors also drill down on twenty essential principles for designing games that offer a deeper learning experience. They reference five games developed at MIT's own Education Arcade.
Four Elements to Honor When Designing Serious Games
One of the key principles promoted in Resonant Games is the need to honor the whole learner. In a recent interview with MIT News, one of the authors, Scot Osterweil, a game designer and creative director at the Education Arcade, explains: "Our goal is not just to make games that are interesting interludes in a classroom, but really to connect to the students' deeper appreciation for learning and their own trajectory in life."
In Resonant Games, Osterweil and his colleagues further explain why it is critical to honor the whole leaner. "Learners must be seen as full human beings with a range of passions, likes, and dislikes. They have homes, social lives, and interests outside a given opportunity to learn," they explain. The authors emphasize that like everyone else, learners have good days and bad days. On this basis, they explain, "We believe that we as game makers must hook students using all the things that hook us (and probably hook you too): telling them a good story; trying to understand them well enough to present them with puzzles, challenges, or other provocations that speak to them; and meeting them where they are."
Osterweil and his co-authors not only emphasize the need to honor the whole learner but also to honor three other elements. These elements include honoring the sociality of learning and play since few of great games are "single-player" games, honoring the connection between the content and the game, and honoring the learning context.
Surprise and Problem Solving Also Matter
In addition to honoring the four key elements described above, Osterweil and his co-authors emphasize a few other factors that make for great serious games. With reference to Vanished, which is just one of the Education Arcade's games, Osterweil notes, "Good design is usually surprising. It first surprises you, then it surprises the player. With 'Vanished' we were continuously learning new things about the players as the game went on, and we changed the game by what we were sensing in the players. They surprised us by the depth of their engagement."
Finally, Osterweil calls on designers to respond to gamers' strong desire to solve problems. As he observes, "People tend to tune out when the problem seems too big or too obscure. But if you can make a problem graspable, people tend to want to solve it. And that's what we're trying to harness."
Anyone interested in learning more about the principles of great serious game design can read Resonant Games online; the book is part of The MIT Press's open book project.