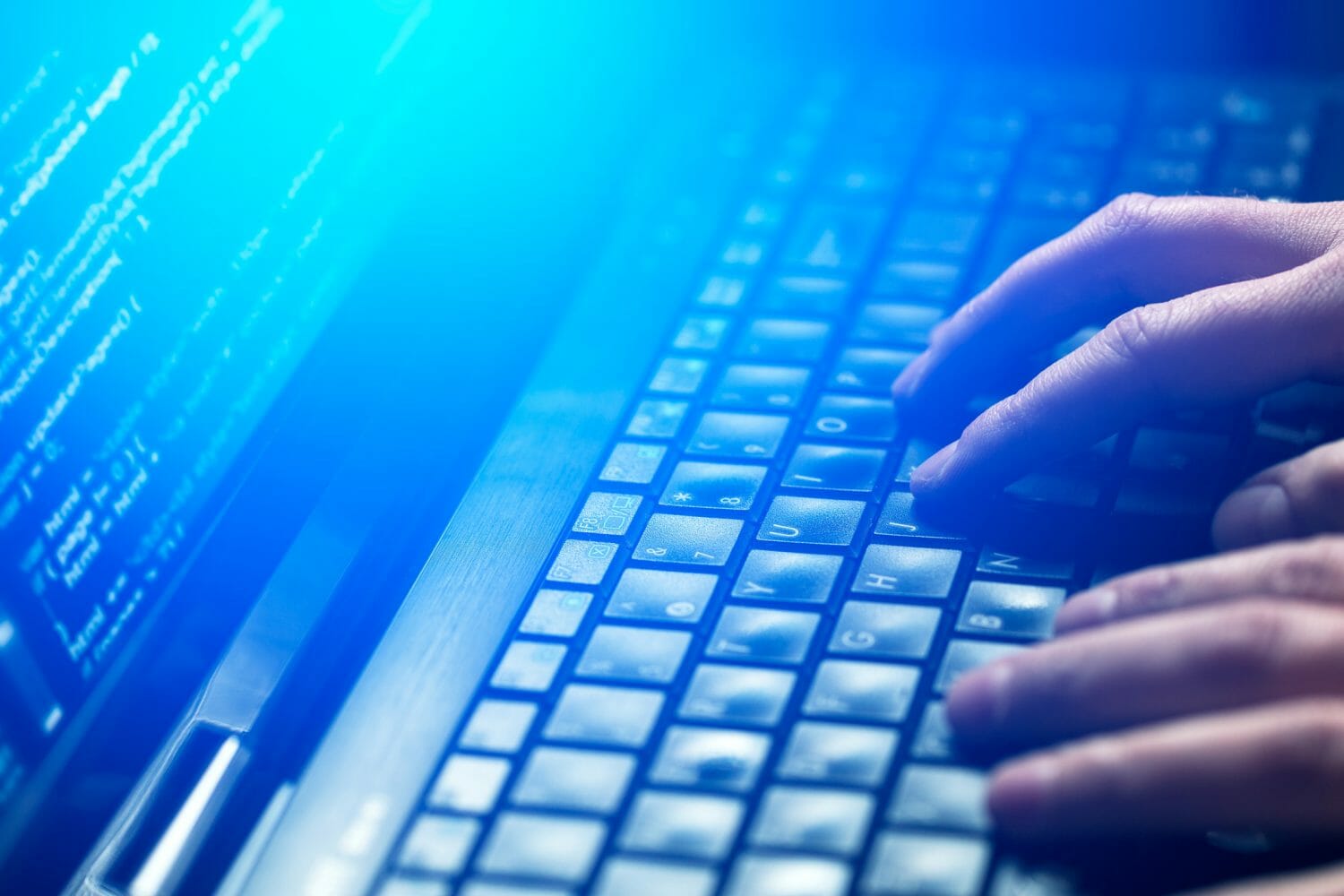 Ashford University Restructures and Launches New Program
May 24, 2018
Earlier this year, Ashford University announced plans to pursue nonprofit status after Bridgepoint Education, Ashford University's holding company, decided to reposition itself as an online program management (OPM) provider. At the time of the announcement in mid-March, Bridgepoint stated that it planned to separate from both Ashford University and its other university, the University of the Rockies. Since the separation, however, it has become clear that the restructuring may be on paper only.
Ashford Launches New Online Bachelor's Degree and Opens Veterans Center
Ashford University's online program is designed to prepare students for tech careers that require both computer programming skills and the business knowledge needed to implement reliable software systems. The program, which is currently accepting students, will lead to a BSc in Computer Software Technology. Students will develop the technical knowledge and applied skills needed to work in all stages of the software development lifecycle from software design and testing to managing and marketing innovative software projects. 
As stated in a news release issued earlier this week, Dr. Ken Edick, Associate Dean of the Forbes School of Business & Technology at Ashford University, is optimistic about the program's potential: "The Bachelor of Science in Computer Software Technology degree prepares students to develop and maintain software systems that satisfy customer requirements. The program prepares students to help satisfy the growing need for trained technologists in businesses of all sizes that are increasingly dependent on tech-savvy employees to compete in the global marketplace."
While Ashford University's new bachelor's program does sound compelling, the program will face some tough competition on the online market. Both Penn State World Campus and Arizona State University also offer online software engineering and this is just to name a few of the notable competitors. Given the tough competition, Ashford University's decision to brand their new degree as one focused on "computer software technology" seems wise, since at the very least, in name, their degree will stand out from other online offerings focused more broadly on software development and software engineering.
What the Ashford University-Bridgepoint Separation Really Means
Despite Ashford University's recent formal separation from Bridgepoint, the two entities continue to collaborate in other notable ways. On May 11, just a few days before announcing its new computer software degree, Ashford University and Bridgepoint Education hosted a ribbon-cutting ceremony to celebrate the grand opening of a Student Veterans Center and Online Student Services facility in Tempe, Arizona. The facility will not only bring over 800 jobs to Greater Phoenix area over the next two years but also strengthen Ashford University's ability to support the needs of its students, specifically veterans.
Unlike Ashford University, which continues to make headlines with Bridgepoint, since the formal separation, there have been no announcements about Bridgepoint's joint ventures with the University of the Rockies. Nevertheless, as was made clear at the time of Bridgepoint's formal departure, pending approval, both Ashford University and the University of the Rockies will negotiate a services agreement with Bridgepoint Education and in the process become Bridgepoint Education's first two OPM clients.
So two months later, what can we conclude about the Ashford-Bridgepoint separation? Given that Ashford and Bridgepoint continue to collaborate, it seems likely that Ashford University, like several other for-profit institutions, is yet another for-profit player that has realized future growth ultimately rests on becoming eligible for federal funds In this respect, Ashford is not alone. In March, the Higher Learning Commission (HLC) also approved the for-profit Grand Canyon University's application to become a nonprofit. Although the change is still pending approvable by the Arizona Board for Private Postsecondary Education, having already received the green light from two federal bodies, Grand Canyon University, which also is now the largest Christian university in the United States, seems likely to soon gain full approval.