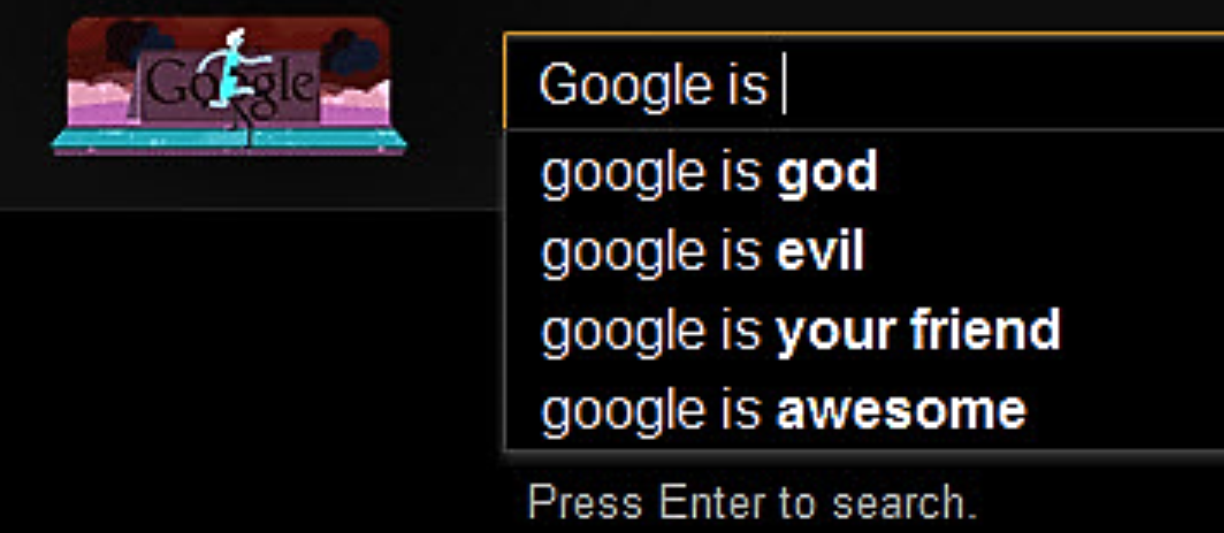 Is G Suite for Education Mining Student Data? Does it Matter?
November 09, 2017
G Suite for Education incorporates Google Classroom with other apps and services like Google Drive, Forms, Calendar, Search, Docs, Sheets, Slides and Gmail. In other words, it's a teachers' pedagogical dream. In one online setting, a teacher can put up homework, resources, communicate with students, and conduct quizzes. They can also track student progress and share it easily with parents.
In the sphere of K-12 education, Google also has taken great efforts to equip school districts with personal computers for student-use. Roughly one third of U.S. K-12 students use a school-issued device. In 2015, over half of those devices were Google Chromebooks, according to CNBC.
What we know about G Suite for Education
For most parents with at least a mild concern for their child's education, this might seem like a good move to streamline a digital novice's learning process. But according to the Electronic Frontier Foundation (EFF), G Suite for Education is grossly violating students' privacy.
In 2015, they launched the Spying on Students campaign, claiming that Google was mining student data, which they could use for their own marketing purposes or to sell to third parties.
"EFF found that Google's "Sync" feature for the Chrome browser is enabled by default on Chromebooks sold to schools," the organization reported. "This allows Google to track, store on its servers, and data mine for non-advertising purposes, records of every Internet site students visit, every search term they use, the results they click on, videos they look for and watch on YouTube, and their saved passwords."
They also lodged a complaint with the Federal Trade Commission and sought to get the word out. The FTC never took any action on the complaint, although it did catch the attention of Senator Al Franken (D-MN.) who wrote a letter to Google inquiring about their privacy policy with underage students.
This led Google to clarify their terms of use, while admitting to no wrongdoing. G Suite for Education unequivocally does not present advertisements to students. The company also refutes the claims made by the EFF, writing in the notice responding to Senator Franken's letter, "Information we collect may be shared outside of Google in limited circumstances. We do not share personal information with companies, organizations and individuals outside of Google …" The circumstances in which Google does share information includes when they obtain consent from parents, when communicating with G Suite for Education administrators, for legal reasons, and for external processing.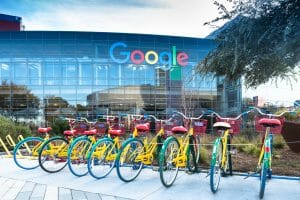 This last one is the most dubious. The company writes, "We provide personal information to our affiliates or other trusted businesses or persons to process it for us, based on our instructions and in compliance with our Privacy Policy and any other appropriate confidentiality and security measures."
(We would like to see any attorney define "process" in a court of law.)
These corrections did not assuage the EFF, and in April of this year, they renewed their alarm with G Suite for Education's alleged misuse of student information.
"Students and their families are backed into a corner," the report authors write. "As students across the United States are handed school-issued laptops and signed up for educational cloud services, the way the educational system treats the privacy of students is undergoing profound changes—often without their parents' notice or consent, and usually without a real choice to opt out of privacy-invading technology."
Should we care?
While their prose sounds like it might have been written by individuals wearing tinfoil helmets, they're not technically wrong. This October, The Parallax reported that a Roseville, CA father identified as Jeff W. was alarmed to find that his child's user data may or may not be in the wrong hands. His daughter was allowed to opt out of G Suite for Education this year, but administrators informed Jeff W. that next year, the Google service would be mandatory.
According to The Parallax, "Under the Family Educational Rights and Privacy Act, the data students use to log into educational-application sets like Google's … may not be shared with the vendor or other parties without written parental consent."
What's more a recent study conducted by CNBC found that 60% of Americans are concerned with private companies mining their data.
So on the one hand, yes the EFF might be correct to conclude that G Suite for Education is breaking the law. But if one telescopes out, their complaints sound largely tone deaf. Google already collects the data on searches made by minors outside of school. Any person in the U.S. who uses internet services is surveilled by not only the service provider, but also by the U.S. government.
An old adage states that if you aren't paying for something, than you are the product being sold.
But compared to other companies competing with Google in the K-12 edtech market, G Suite for Education is far from the worst option. The fact that they consented to keep ads out of their education services is a victory.
When it comes to the dangers that the internet poses to minors, data mining seems low on the list. If any children hope to participate in any online community, or learn from any online resource outside of a classroom setting, it's likely they'll end up on Google servers whether they like it or not.