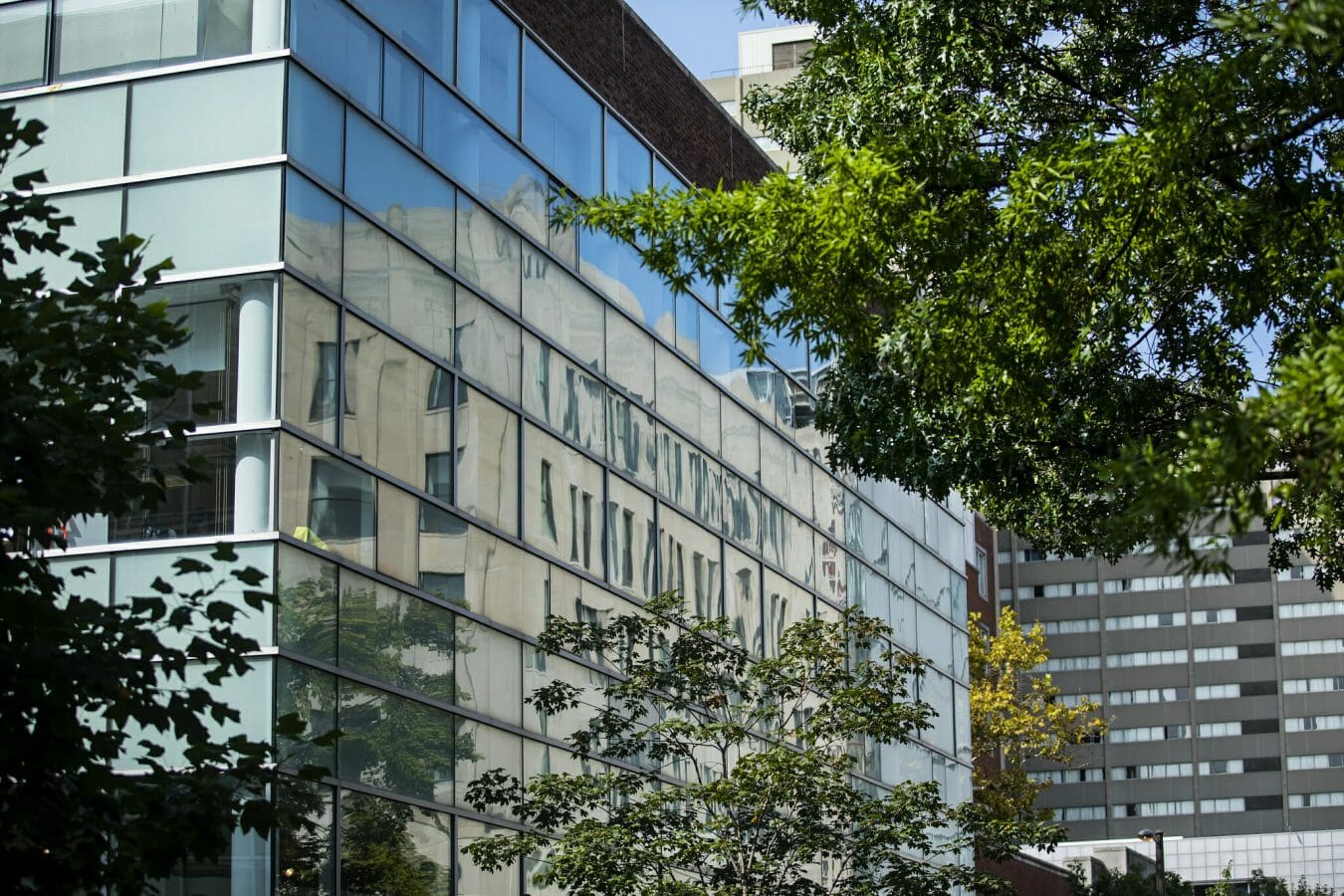 UPenn Launches Fully Online Bachelor's Degree
September 19, 2018
Once considered too low-brow for Ivy League universities, over the past decade, online degrees have been increasingly embraced by the nation's top-ranked schools. In recent years, MIT, Harvard, and the University of Pennsylvania have all launched rigorous online graduate degrees. What these schools have not done is explore the potential of offering online undergraduate degrees. There are now signs that the tide may be turning. On Wednesday, the University of Pennsylvania announced plans to start offering an online bachelor of applied arts and sciences in Fall 2019.
The University of Pennsylvania's Online Bachelor's Degree
The University of Pennsylvania has announced that the School of Arts and Sciences' College of Liberal and Professional Studies will launch a bachelor's degree on the Penn LPS Online platform in Fall 2019. The new Bachelor's of Applied Arts and Sciences degree will include general-education courses and several different concentrations. Developed by an advisory board of UPenn faculty members, the degree aims to help students meet specific career goals.To ensure the degree is preparing students for today's rapidly evolving economy, the university has established an additional advisory board made up of executives to guide decision-making about the new program.
University Leaders Are Optimistic
In a news release posted on the University of Pennsylvania website, Nora Lewis, Penn Arts and Sciences' Vice Dean of Professional and Liberal Education, expressed enthusiasm for the new program and its potential impact. "The goal of this new platform is to make an Arts and Sciences education more accessible, flexible, and affordable for working adults," says Lewis. "Penn LPS Online redefines the notion of who can get an Ivy League education by making it accessible to anyone who demonstrates the ambition and potential to earn it, without sacrificing the quality of the education offered."
Steven J. Fluharty, Dean of Penn Arts and Sciences, is also optimistic about the university's new online program. "This new degree is unique among our peers and places Penn at the forefront in creatively meeting the expanding need for adult education in the liberal arts," says Fluharty, adding, "I'm proud that Penn's innovative faculty are opening doors for more students to learn and to become empowered by education. In the United States today, only 30 percent of adults over the age of 25 have completed a bachelor's degree, and with this new initiative LPS is moving forward to meet this educational need."
Faculty Have Extensive Online Experience
While the University of Pennsylvania's online bachelor's degree may be new, the university is not new to delivering online courses at all levels. Classical studies professor, Peter Struck, has been teaching online at the university for the past 15 years. He observes, "We're not just trying to replicate what happens in a live classroom but to innovate a different kind of education around the unique possibilities of an online environment."
The University of Pennsylvania is also home to a notable pioneer of online education. Al Filreis, Kelly Family Professor of English, has been teaching online since the mid-1990s. Among his many contributions to online education, Filreis is responsible for creating ModPo, a popular literature course that is offered on the Coursera platform. Filreis notes that teaching online is not only good for students but also for faculty: "Teaching all-online courses has completely refreshed my pedagogy. My students are intergenerational, diverse in all ways, typically geographically far-flung, and often living in communities underserved by educational resources. They challenge me with intensely intellectual but often non-academic questions, bringing into being the best sort of ideas-based community."
The Shift from Blended to Online Only
While the University of Pennsylvania's online bachelor's degree will be unique insofar that it will take place nearly entirely online (there are just two limited on-campus experiences), there is at least one other Ivy League online program targeting undergraduate students. Harvard University's Extension School also offers a partially online Bachelors of Liberal Arts, but at Harvard, students still must come on to campus (usually in the summer) to complete 16 credits. The University of Pennsylvania's new online program has intentionally reduced the on-campus requirement to ensure that all students, including working adults who wish to return to school to pursue a prestigious degree, can do so without sidelining their work or family commitments.