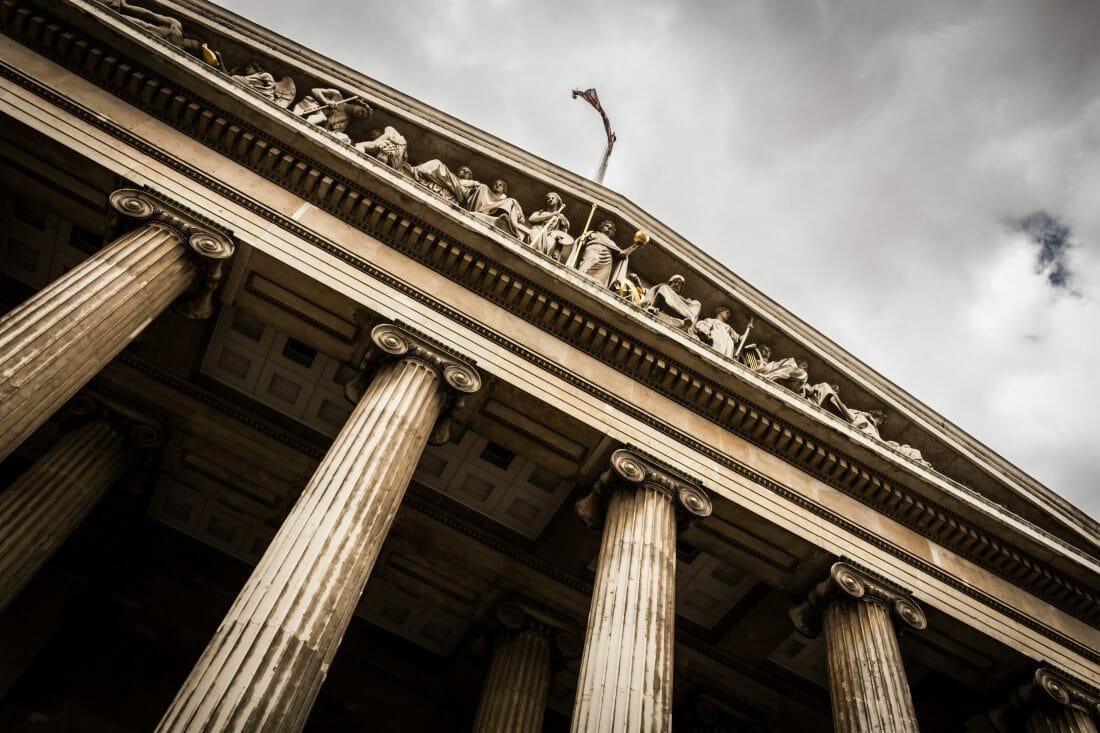 Why Online Law Degrees Are Unlikely to Gain Legitimacy
December 05, 2017
The law profession carefully regulates which programs can gain accreditation and so far, online law degrees have made few gains, even as other professions rush to scale up their online offerings. Indeed, as stated on the American Bar Association (ABA) website, "Currently, no law schools that provide a J.D. degree completely via distance education are approved by the ABA." The ABA even warns prospective students that "Earning an education completely via distance education may drastically limit your ability to sit for the bar in many states." The reasons why the law profession appears to be emerging as an outlier in online education are diverse, but at least some insiders suggest that the profession's resistance to change may be largely to blame.
Early Experiments in Blended Learning
Despite the ABA's rejection of 100 percent online programs, at least a few blended JDs do exist. The earliest blended experiment to receive approval from the ABA was spearheaded by the William Mitchell College of Law in Minnesota (now known as the Mitchell Hamline School of Law). Known as the Hybrid JD Program, students who enrol in the program encounter a combination of "intensive in-person experiential learning" (over the course of the four-year program, students come on to campus 10 times to attend intensive skills-based classes and work face-to-face with professors and other students) and online coursework. The program enables students to study law from anywhere in the nation or the world, and the Hybrid JD carries the same costs, same admissions criteria, and same graduation requirements of the college's on-campus program. Since the William Mitchell College of Law program first appeared in 2015, other blended programs have been launched but during this time, revisions to the ABA's guidelines have also clearly indicated that the law profession will not be moving its education and training online any time soon, at least not in a fully online model.
Reservations About Online Education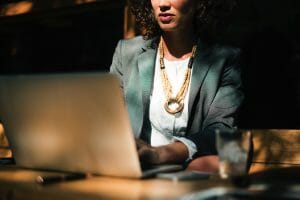 The key reason the law profession appears to be resistant to online degrees is tradition. Gregory Duhl, an associate dean for strategic initiatives at the Mitchell Hamline School of Law recently told US News, "I think the legal profession and legal education are just very resistant to change." This was also the conclusion reached when a promising online JD program at Syracuse was rejected by the ABA earlier this year. At the time, Dean Craig Boise concluded, "Legal education is steeped in tradition, and changes of this magnitude rarely happen quickly." But Boise appeared committed to continuing his exploration of building an online program: "I believe that the College of Law must take a leadership role in advancing new formats for the delivery of legal education to meet the evolving needs of our profession and those who would join it."
While tradition may be one factor, the reality is that law schools are also built by lawyers, and online education does raise a myriad of complex legal issues, including those concerning intellectual property. For example, if a public university partners with a private online education provider and the provider mines course data to improve their product, who owns the data and resulting product? While most educators do not ask such questions, educators trained in law certainly do.
The Future of Online Law Degrees
To date, there are few signs that online law degrees will gain ground over the coming decade. Despite the fact that law schools could, theoretically, offer most classes online, which is not the case in dentistry or medical, the profession has clearly stated that online degrees simply do not meet ABA standards. As a result, for now, prospective law students should proceed with caution and if opting into a blended JD program, be 100 percent certain that it is among the ABA's few approved blended JDs. Given the time and cost of completing a law degree, one wants to ensure their degree will hold currency within the profession and throughout the United States.