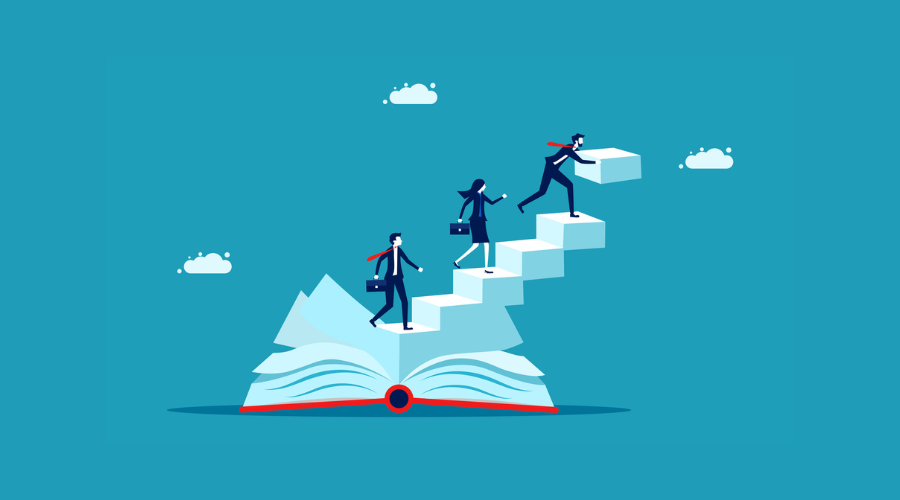 Studying for a Master's Degree: 3 Powerful Tips to See it Through
July 27, 2023
Studying for a Master's degree isn't easy, but with a little hard work and perseverance, you'll be graduating with your MFA (Master of Fine Arts), MBA (Master of Business Administration), or MSc (Master of Science) degree in no time. In comparison to high school and even college, graduate school is incredibly intellectually invigorating, so you'll definitely want to be prepared!
The days of passive learning are over. By attending graduate school, you'll be immersing yourself in an intensive, fast-paced environment of reading, writing, lab work, and assignments that demand extreme dedication and focus. For this reason, knowing how to properly study for a Master's degree is very important. Let's take a look at some tips you can use to see it through below.
Schedule Milestones Instead of Due Dates
It's easy enough to just mark all of your final due dates down on your calendar, but why not adopt a more efficient approach to staying on top of deadlines?
We'd recommend breaking down your projects and assignments into smaller, more manageable chunks. This will make your assignments seem a lot less overwhelming, as well as give you a better chance of making sure you turn in your assignments on time.
You can also schedule downtime and breaks. It's really important to take some time to clear your mind and recharge, otherwise burnout is a real possibility.
Something that a lot of students find helpful is using Google Calendar to track their school events, assignment deadlines, breaks, and downtime. Google Calendar is super easy to use, and it's free — so you won't have to worry about forking over a ton of money just to stay on top of your schoolwork. You can even access Google Calendar from an app on your phone, which is super convenient.
Stay Focused on the Bigger Picture of Your Career (e.g. as a Psychologist)
Again, obtaining a Master's degree isn't exactly going to be a walk in the park, but it's definitely worth it. When studying for your Master's degree, you should try to stay focused on the bigger picture (i.e. what you want your future career to be).
For example, if you're interested in getting a job as a psychologist out of graduate school, you can use that as your motivation to study hard and learn everything there is to know about psychology.
Thankfully, jobs with a Master's in psychology are fairly easy to come by, so once you have your Master's degree under your belt, you shouldn't have too much trouble finding a career in your field of study. Psychologists are very needed these days, so it's important that you keep yourself motivated and follow the rest of the study tips discussed in this article!
Build a Support System
One of the main things that differentiates most graduate programs from undergraduate programs is that all sorts of people of different age groups and backgrounds will be attending your classes.
You should look at this as a chance to network and build connections with people who you could potentially be working with post-graduate school. Who knows? You might even get the opportunity to sit next to a CEO or practicing psychologist in one of your classes.
You should also, of course, meet with your professors during their office hours whenever you need assistance (or just want to build rapport, for that matter). When it comes to studying for a Master's degree (and attending graduate school in general), you'll want to be prepared, so don't procrastinate any longer!
If you found this article helpful, check out Digital Age: How Technologies Aid the Wellbeing of Children and Young People.
Featured image: Yutthana Gaetgeaw, iStock.