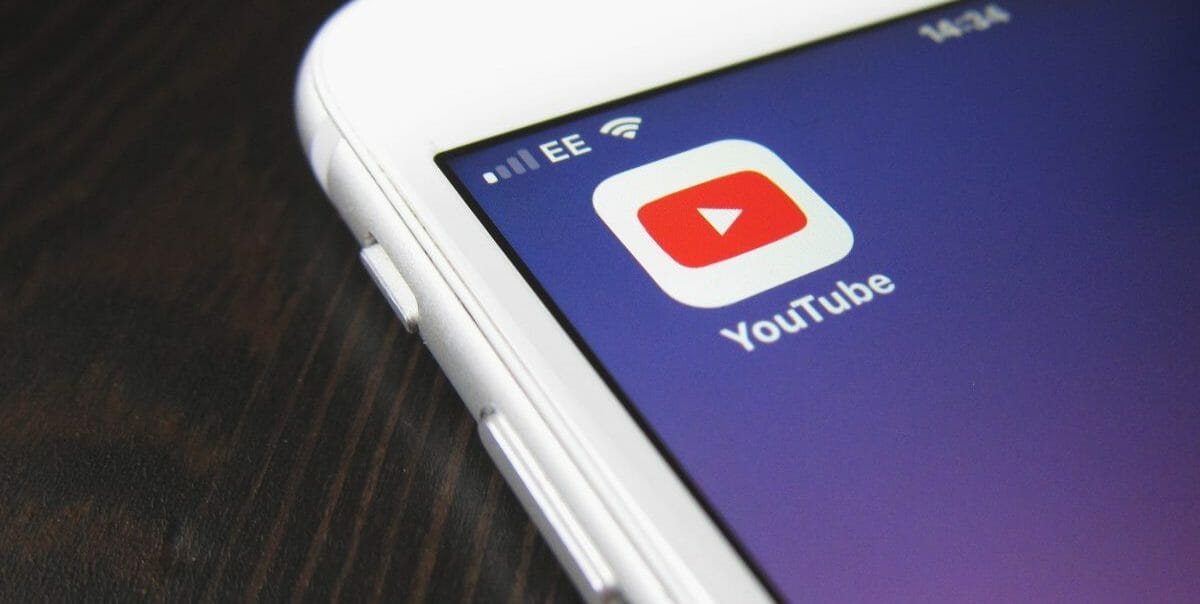 14 Edtech YouTube Channels to Watch in 2019
December 28, 2018
For years, YouTube has been a major platform for educational experiences around the world. Many teachers and professors upload their lectures to the platform. Edtech companies use it to show off their latest products. And more importantly, people with unique knowledge routinely use it to educate learners on specific subjects. It's no surprise, therefore, that many are using it to learn about learning. There are numerous edtech- and eLearning-focused YouTube channels. The following mark a few of our favorites. 
Edtech YouTube Channels
ISTE
When it comes to edtech-focused YouTube channels, the International Society for Technology in Education is a good place to start. ISTE functions as a premier membership organization, produces the most widely recognized document for standards of technological education, and hosts one of the most popular edtech annual conferences. 
They've been YouTubing since 2010, and their videos run the edtech gamut. Their library includes many short videos made by edtech experts on some of the most cogent edtech topics of the day, like OER, mobile devices in the classroom, AI, and personalized learning. They also upload keynote speeches from their annual event, videos supporting their standards, and much more. 
The Edtech Podcast
After launching in February of 2016, The Edtech Podcast is currently on episode #133 and counting. If podcasts are not part of your daily routine, their YouTube channel uploads every episode in video form and also includes footage of the various live shows they record. 
Created and hosted by the U.K.-based Sophie Bailey, the podcast frequently features discussions of emerging edtech and classroom implementation with guests ranging from CEOs to experienced teachers. Before launching the podcast, Bailey worked as head of content at Bett, the annual U.K. trade show and conference.
Ed on Edtech
For most people, education is a specifically local affair. While we have access to educators and learners from around the world, we still go online from the same computer in the same environment with the same technology and data infrastructure day in and day out. 
Dr. Edward Tse, therefore, decided that he would go and check out how edtech is deployed in classrooms and other environments around the world. 
You can also