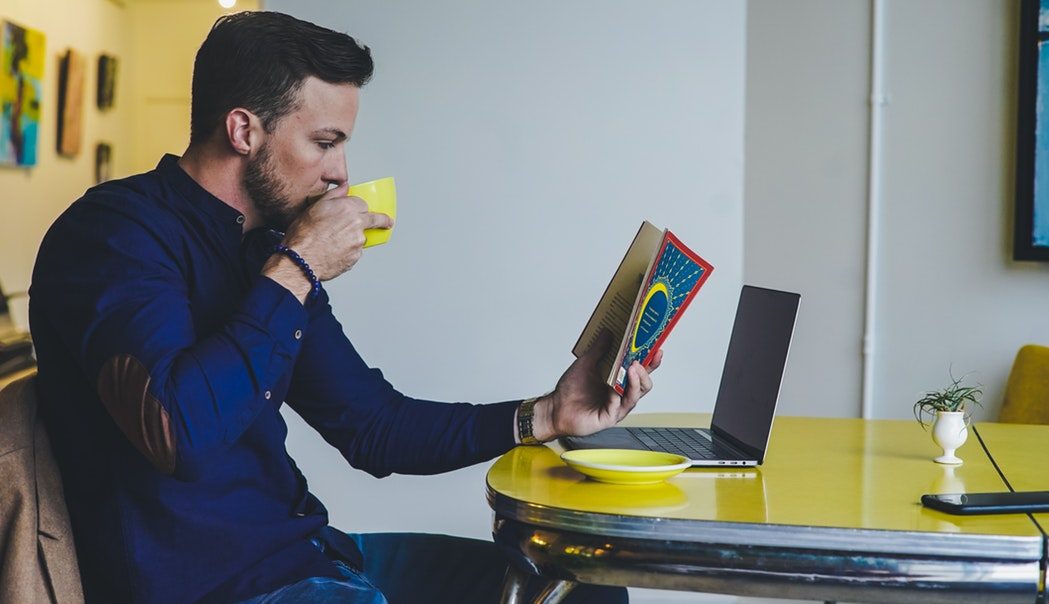 Why American Teachers Side Hustle Online
May 23, 2019
Teaching was once viewed as a great job because it came with the opportunity to make a big impact in the lives of young learners, not to mention a long summer vacation. This is no longer a reality for millions of American teachers. In fact, for many American teachers, the summer is simply a time to scale up their side hustles. American teachers side hustle on platforms like Airbnb and Uber and, not surprisingly, on multiple platforms in the edtech industry. But when and how did side hustling become a reality for millions of American teachers, and how might this shift be impacting our education system?
American Teachers' Salaries No Longer Add Up
It's no secret that in many U.S. states, teachers don't make enough money to make ends meet. As a result, for a growing number of teachers, a gig or side hustle is just a necessity.
Take, for example, a teacher living in Nevada. According to the Bureau of Labor Statistics, Nevada's K-12 teachers make on average just $55,000 to 57,500 annually. According to the MIT Living Wage Calculator, a family of four needs at least $52,146 just to cover their basic expenses in Nevada but more if they are living in one of the state's cities. This means that Nevada's teachers may be able to squeak by, but a family of four living on a single teacher's income would have virtually nothing left over for many of things that middle class families expect to be able to afford, including short vacations, and from time to time, other extras (e.g., a new sofa for the living room). But the situation is a lot worse for teachers and their families in other states.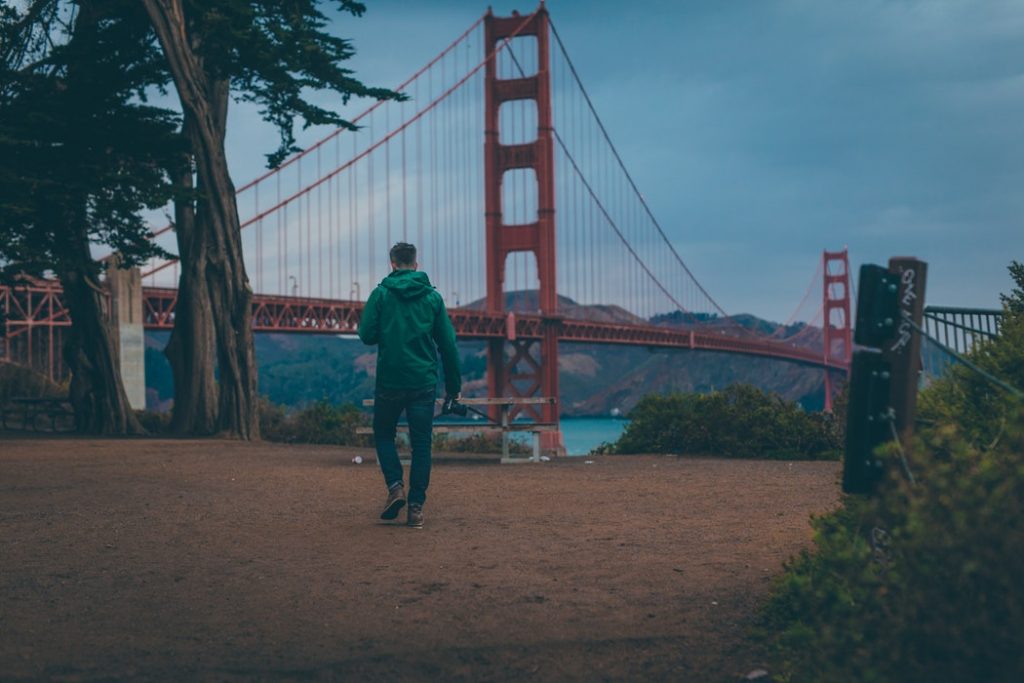 In California's Bay Area, teachers make between $59,000 annually at the kindergarten level and close to $78,000 annually at the middle and secondary levels.  The MIT Living Wage Calculator estimates that a family of four with one working adult would need at least $83,834 to cover basic expenses in San Francisco County. But in this case, the MIT Living Wage Calculator is far from correct. Since May 2018, the federal government has classified families of four earning up to $117,400 as low-income in three counties around the Bay Area. The culprit is the cost of housing.
According to the MIT Living Wage Calculator, housing costs are $37,452 annually in San Francisco County, but this estimate is, in fact, much lower than the reality. After all, could a family of four really cover their housing cost for a mere $3,121 monthly in the Bay Area? In the current market, one would need great luck to rent a two- to three-bedroom unit at this rate, and with average home prices now soaring over $1 million, one would also need a very large downpayment to keep monthly mortgage payments within this threshold.
For this reason, it is no surprise that teachers across the nation, but especially in cities with an exceptionally high cost of living, are increasingly gigging on the side of their full-time teaching jobs.
Teachers Are Turning to Online Platforms to Supplement Incomes
In Summer 2018, Airbnb released a report on the occupations of their hosts. One notable discovery was that in 2017, 45,000 U.S. teachers were also Airbnb hosts. Together, these hosts earned $160 million on the platform, with roughly a third of this earned during the summer months. The typical annual supplemental income for teacher hosts was $6,500.  Both working teachers and those who are recently retired are well represented as U.S. Airbnb hosts.
As one New York City teacher told Airbnb, hosting and teaching seem to go together: "Since I have hosted many people visiting New York for the first time, I am happy to teach them about using the subways, which restaurants to try, and other helpful tips or recommendations." Of course, this teacher is likely also hosting on Airbnb for another reason–the high cost of leaving in New York City makes it difficult for many educators to live anywhere close to the schools in which they work.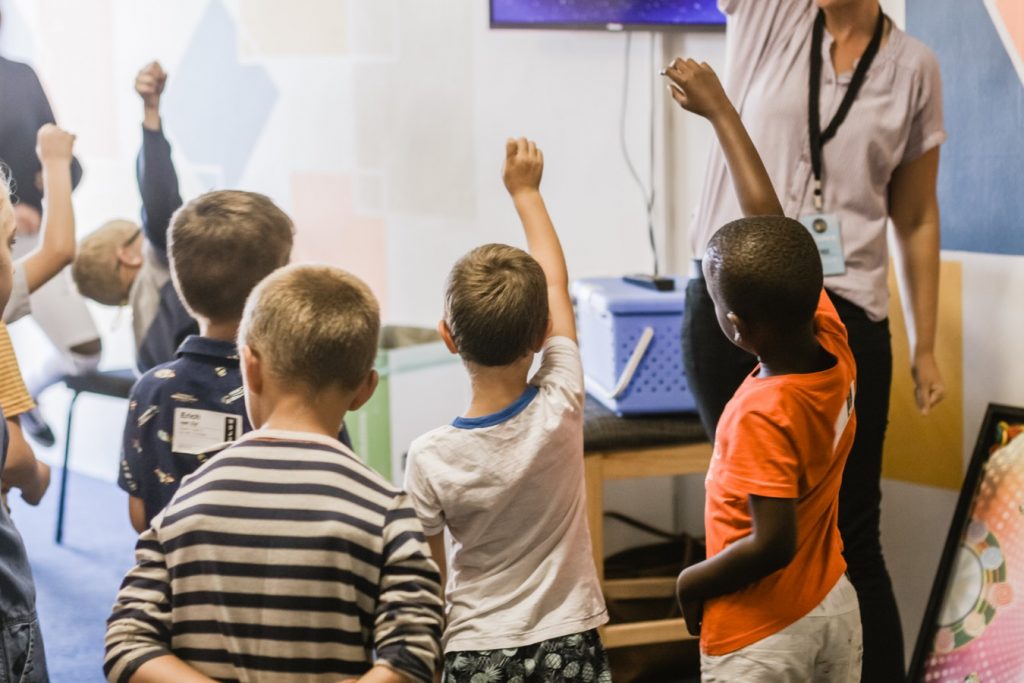 High-cost cities such as New York City and San Francisco aren't the only places where teachers are side hustling. As reported by The Atlantic in August 2018, "In some states the trend appears to be even more pronounced." As reported, over a quarter of Airbnb hosts in Utah and Wisconsin are educators. By contrast, according to the National Center for Education Statistics, less than 2 percent of adults are full-time K–12 teachers.
But Airbnb isn't the only online platform that appears to be attracting teachers. Teachers are also working on many other online platforms from Uber and Lyft to Task Rabbit and Rover. But for all the teachers hosting guests in their homes, driving taxis, doing odd jobs, and walking dogs, there are millions of others doing what they were trained to do–teaching children and adults.
EdTech Companies That Actively Recruit Teachers
While many edtech companies operate without human educators and rely on learning solutions driven primarily by algorithms, some things can't be taught by machines alone. As edtech has expanded, so too have opportunities for educators to work online.
Companies like Preply, a language-learning company based in the Ukraine that works with students around the world, relies on educators based in many countries, including the United States. Some companies, like Qkids, a Chinese edtech company focused on supporting the English-language skills of young children in China, rely solely on educators based in the United States and Canada. VIPKID is another Chinese edtech company that actively recruits tutors in English-langauge markets, including the United States. Other edtech companies that actively recruit teachers include Connections Academy and Varsity Tutors.
The Impact As More American Teachers Side Hustle
On the one hand, teachers aren't alone. People across industries are now side hustling. However, as a recent Brookings Institute report found, "There is surprisingly little official data that tracks the extent to which alternative work arrangements have increased." This, however, is a problem, especially for policymakers.
What is clear is that as more teachers side hustle, there is also a growing need to consider the implications. In the past, teachers often spent their summers taking professional development courses to gain new skills. With a growing number of teachers side hustling, professional development may be compromised.
In addition, if the nation's teachers are not only teaching all day but often teaching at night, on the weekend, and during their summer vacations, the risk of career burn out will increase. This could further compromise the ability to staff classrooms with qualified teachers, which is something that has already become a major problem in many U.S. states. A recent study by the Learning Policy Institute found that U.S. attrition rates for teachers are already twice as high as they are in many other countries, including Canada. They have hovered near 8% over the past decade and are higher for beginners and teachers in high-poverty schools and districts.
The final implication and, perhaps, the most troubling one is that as more teachers openly talk about how they have to side hustle just to meet their basic needs, the profession will likely also continue to recruit new teachers. Teacher education programs have experienced a 35% drop in enrollments over the past decade. With more teachers openly talking about the fact that a side hustle is increasingly just part of the job, it seems likely that the enrollment decline in teacher education programs will persist.
Feature photo by Chris Benson on Unsplash.