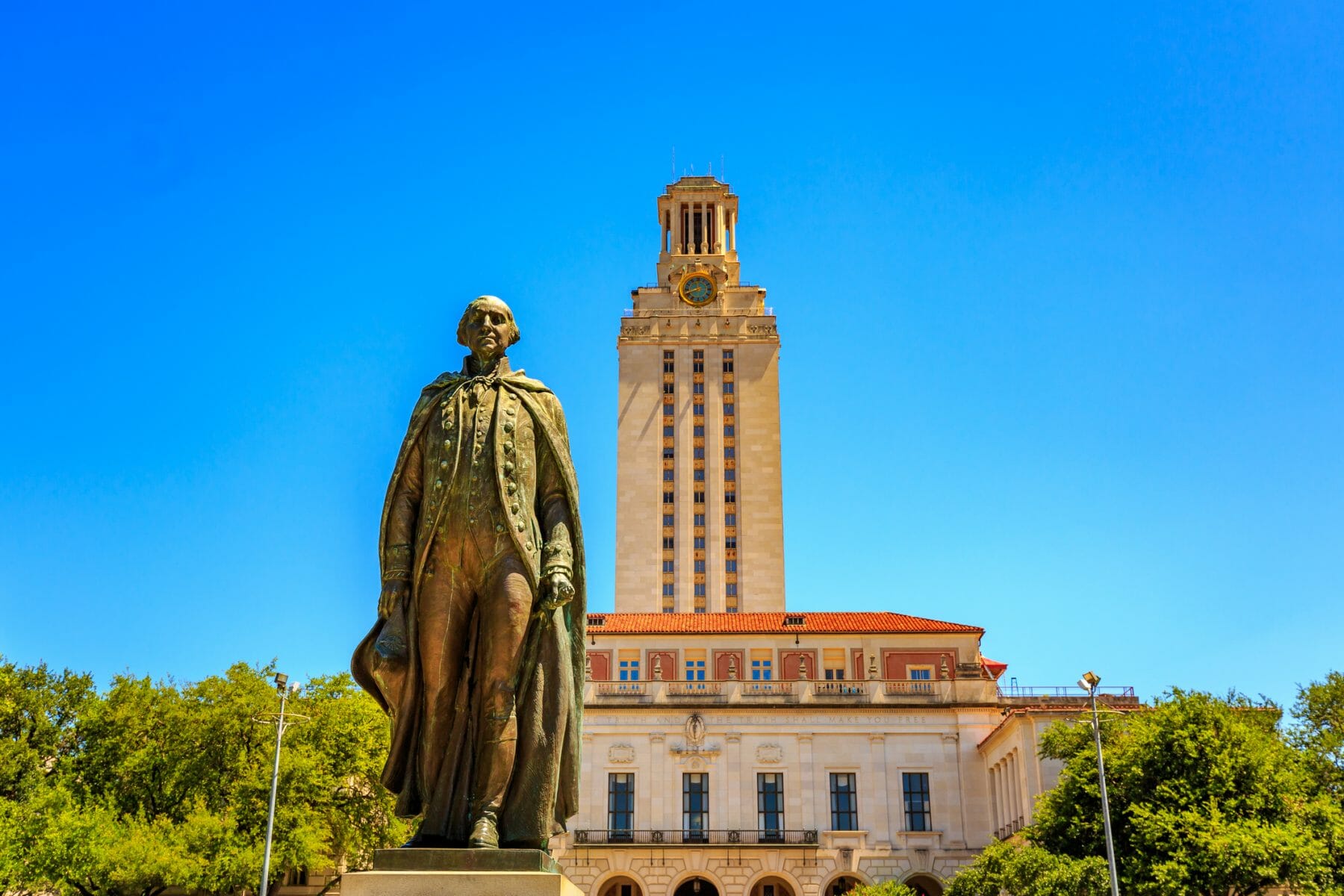 What Institutions Expanding their Online Degree Offerings Can Learn from the Recent Closure at University of Texas
February 18, 2018
While numerous institutions have cleared the way to expand their online offerings in recent months, one faculty isn't so optimistic. The University of Texas' Institute for Transformational Learning was created to bring the institution's course offerings online among other things. Due to a negligible ROI, the university has elected to shut it down.
The Institute for Transformational Learning (ITL) was conceived in 2011 by former UT System chancellor Francisco Cigarroa. He initially provided $50 million to get it off the ground from the university's Permanent University Fund. UT spokesperson Karen Adler said the new online institute was tasked with making a UT education more accessible.
"The Institute for Transformational Learning was launched in 2012 in an effort to enhance student success and access through the innovative use of technology and online learning," Adler told the Daily Texan.
The institute would go on to benefit from a further $25 million. But after five years, it had only managed to bring in $1 million in revenue.
Not Your Average Online Degree Manager
In the world of online university programs, the ITL was something of an anomaly. The University of Texas System is both vast and incredibly well-funded, being the beneficiary of billions of dollars in oil money generated in the state. The Permanent University Fund from which funding for the ITL came holds roughly $20 billion. Many UT institutions already have a significant variety of online degree programs. ITL was conceived as a kind of university-serving start up. They were tasked with developing the UT brand, streamlining their online degree, and building apps to aid students.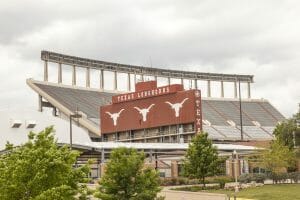 As its goals and projects varied across the board, so too did reactions to its closure. "I feel like I trained a year for a marathon and on race day at mile 25 they called the race due to bad weather and never let me finish," one staff member told the Texas Tribune. "All of the blood, sweat and tears dedicated to this accomplishment now lost."
But others reported a difficult and dysfunctional working environment. "There probably could have been more efficient ways to get us here with less money," said current UT System vice chancellor Steve Leslie.
While the case of UT's LTI certainly differs from many universities, it highlights an issue that many non-profit universities are facing or will face in the near future: how to balance the accessibility of an institution's online degree offerings with its net revenue.
Fitting a Trend
Numerous universities have taken steps to significantly expand their online offerings in the past year. Notably, Purdue acquired Kaplan last spring to adopt its online framework; the University of Massachusetts system laid plans to make their online degrees nationally available in December; and LSU Baton Rouge pledged to match its in-person enrollment with online students in January.
In these cases, administrators typically lead with mandates to expand their online degree offerings to as many learners as possible. But they also must satisfy the bottom line. LSU, for example, hired a former Southern New Hampshire University administrator Sasha Thackaberry to aid in the transition. SNHU marks an example of a very financially successful non-profit institution that vastly expanded their online offerings. Ten years ago, SNHU taught just a few thousand students on their campus. In the past three semesters, over 100,000 learners have taken an SNHU course. This enrollment growth can be witnessed on their 990 forms. They have more than doubled their total assets in the past four years, which sat at $264 million at the beginning of 2014 and reached nearly $550 million by the end of 2016. What administrator wouldn't want their university to experience that growth?
But not every—or possibly any—university will be able to match that success. Significant growing pains always come along with expansion online. In January, the faculty at Eastern Michigan University concluded arbitration with their board of directors for hiring a third party to take care of their online expansion. Professors continue to worry that, in the hands of a private company, their curriculum, courses, and degree experience will be compromised.
The case of UT's ITL confirms the fact that online courses are no silver bullet. Expanded course offerings must strike a compromise with the bottom line.