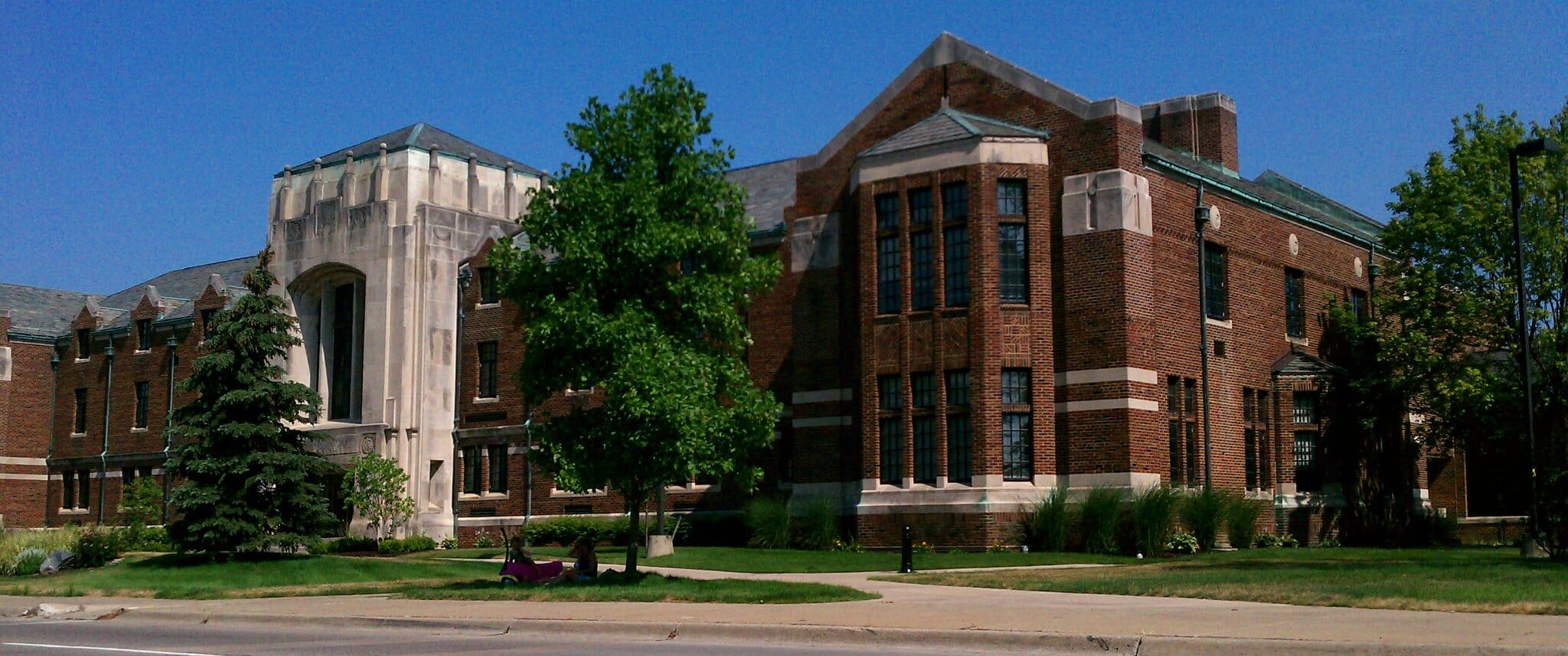 What Is the Role of Online Program Management? Eastern Michigan University Just Got Closer to a Decision, and the Faculty Aren't Happy
January 19, 2018
When a professor wishes to take their course online, it requires more than just uploading their lecture powerpoints to a learning management system. They're going to want to consult with professionals when recording the video and audio of their lectures. They'll need an IT guy to make sure that the university's servers or cloud storage has the capacity for the number of users. With fully online programs, they'll need programmers to actually design the student experience, the semester, monthly, or weekly schedule, and much more. Increasingly, universities contract this job out to third parties, as they do with student cafeterias, health services, and campus bookstores. These companies are known as online program management providers.
In many, if not most cases, it's a win-win. Universities don't have to venture into a space in which they may have little expertise or capacity, and they can shop the contract for companies to bid on, driving down costs.
Who Draws the Line With Online Program Management?
Put in a few words, the job sounds simple. But because the world of online classes is still relatively new, many legal aspects have yet to be defined. Where does the role of the online program management providers end, and where does that of the professor begin?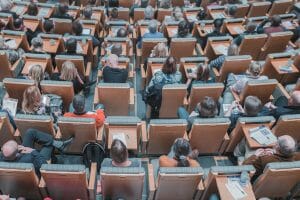 Professors at Eastern Michigan University are still unsure of this very question. In December of 2016, their board of regents signed a deal with Academic Partnerships to significantly expand their online offerings. University professors were not consulted in the process, which they claim is a breach of their own contract.
Through the institution's branch of the American Association of University Professors (AAUP), they launched an advertising campaign this fall and circulated an online petition. "The EMU administration has taken a wrong turn," said EMU-AAUP president Judith Kullberg, who is also a Fullbright scholar and professor of political science, according to a post on their website. "Without consulting faculty, EMU administrators have contracted with an out-of-state company to offer EMU-branded degrees entirely online."
"It appears that much of the actual student contact hours for these online degrees will be provided by online 'coaches' who don't work for EMU and are paid extremely low wages. Our students deserve better," Kullberg said.
When Push Comes to Arbitration
Pushback from the faculty last fall has resulted in a voluntary arbitration with the university board of regents. On January 10, the process concluded, and arbitrator Mark Glazer authored a report. Without getting too far into the weeds, he ruled in favor of the University. "It is … maintained that the AP Agreement limits AP's functions to marketing, recruitment and promotion, while reserving academic and curriculum control to the University," Glazer writes.
In the final paragraph, however, he concluded, "I understand the concern of some Association members, with the increase in online offerings and the concomitant involvement of AP … Ultimately, if AP remains in the marketing, recruiting and promotion areas, there would not be a contract violation. If it ventures into the areas reserved for faculty input, a grievable event could potentially occur."
The EMU-AAUP members were understandably saddened. "We're disappointed we did not receive the relief requested, including a moratorium on the EMU-AP contract and immediate consultation with faculty about the impact of current and proposed online degree programs," said Tricia McTague, an EMU professor in the department of sociology, anthropology, and criminology, according to Inside Higher Ed. "We have achieved, however, a strong limit on what Academic Partnerships can and can't do on our campus. We will continue to stand up for quality education for EMU students. That includes monitoring AP's activity on campus, to make sure they respect our contract and do not interfere with how we teach our students."