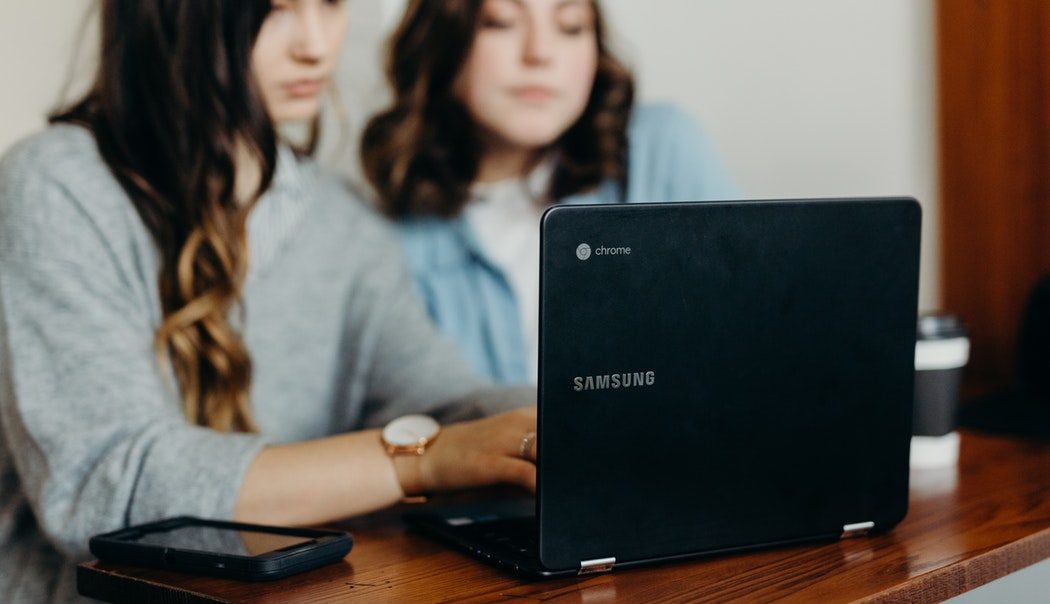 WGU Ohio Faces a Legislative Challenge
May 20, 2019
In February 2018, Western Governors University announced that it was moving to Ohio with the full support of the state government. At the time, Western Governors was already teaching learners in six other states. Just 15 months later, the online university faces a challenge from Ohio that may see state funding for programs completed at the university vanish.
The Original Announcement of WGU Ohio
Western Governors University announced its arrival in Ohio on February 22, 2018. That's when John Carey, Ohio Department of Higher Education Chancellor, signed documents giving Western Governors University the green light to set up an eighth state affiliate. The agreement meant that Ohio-based Western Governors students would finally be eligible for the Ohio College Opportunity Grant (OCOG).
Chancellor Carey appeared to be entirely supportive. As he stated at the time of the announcement back in early 2018, WGU's cost effective, online, competency-based approach is ideal for busy adults seeking an opportunity to earn a degree as they juggle work and family responsibilities.
WGU Ohio was established to offer accredited bachelor's and master's degrees in business, K-12 teacher education, information technology, and health, including nursing. As in other states, WGU Ohio was set up to operate entirely online using a competency-based approach to education.
What Has Changed Since Early 2018
On May 9, the Associated Press reported that Ohio state lawmakers are now considering eliminating the recognition that lets WGU Ohio students access state-funded aid, including need-based grants. This was part of a budget bill passed in early May by the Ohio House. The bill is now on its way to the state Senate.
Unlike other challenges to WGU, the attack didn't come from a Democrat but rather from a Republican member of the House. The bill was put forward by Jay Edwards, a Republican representative whose district covers the Ohio University campus. Edwards claims that recognition of the Salt Lake City-based WGU was unfair to existing public universities in Ohio.
As Edwards told the Associated Press, the problem is that WGU Ohio doesn't have the same investment in the local community. "Tt wasn't a good, wise investment," said Edwards.
WGU, not surprisingly, disagrees with the critique of its programs and approach to education. Rebecca Watts, WGU Ohio's Chancellor, told the Senate Higher Education Committee that WGU doesn't directly get state funding–the funding goes to students. In a prepared testimony, Watts emphasized that WGU Ohio does offer the local community something important–access to affordable degrees that don't require them to go deep into debt.
WGU Continues to Operate In Other States
While WGU may be having difficulty making inroads in Ohio, in other states, it continues to teach learners. WGU is currently operating successfully in six other U.S. states and one U.S. district and helping to redefine education and educational funding. Although WGU's focus on competency-based education remains controversial, it is gaining popularity. The WGU approach makes it easier to grant credit to students for previous course work and/or relevant work experience and to speed up the time it takes to complete a degree. After all, WGU's competency-based model enables students to move at their own pace.
Photo by Brooke Cagle on Unsplash.